My EPIC fail before going to Problogger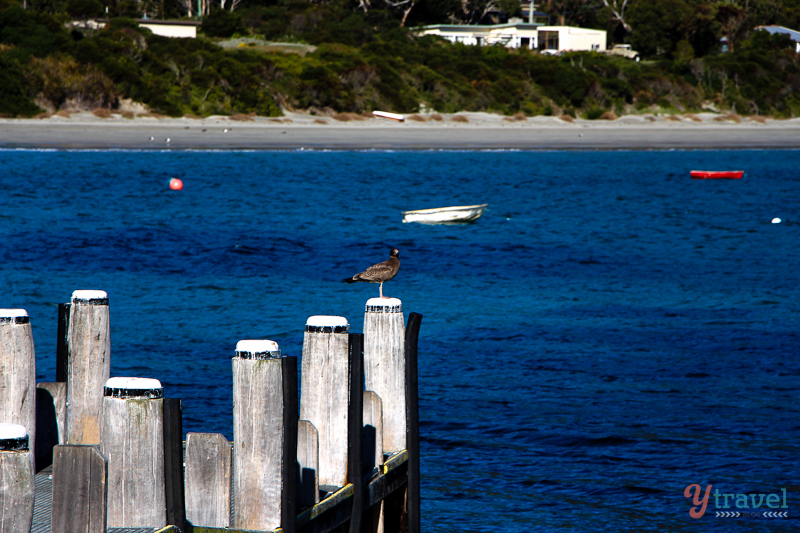 26
Last October, I walked out of Problogger 2012 inspired with new ideas and plans. I was going to utilize the 15 minute a day plan to write my first ebook.
I'd been planning it since I started blogging in 2010, and I was not going to go to the Problogger Conference the next year without having it published.
I started off good. I was even putting in more than the 15 minutes a day. But then stuff happened. Debilitating health issues, manic travel schedule (including a stressful Thailand trip), parenting challenges, and just general, you know, stuff.
Lots of excuses as to why I couldn't write the travel book.
EPIC fail.
Basically it was fear, not feeling good enough, and just not really knowing how to do it. So I procrastinated and busied myself in other areas and dabbled here and there.
I just became more frustrated and lost.
I decided to do the Marie Forleo B-School because I needed help with Mojito Mother direction (there you go, another distraction). After the first couple of weeks, I realized I Mojito Mother can wait, I needed to get back to focusing on y travel blog and creating our own products.
I loved the way B-School spoke to me. It made me feel confident and empowered me with the clear hows. I set to work. But, it was still slow work. I still had too many things going on.
In my usual, run-as-far-as-you-can-when-you-don't-like-your-life attitude, we decided to go on our #yTravelOz road trip around Australia. That was when our backs went up against the wall. If we were to do this, we'd have to sell our own products to have consistent (I hope ) income coming in.
Huh! Amazing what happens when your back is against the wall. I was suddenly busier than ever, yet still found the time to write the ebook. So much writing that it became too big and we had to split it into two books. As I wrote, all I thought was, "What the hell have I been doing with all my time for the last 8 months?"
Busy, procrastinating, distracting work leading me to nowhere.
EPIC fail.
We left our run so late that we are not going to have our travel ebook ready in time for Problogger this year.
EPIC fail on my promise. I really wanted to walk in with a grin that said, I had acted upon all I learned last year and had a finished product to share. And I sold X amount of copies!

Boo hoo to me and my fears.
Now I feel like a semi-failure, no more like an idiot for not just doing it. I haven't failed, because the ebook should be ready by the end of the month (everything really happens at the perfect time anyway, right?). The final edits are being done and the design process has started and I have all the launch materials ready to go.
So at least I can share all that.
And I have another 3 eBooks in the pipeline. I won't be procrastinating on those because now I know writing an eBook is fun, it's not that scary, it's productive, and the best way to earn an income off your blog.
AND the best way to share to make a difference, which is why I blog every day.
So I may have made a slight epic fail with my timeline entering #PBevent, but at least I'm getting it done.
What I learned at the conference last year has impacted upon and changed my blogging for the better. I am excited to see the next level it brings my business to this year.
I am speaking too, so if you are going, don't forget to check out Andrea, Christina and I speaking about our step changers on our blogging journey. And Craig is talking about building community on a panel too.
I just won't have a completed ebook to show you! (But you can sign up to this list to get access when it's ready 😉
P.S If you can't make the actual Problogger event, you can purchase virtual tickets here (affiliate link)
P.P.S It is Craig's 40th while we are at Problogger so we will be partaying! At least I know we how to do that one!
Your Turn to Share Tips:
Tell me about your epic fail or win going into Problogger this year. OR share with me any new insights you have acted upon in any aspect of your life.