A day at the Royal Easter Show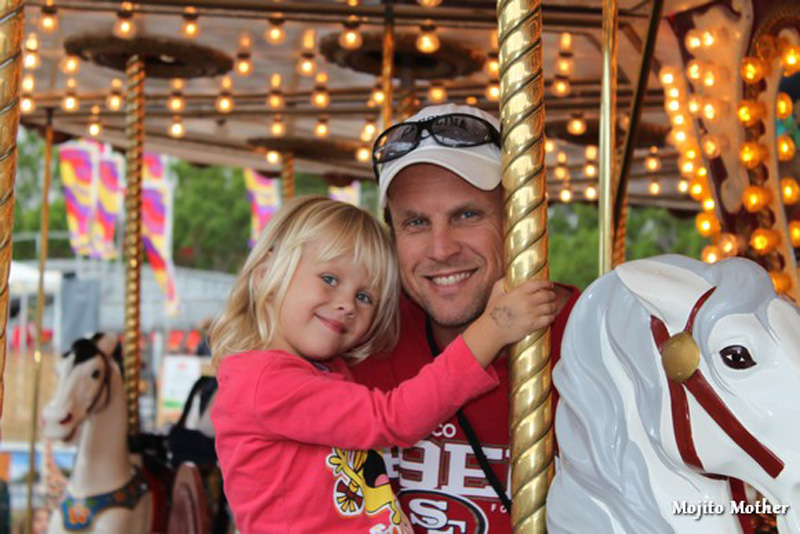 0
The Royal Easter Show is held each year over the Easter school holidays in Sydney. It is Australia's largest agricultural event attracting thousands of visitors each day and contributing millions of dollars to the Australian economy.
I loved going to the Royal Easter Show as a child. I would save up for it each year and gladly spend my money on thrilling rides and Easter Show bags.
I was really happy and excited to take Kalyra for the first time this year. She had an amazing time. Here is our day at the Royal Easter Show in photos.
The Animals
The Rides
The Shows