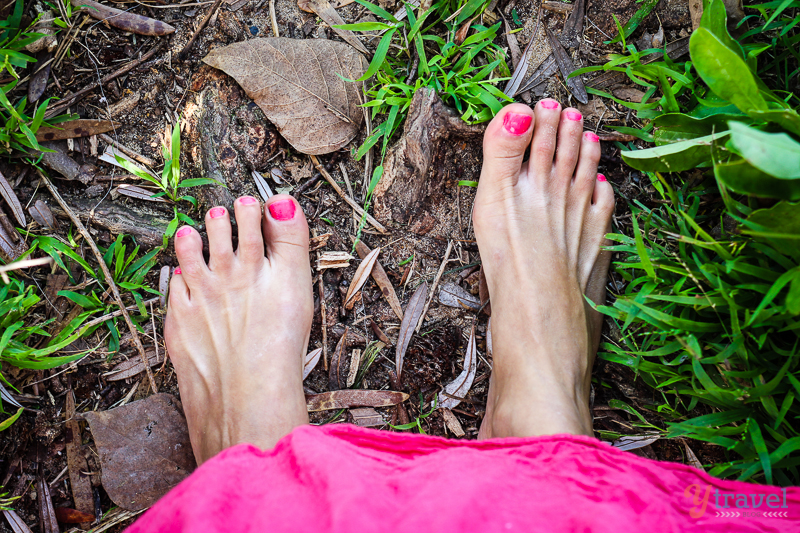 13
I recently posted about my major health discovery–getting connected to the Earth.
Funny how this should be a shock to me or anyone! I'm embracing the earthing and going barefoot more often. I am definitely noticing a massive difference.
Since I re-connected I have been spending lots of time at the beach and outside with my shoes off. I can't begin to tell you how much my health has improved. I am starting to feel like my old self again. Being out in the fresh air always helps too.
I've now purchased an earthing sheet to go with my earthing computer mat and have some earthing shoes along the way.
Last weekend we were at Palm Beach and we realized that Kalyra had left her shoes on the beach, and we were too far away to go and retrieve them. I have been making the girls go barefoot whenever we come in contact with the earth. Im so not worried about them getting a cold from not wearing shoes–you know that old myth.
So when we lost the shoes, Kalyra turned to me and exclaimed,
"It doesn't matter Mum because I am earthed."
I chuckled, "You are so right!"
The barefoot mama and the babas are thriving.
Here's my earthing project in photos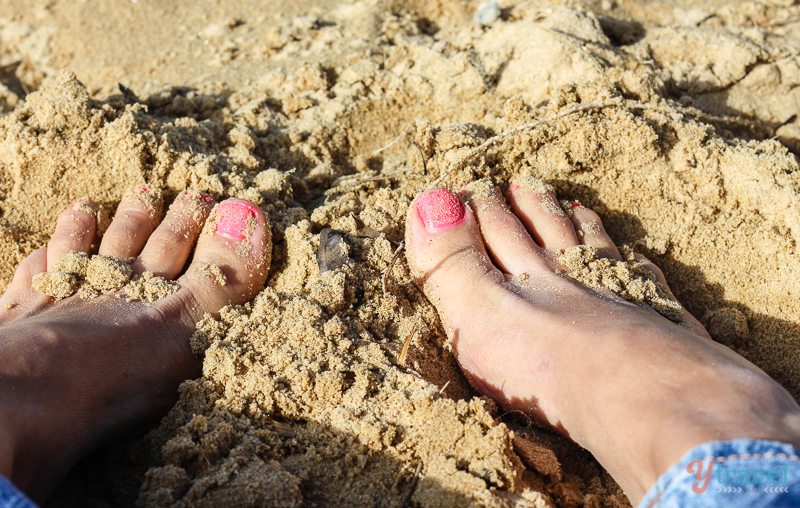 Your Turn to Share Tips:
Where have you been earthing lately? Share a photo on my facebook wall