Gratitude and happiness and recipes of the week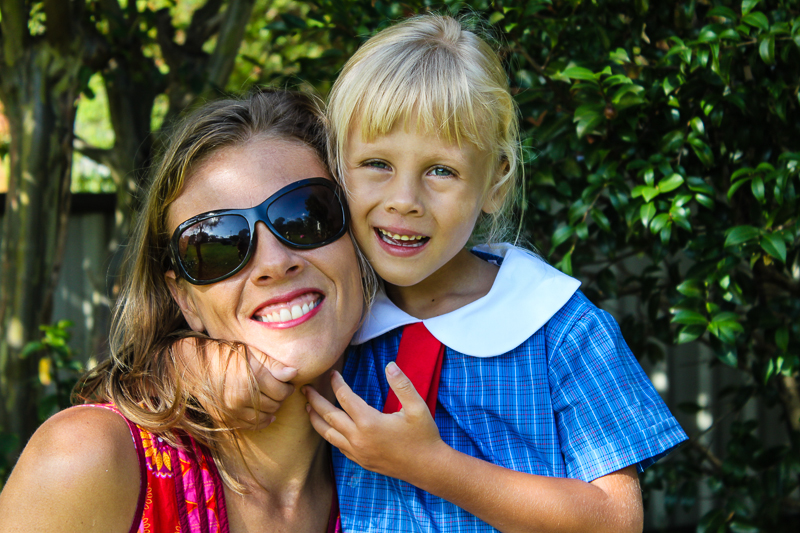 0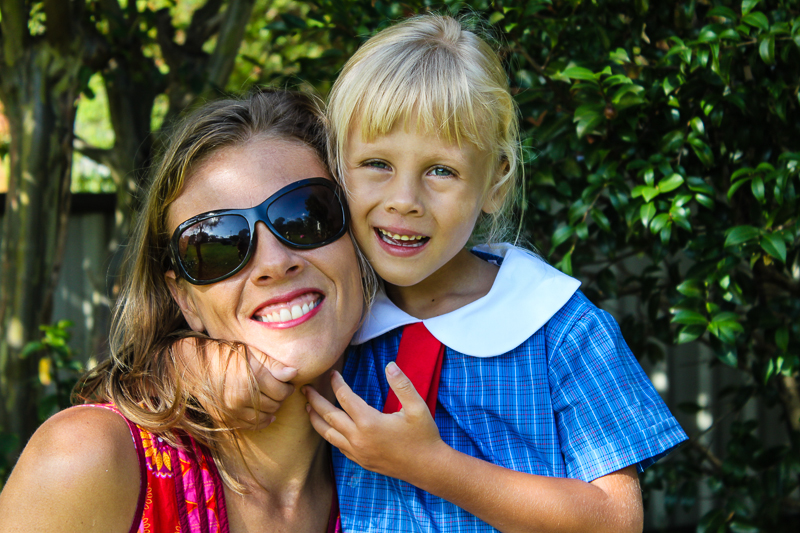 Kalyra starts school
My baby started school this week. I have been so happy with how she has embraced it. It really suits her. I just hope it stays that way. As much as I lament the loss of our freedom and worry about her schooling future, I am happy for her now.
Meeting the school mums for coffee
I nearly didn't go. I was nervous. But, I forced myself to go. If I want Kalyra to learn it is okay to make friends in the company of strangers then I need to do the same. I am so glad I went. What a lovely bunch of women.
I do love a coffee date, with good coffee. And Gnostic Mana never fails to deliver. (It's right next door to my energy healer at Gnostic healing)
Hopefully it is a weekly event, I just wish it wasn't on a Monday as that is child-free work day. Would it be too much to request a day change?
Empowering quote
I loved this share by Go Camping Australia in the comments on my post on our fear of aging
"Do not regret getting older. Its a privilege denied to many"
Shopping at Costco
I totally love Costco. It used to be a five minute walk from our apartment in Raleigh. It's now a 90 minute drive. I drive there every couple of months. The savings are worth it. So is the amazing food.
Mind you the drive their on my own with teething Savannah was horrific, but we survived, even though the Navman took us to the wrong place.
I especially LOVED my fresh coconut find of $1.83 per coconut. A carton of 9 coming my way. If only I had a bigger fridge I would have brought 5 cartons. I also loved the 1.5kg of tofu for $5!!!! And of course our salmon burgers that takes me straight to my Raleigh kitchen. Excuse me while I sob. I miss Raleigh more than I allow my heart to express.
Song of the week: Stay by Rhiannon
I don't really like Rhiannon much, but I do love this song
Recipes of the week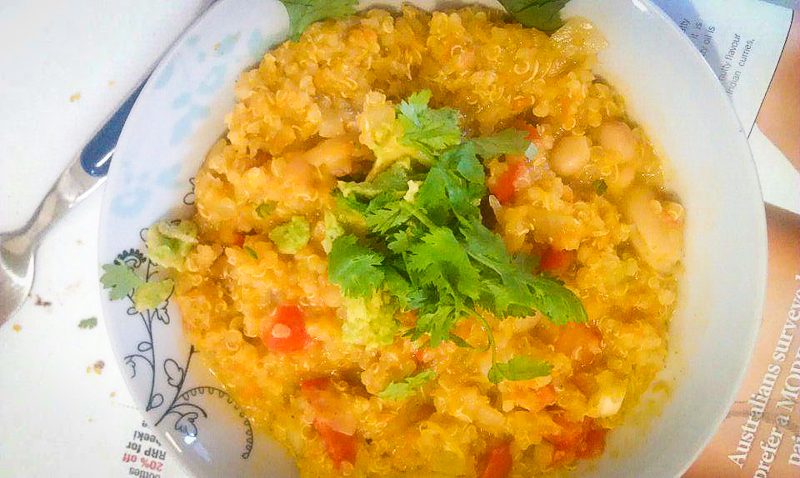 Pumpkin, white bean and quinoa chili
While making this I though I was failing miserably as it looked so different to the picture online., but after the first mouthful I was in love. The pumpkin added such a creamy flavour and combined with the chili made it pop with flavour. I could have been a bit heavier with the chili. See recipe here
Avocado and coconut popsicles
I made this as a special treat for the girls. They did not like it. I didn't mind it. It was a bit heavy on the lime and could have had a little more sweetness with the rice maple syrup. I didn't mix it so well.
What I'm reading
How to balance being a great mum with growing your business by Marie Forleo TV. Love the glow tips here by special guest Glow Mama
160 uses for coconut oil by Wake up World. Love this post!!! Love coconuts
Things to do in Sydney by Craig from y travel blog!! I had to feature this one here, it is a kick arse post showcasing so many things to do in this amazing city
Your Turn to Share Tips:
What's your gratitude and happiness for the week?