3 key steps for building stronger relationships with brands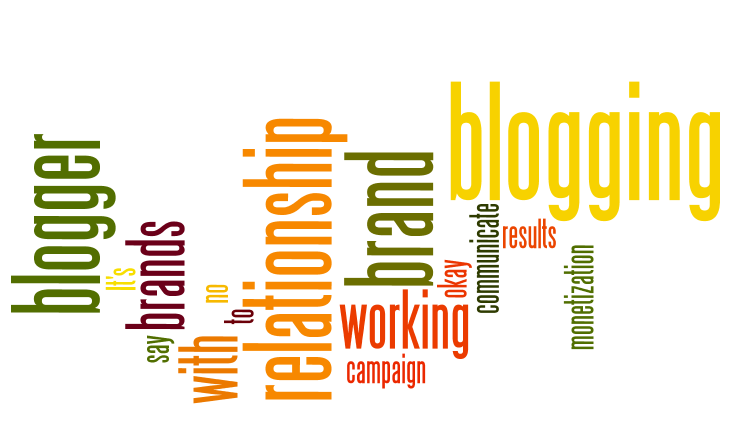 0
3 key steps for building stronger relationships with brands is a guest post by Hannah De Milta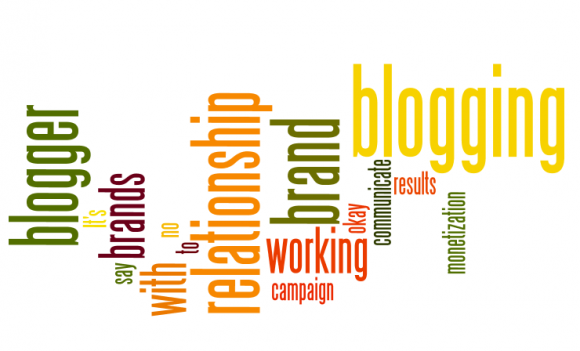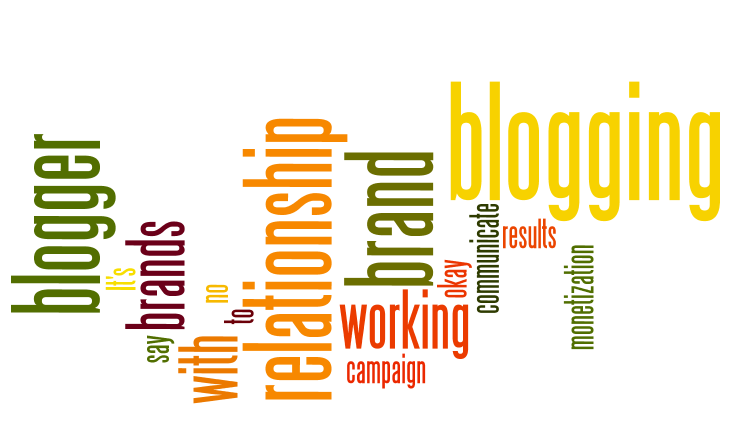 I would never expect every blogger to want to monetise their blog or work with companies. It's something that you have to choose for yourself. However, for those bloggers who do want increase opportunities there are many ways to build new or current relationships with brands.
This might be in an effort to bring in more advertisers, receive exclusive offers from the brands that you love, or springboard yourself and your blog to new opportunities – such as book deals, speaking opportunities and beyond.
I've highlighted 3 steps that I believe can help when thinking about improving communication and relationships in blogger brand relationships.
Communication is Key
 Especially when dealing with agencies, campaign timeframes and tight deadlines can play a big factor in the work they're doing. Help set expectations on when you can write a sponsored post, or setup their new ad on your blog.
Life still happens, and if for some reason you are delayed, don't worry, just communicate this and communicate early when possible. It's much better to explain that you won't have a post ready in time rather than neglecting emails. This might ruin a relationship if a PR feels they can't trust you to work on a project you agreed upon.
Also, don't be afraid to pick up the phone and ask questions. Ask for details to gain a better understanding of why they want to work with bloggers. Ask what they're trying to get out of the campaign and this might influence the approach you take to the brief.
 Ask for Campaign Results
I believe this area of brand/blogger relationships often slips under the radar. It became apparent to be recently when a blogger at Blogopolis asked if the work she is doing with brands is even making an impact.
Often delivering a post-campaign report back to the blogger is low on the priority list, but don't be afraid to ask. Ask if the client was happy with the results, or if there is some type of report that you could see a copy of. Even if the answer is sometimes 'no' you'll still be making steps towards creating a stronger relationships and helping educate the agency or brand for next time.
By understanding your impact on a campaign, or what brands are looking for, you can incorporate that feedback into future promotions on your blog. Ultimately it will lead to better results for both you and the brand and bring up more opportunities. 
Don't be afraid to say No
 This one is huge in my mind, and also links back to my point about the importance of communication. Bloggers should never feel pressured to say "yes" to a proposal for your blog.
You're not limiting yourself by opting out of a campaign. There will be more opportunities for you in the future. If you want to decline, just do so politely and communicate that you're still happy to receive future briefs. If you're able to share a reason why you're declining (i.e. not a right fit your audience) highlight this. It could help future offers become more relevant to you.
Bio: Hannah is the General Manager at Rocketman Media, where she helps partner Australian brands and bloggers. She is also the Sydney Curator of The Fetch – a guide to your local professional community. She loves exploring Sydney, travel and meeting new people. Say "hello" on Twitter or follow her ramblings on her personal blog hannahdemilta.com
Your Turn to Share Tips:
Do you have any tips for building stronger relationships with brands?