We've been having difficulty with getting to Savannah to sleep for the past month. And she has been waking up in the middle of the night several times.
At four months she began sleeping through the night and I thought I was the luckiest Mumma in the world to have such a good baby.
And then rolling hit, and teething and crawling and everything was all interrupted and turned upside down.
She'll moan and wail and want me to sit beside her and stroke her face, which is precious and cute for 10 minutes until I start thinking of all the things I have to do and the fact that she's got a good half hour of stroking left at least until she drops off.
So I was pretty happy to be asked to try the Fisher Price Discover N Grow which is a toy designed to soothe a baby so they are able to fall asleep.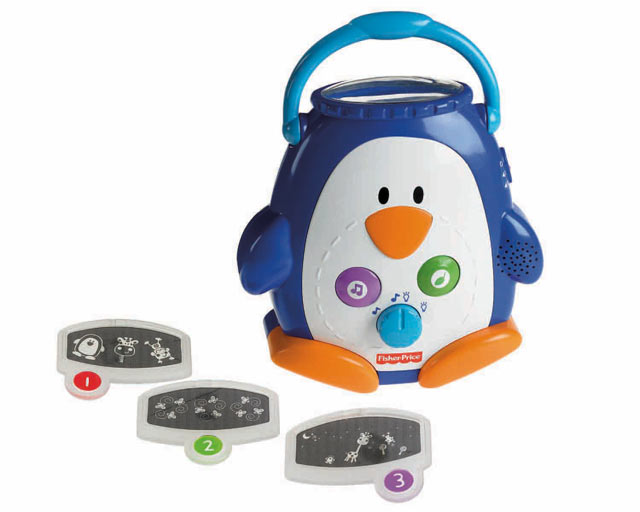 Savannah has always gone to sleep to music. She has had a small player attached to her cot that plays classical music. She can now crawl over the mountain of blankets and turn it on. I peek from the doorway in delight at her expression of pure joy and cleverness on her face.
I was excited to try the Discover N Grow penguin for something new. I knew she would like the music, but I was hoping the lit up animals rotating around on the roof would calm her down and hold her gaze into sleep.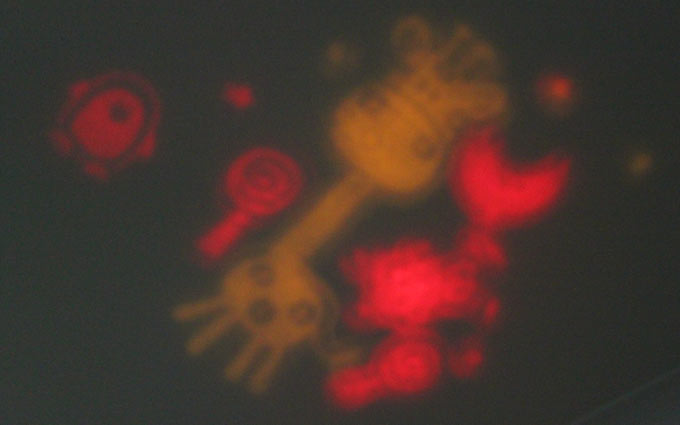 Now I'm not going to say that as soon as I turned it on, she lay down, gazed in wonder and slipped soundly off to sleep.
Because that would be a miracle.
But, she was definitely interested in it and she became quite calm. It still took her awhile to get to sleep, but I didn't have to sit beside her and stroke her face and there wasn't as much wailing as usual.
I really like the Discover N Grow penguin myself. It is great for babies from newborn and up. There are 3 different light shows, one for each stage the baby goes through making sure that colour and movement is relevant to their developmental level.
You can choose between classical music and lullabies and nature sounds, with a mode selection button that so you can choose between music only, light show only, or both.
I'm looking forward to using more of the Discover N Grow penguin so my baby can peacfully, on her own every night, do this…
Fisher Price Discover N Grow Penguin Giveaway
I have one Fisher Price Discover N Grow Penguin to giveaway  RRP AUD:$41.99
Fill out the form below and answer the following question
What is your best tip for helping baby get to sleep?
Full terms and conditions here
Want to create the life of your dreams?

My 6-part email series will show you how to tap into your mojo to create a magic
| | |
| --- | --- |
| | We hate spam just as much as you |