This is Why I love Queensland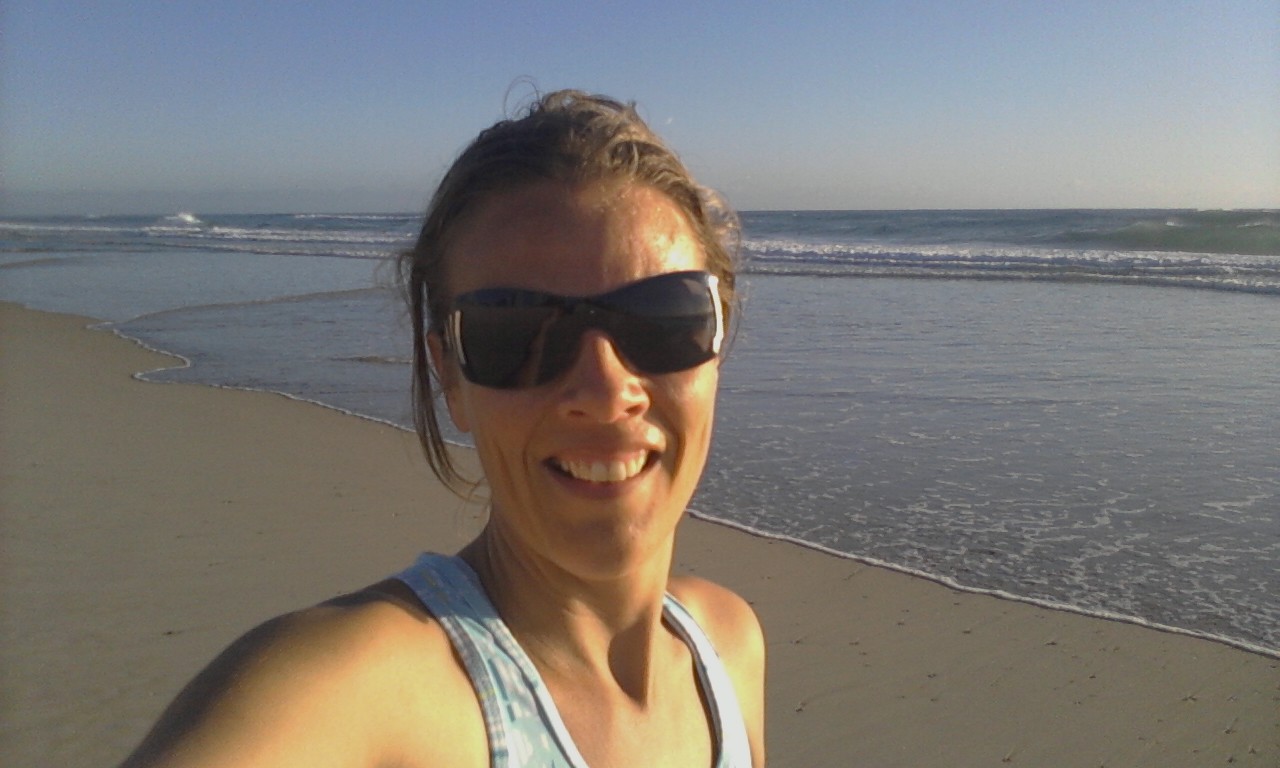 2
Oh no!
I felt the strength of the suns rays as it streamed in through the window and I just knew we had slept in and lost the best part of the day.
We purposefully left the curtains open last night so this would not happen. We are only on the Gold Coast for three days and have a full schedule at the Theme Parks. We wanted to get up early and capture the early morning with a beach walk. Looks like now we'll be racing just to get to Sea World on time.
I stood up and saw the sun rising over the beach and heard the waves crashing to shore and I kicked myself even more.
I turned and looked at the clock to see how much of a race we now had on our hands.
5:10am
This is Why I love Queensland.
It was only when we lived on the Sunshine Coast for 18 months that I fully began to appreciate and love the absence of daylight savings. It meant that the sun was usually waking you up around 4:30am, a bright and beaming sun, that just widened those eyes and got you bounding out of bed to enjoy your day.
Early morning beach walks, runs, swims in the ocean. You had lived a full day before it was even 9am. Sure the sun went down earlier, but really what did that matter, because usually at that time you were coming home from work collapsing on the couch, or preparing dinner. Rarely could you get out and enjoy the extra evening hour of sunlight anyway.
I am a morning person so I love this Queensland way.
Excited by the prospect of my day now I decided to get up and go for  a beach run.
The lazy side of me protested, but the part of me that knew how alive and re energized I would feel laced up my shoes. I had promised myself just last night that I needed to make healthier choices. This was a good starting point.
Queensland is a state that buzzes with healthy living. Even at 5 o clock the cycle ways, walking paths and beaches are full of those out embracing the day. I zig zagged past other health enthusiasts as I pounded the pavement and breathed in the fresh salty air.
Surfers competed for breaking waves, photographers bent over to capture the early morning light off the water and I remembered just how much I love Queensland as the sand moved beneath my feet.
I felt alive.
And now I am back in my room, writing from inspiration.
And its only 6am. This is going to be a great day!
I love Queensland
Your Turn to Share Tips:
What do you love about Queensland?