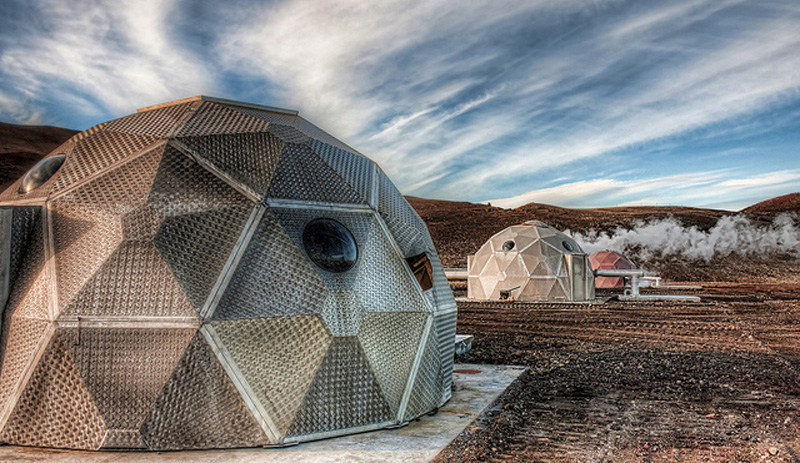 2
I wonder if I'll feel this rod for the next three years.
It's tender and uncomfortable.
Not too uncomfortable pain wise, but more uncomfortable feeling wise.
The thought that a tracking device may have been secretly implanted instead gnaws at my highly imaginative mind that watched far too many episodes of the series with the tag line, "Trust no one."
What if I am being watched instead of protected?
What will they find out about me?
Or what if it is a device that slowly changes who you are? Can I put my order in for a 26 year old Rachel Adams look-a-like.
Or what if it releases tiny microbes into my blood and I've suddenly become a guinea pig for disease research or the catalyst for a new epidemic designed to wipe out civilisation.
It's bruised and there's a red gash where it was inserted. Part of me wants to rip it out like I did with the cannula  in the hospital just after I gave birth to Savannah.
I hope I don't feel it for much longer so I can quiet my mind and let the rod do its very important job of ensuring that I will not be the bearer of any more children.
I'm more than happy with the two I've got.
Your Turn to Share Tips:
Have you ever had an implanon implant before?