Family Time in Rotorua New Zealand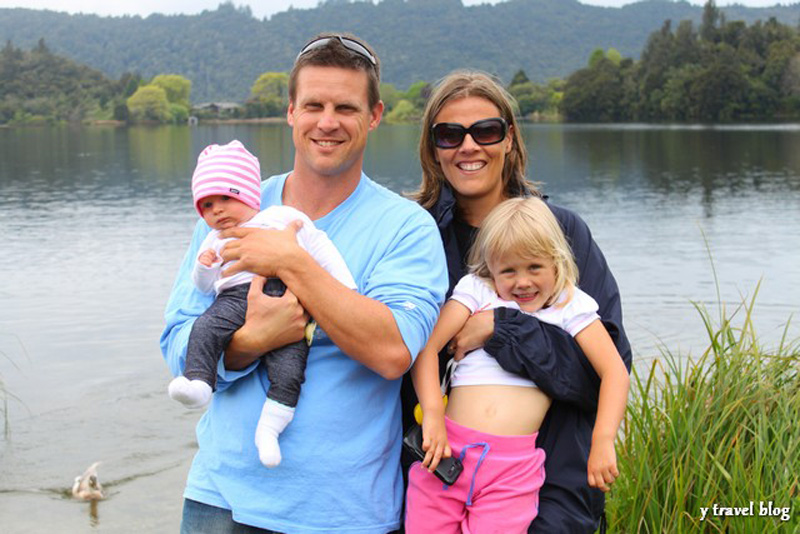 7
We are now sitting in our beautiful city apartment in Auckland, New Zealand.
Kalyra can't stop exclaiming how much she loves New Zealand and her little travelling spirit is in joy every day. Funny how the tantrums have almost dried up since we arrived.
Rotorua was an intensely spiritual and cultural place that is so unique in it's geothermal landscape. I  could have stayed there for another week, there is so much to enjoy and experience.
My talk to the Australian Travel Writers Conference went really well. They were a friendly crowd who were super eager to learn more about blogging. I LOVED it!
Here are a few photos from our time in Rotorua.
Food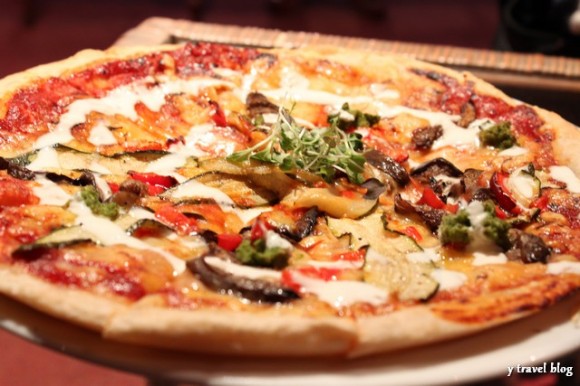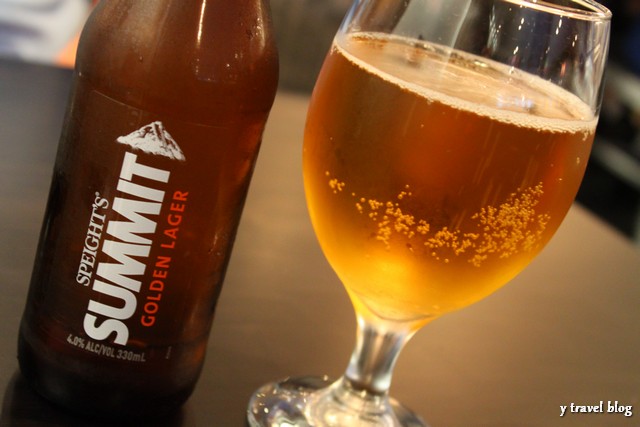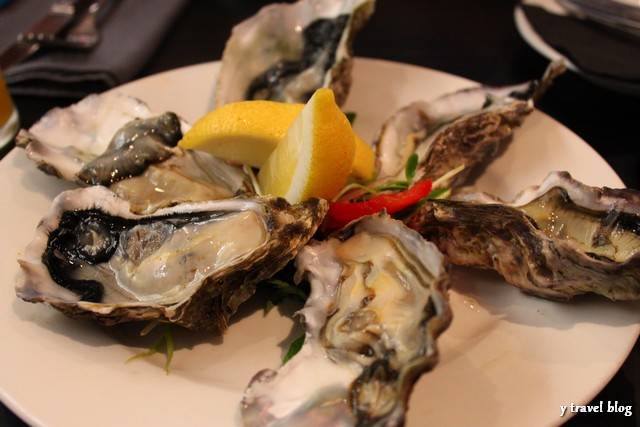 Redwood Forest
Buried Village
Rotorua Duck Tours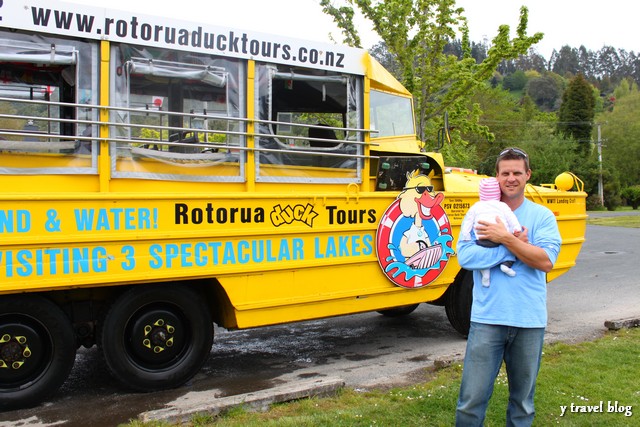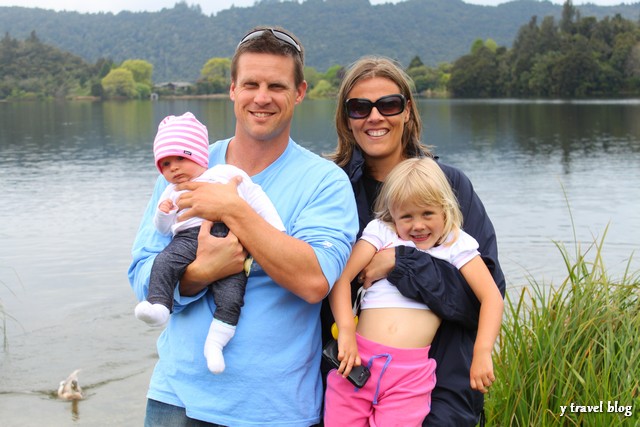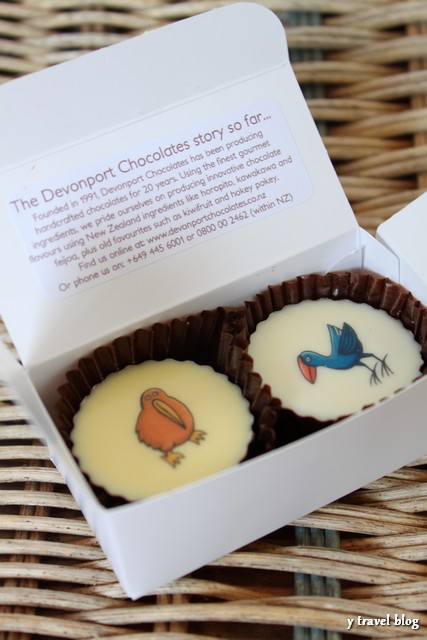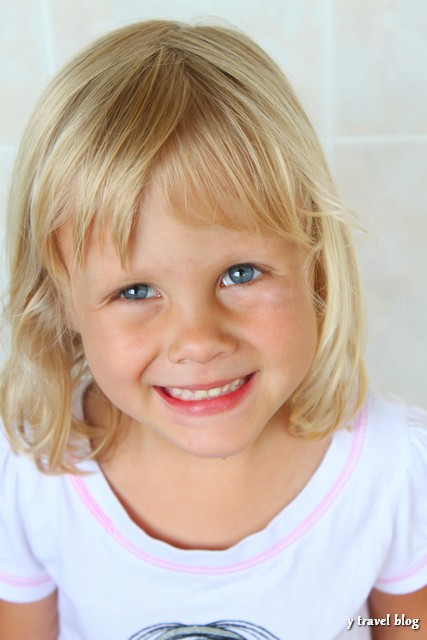 Polynesian Spa- Hot thermal Pools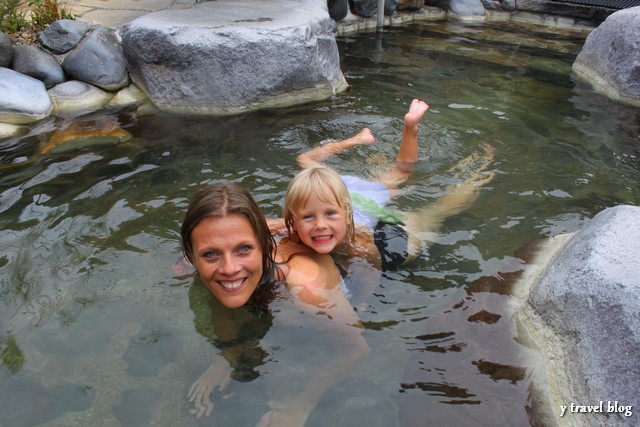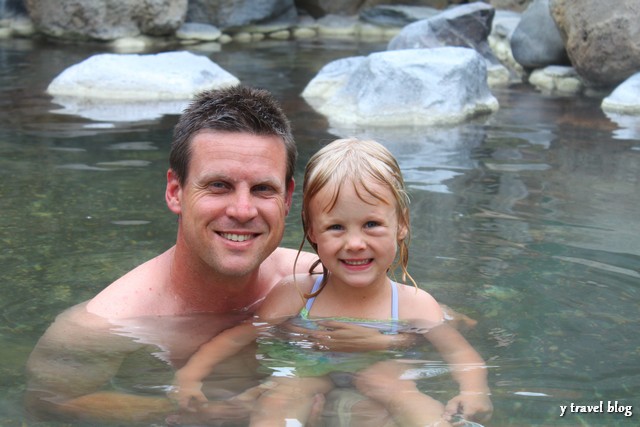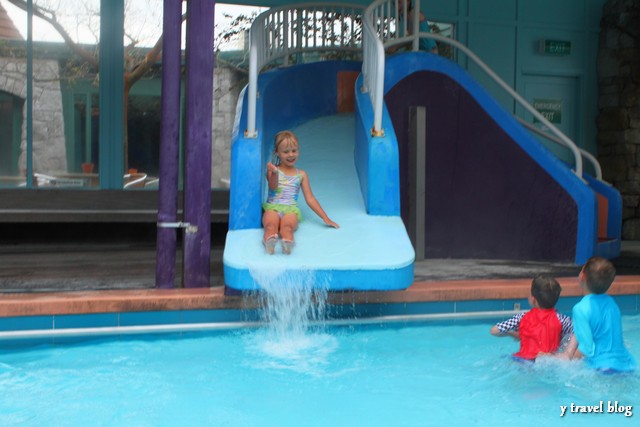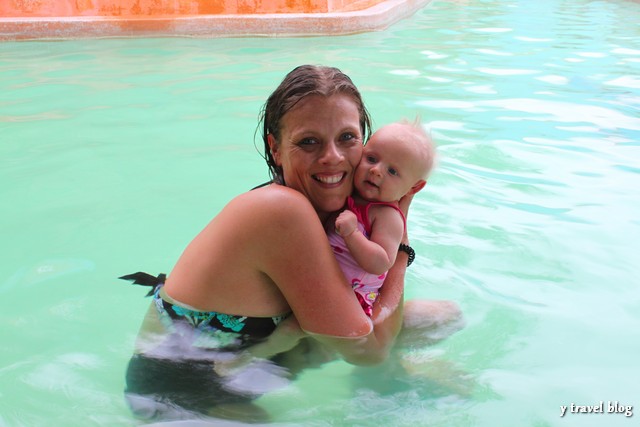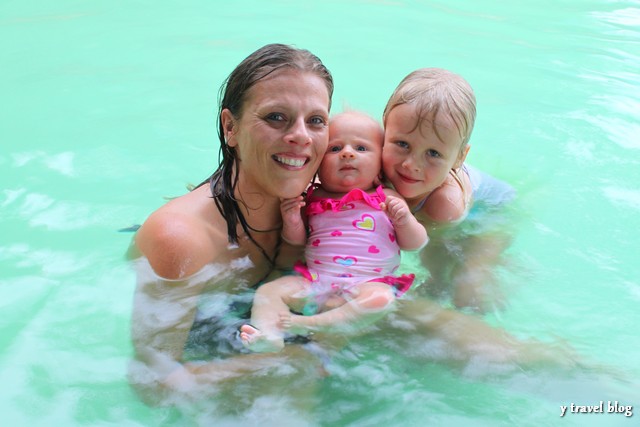 Rainbow Springs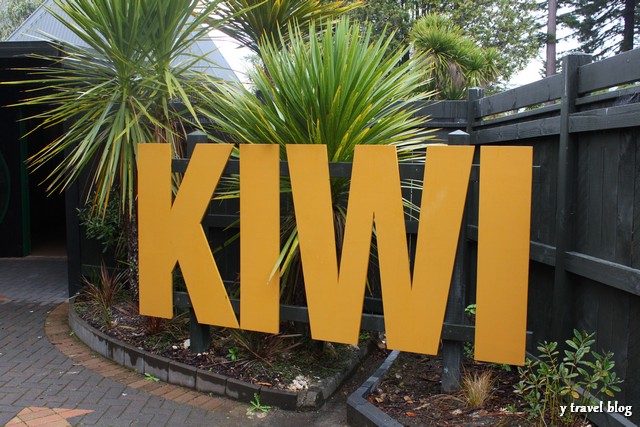 Tamaki Village Rotorua
We love Rotorua and would love to come back for more family fun!
Your Turn to Share Tips:
Have you been to Rotorua?  Would you like to? Please share