Digital Parents Unplugged: A Night For Bloggers, PR and Brand Relationships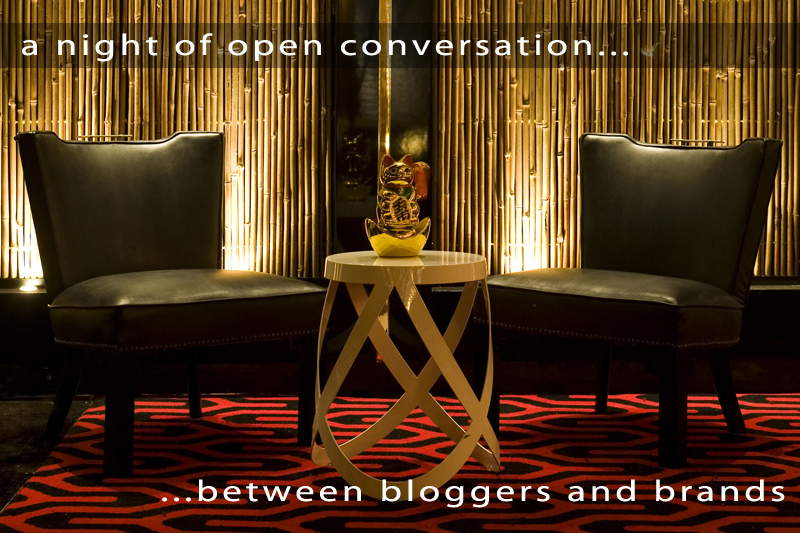 17
I love love love blogging.
I love spending my days writing about things I love and living with the exquisite freedom that is born from that.
I love learning so much about blogging from others and having the opportunity to pass that knowledge along to others at the same time.
It's funny, but when I talk to my mother about sharing what I know with other bloggers she always says to me,
"Do you really want to do that? They may steal your info and try to cut your grass."
and to which I always reply,
"No mum. There is plenty of room at the top. we are all here to help one another. In helping others to learn what I know it can only help me in the long run as well."
I'm a sharer and I believe in co-operation above competition (although I do love a healthy competitive sporting match).
The other thing I love about blogging is the community;it's a community of like minded people who are fun and friendly.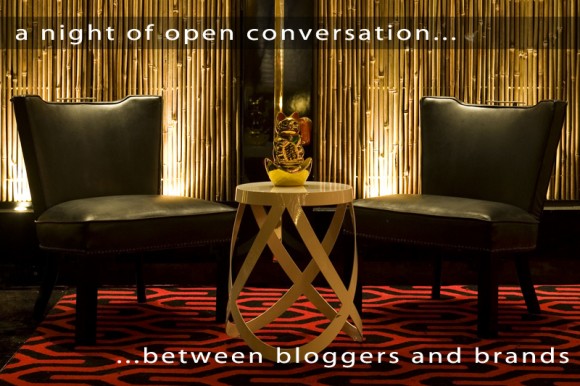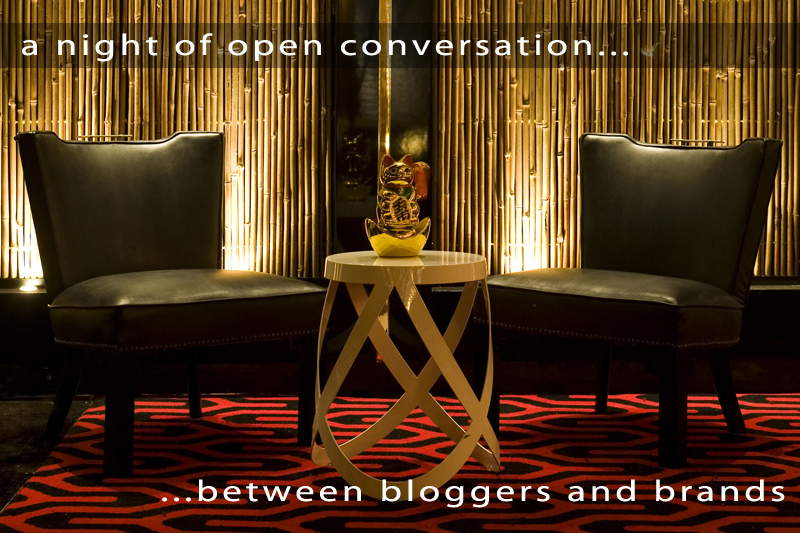 Digital Parents Unplugged was an opportunity for me to share what I have learned about blogging from my own generous mentors, to learn from many other seasoned bloggers and PR reps, and a chance to meet so many wonderful bloggers.
Before I even arrived at the event, I met with Lina from Mothers Letters who I have been fan of for awhile and have chatted with over the phone and the online world. I was so happy for her to meet Craig and my two beautiful girls as well.
Digital Parents Unplugged was the first of its kind held in Kings Cross Kit and Kaboodle Supper Club on Friday night. Hosted by the lovely Brenda Gaddi from Digital Parents, it was an opportunity for PR reps to meet with bloggers to learn how we can develop better blogger brand relationships.
I was invited to speak on the panel which I as so excited about, along with Nic from Planning with Kids and Lizz from Frills in the Hills, both two seasoned bloggers whose opinions and thoughts I really respect.
I was incredibly nervous when I first walked in and saw all the chairs lined up. Brenda bounded up with a giant hug and a hug box of goodies that included champagne and chocolates provided by Nuffnang Australia. Hey! I could really get used to this.
A glass of chardy soon calmed my nerves and we jumped straight into it with a speed dating session meeting the PR reps in the room. I found this to be a fantastic ice breaker and a powerful way to start building those relationships.
I will write a post on many of the ideas and points that were raised during the event. It was really worthwhile to hear questions and points made by the PR reps and by the other bloggers in the room. I am really excited as I think, no matter what side of the relationship we sit on, all of us want to really make these relationships valuable and worthwhile for all.
It is an exciting time in Australia for bloggers and brands and I think we are moving in the right direction. More talk like this has to happen between us all so that we can make it the best win win win situation.
I was so excited to be a part of it. It was a first time for me to be speaking at an event like that and I hope I was able to provide some valuable thoughts and ideas. I spent the whole day yesterday thinking of all the things I forgot to say and how I could have done better. I'm so happy I had the opportunity to learn from my fellow panelists. Its all a work in progress.
Once the event was over, it was party time. A few glasses of red wine helped make me feel a more relaxed Mumma than I have in awhile. Lucky I had expressed a whole evenings worth of milk so I could let my hair down all the way to 10pm.
I had the happy glow in the cab on the way home, driving past Woolloomooloo and the bustling streets of the city, chatting with my cab driver about what a fantastic city Sydney was.
About a block away from our hotel, I received a text from Craig
"Will you be much longer? Kalyra misses you."
Lucky for him I was almost home otherwise I would have sent a message back
"Remember New Zealand. See you in a few hours."