Dear Australian winter weather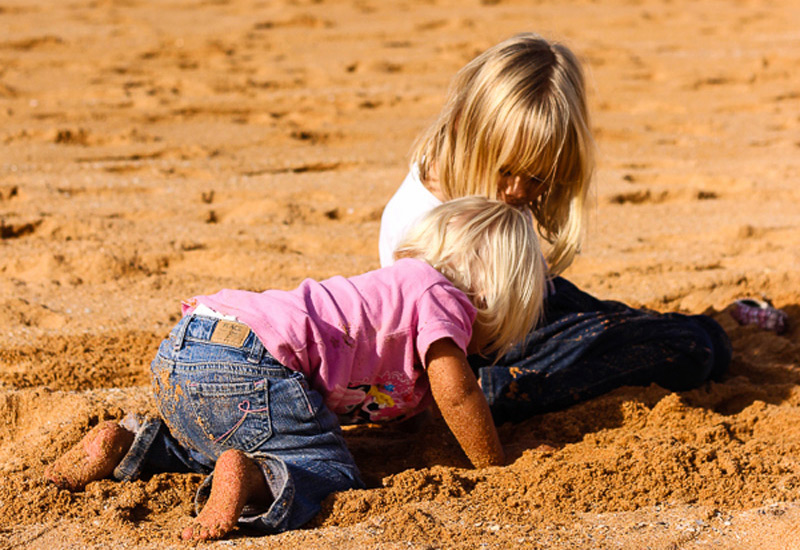 0
I gotta tell ya Australia, since I returned from the US in 2010 I've been kinda annoyed with you.
You have not lived up to my expectations (based upon 35 years of knowing you). You changed and I did not like the new you, nor wanted to embrace it.
Your new style made me feel like a fake and a liar, not to mention completely delusional. I've been raving to people around the world for over 15 years that there was no place on earth like you. Psst I sorta made out like I was a chosen one for being an Aussie.
"Yeah. We don't really get winters Down Under. The summers are so amazing. Day after day of sunshine and so hot that you can't sleep at night. You stick to your sheets in a pile of humid sweat, made a million times worse by the scorching blisters on your back from a day spent in the sun."
Pin that medal to my chest puleeese.
And then I arrived home and you smelt like a sack of potatoes left in a air tight cupboard for 3 months over a Raleigh summer.
For three years its been a whole lotta rain and cold.
"How could I feel colder in Australia than in Raleigh where it snowed?" Was my constant cries via twitter and Facebook and what ever other social channel would listen.
Winters I froze and then summers I was miserable as the mercury struggled to get over 28 and you rained constantly.
"Drought" I cried. "What drought? It rains here more than I Ireland. Where's the sun?" (and to be honest I said fucking sun more than once.)
I scrambled down the memory corridors trying to decipher if the doors opened to fiction or some long ago truth.
"Australia used to have great weather right? I swear I remember blazing hot summers, days of endless sunshine and warmish winters. I mean I never owned a pair of gloves, a scarf or beanie until I went to the Northern hemisphere. Please tell me I did not imagine all of that!"
And then like a good El Nino effect you reverted everything,
After 3 miserable years, you arrived this winter with glorious warmth and sunny days that makes you puff your chest out and shout from the roof tops that we are the luckiest country on earth.
Mwah. Mwah. Mwah
Co-incidentally, you arrived in the exact same season I realized I no longer hated or blamed you for my own mistakes. I rediscovered that you complete me. (thank you to Jerry Maguire for that one)
What winter?
Yes. I am saying those words again. Ugg boots and dressing gowns that can't really be worn, coats and jackets that sit in the closet, and T-shirts and thongs that are getting an insane amount of air time. I even play in the water up to my knees and don't shiver.
You are AMAZEBALLLS.
Temperatures scaling to 24 degrees, the hottest July on record.
Mwah. Mwah. Mwah.
You have no idea how much I want to roll around in the hay with you. I've missed you so much.
I'm booking you in for a hot epic date. You and me come September baby. Let's take it for 18 months. Shoes off, toes in the sand, from outback to rainforest, to beaches and mountain tops. I just want to get to know you more with a bikini and a hammock respite swing in the shade.
Shine on down my love, we have a whole lot of catching up to do.
Did I tell you I live in the best goddamn country in the world?
Your Turn to Share Tips:
Just how bad are you loving the Aussie winter this year?