Gratitude and happiness: B-School, Healthivate, Mox shoes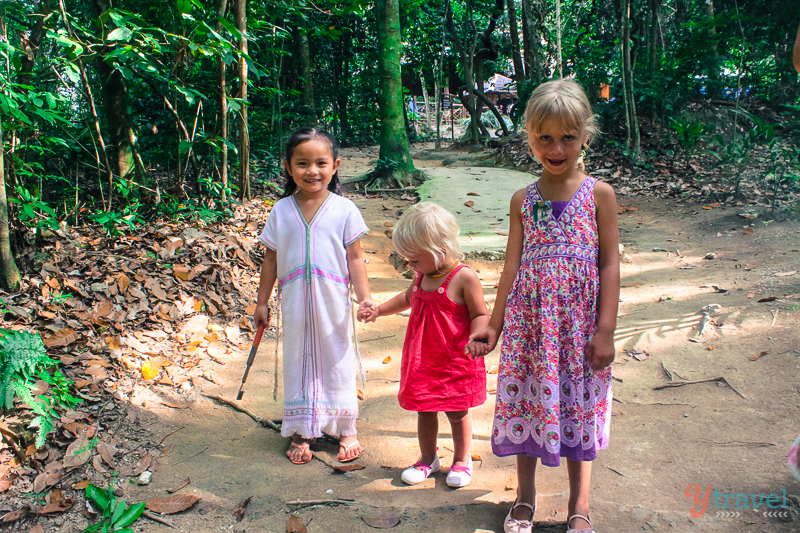 7
Moments alone with my second child
I love both my children equally, but now that Kalyra is school I am having beautiful one on one time with Savannah. I never had a chance to notice it before as my self was always split with trying to offer them both attention at the same time.
It's wonderful to be able to give it all to Savannah every now and then. She is simply delightful.
Mox shoes
I first noticed these shoes a few weeks ago when a friend wore them to lunch. I noticed another friend wearing them a few days later-a trend was appearing. I really loved the fresh, comfy look and was keen to get a pair. A few days later the owner of Mox Shoes contacted me to send me a pair. Universal magic at work. (sign up for my free 6 part series teaching you how to tap into Universal magic)
It's really hard to get me out of a pair of thongs because they are so easy and comfortable. I think the Mox are stealing the thong's limelight. They are made from rubber so hug your feet in comfort. They match a lot of my outfits and are trendy and unique. Total winner. AND the biggest bonus is they are not that expensive. I was expecting them to have a price tag higher than $39.99  listed on the website.
No wonder I am starting to see them everywhere.
B-School
I have joined B-School and am loving it. The course hasn't even started yet and I have learned so much just with the pre-course material. I have so much more clarity and have made some simple changes that are really helping me to feel more confident and aware of what I am doing.
Love with a chance of Drowning by Torre De Roche
I've known Torre through the travel blogging world for some time now and always loved her writing. Now I have a crush on her!!
I am LOVING her first published novel only released in Australia this week. I was stoked when she sent me a copy and now I it's my evening relaxation before I go to sleep.
It's one of those books where you don't even feel like you are reading, you know, you are just there living out the story with her. And it is all true- a love story between her and her Argentinian boyfriend, Ivan. They met in a bar in San Fran. Love soon grew and she decided to overcome one of her greatest fears to sail the world with him. They are just about to set sail.
I haven't enjoyed a book this much in awhile. Stay tuned because Torre and I will be chatting about her book and adventure on the y travel cafe podcast in May when the story will be launched in the US.
Click to read more about Love with a chance of drowning and to get your copy!
Travel Podcast interviews
I've started interviewing other travellers for y travel cafe podcast. I have been so inspired by their stories, how travel has changed them and how they are making a positive difference as a result.
I was super stoked that the first one with Diana Edelman about the abuse of elephants in Thailand had over 700 downloads in the first day and another 700 since. I was so grateful. Mostly because I was really unhappy with myself for going against my better judgement and going to the Elephant park in Phuket.
I knew it was a bad decision as soon as I saw the elephants eyes. I felt sick. My mind scrambled with how I could make amends for this. It was so strange I went as I rarely ever go to zoos or do any activities that involve animals in captive. I think the Universe wanted me to go.
It was because of that that I decided to interview Diana to help spread the word so ignorant people like me would be aware of what goes on and choose not to go. Over 1500 people now know because of the interview. I am so freakin pumped. It has really hit me how much of a difference each one of us can make and to never remain in the shadows. I was ashamed of my choice to go to the park and was going to remain silent about it.
I'm glad I chose not to let the shadows consume me.
Heatlhivate Blogging conference
Yesterday we headed to the Healthivate blogging conference in the city. It was fab to catch up with my friends and meet some online friends in real life. I really enjoyed the conference a lot. I learned a few great little tips about blogging plus a whole lot more about healthy living and good eating which I am in love with at the moment.
I got a shock when Jesicca Gottlieb ( huge American mummy blogger) highlighted this blog in her presentation and said "You will feel like an empowered woman after reading this blog."
And I LOVED the bag of goodies Woolworths Macro gave to us. I am gluten free now and have recently been diving into the Macro brand and loving it. The bag was full of gluten free products that has been on my hit list. Stoked that I can now bake some gluten free cakes.
Vitamix whizzed up some delicious green smoothies and I am doing all I can to manifest one of those horse powered blenders. They are AMAZEBALLS.
Recipes of the week:
Morning hash
I'm loving just throwing together any veggie goodness from my fridge and mix it up with a cracked egg. Try some kale, spinach, mushrooms, tomatoes pan fried in coconut oil, with a squirt of lemon juice and pepper.
Roast vegetable lasagna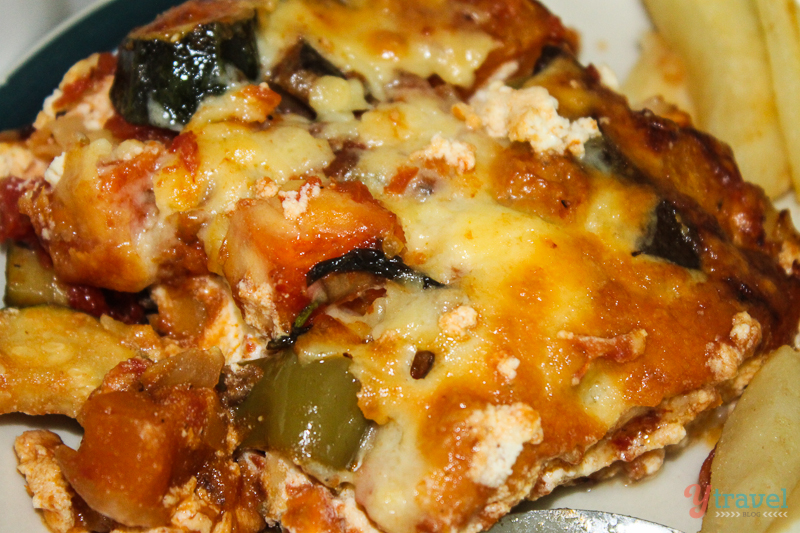 An old fave of mine.
Take any vegetables you like. I use sweet potato, pumpkin, zucchini, mushrooms and eggplant. Roast the sweet potato and pumpkin for 20 mins, turning once. Throw the other veg on top until tender.
In a pan stir fry one chopped onion and a clove of garlic crushed. I chop up about a tblsp of sundried tomatoes and a handful of fresh chopped basil. Then pour in 600mls of canned tomatoes. Simmer for about 10 mins or until sauce thickens. Throw in roast veg and coat in the sauce.
Then layer half the vegetable mix in a pan. Put lasagna sheets on top. Place a layer of ricotta cheese on top fo that and then finish with the final layer of veg mix. top with cheese. Bake in the oven for about 30 mins.
Delish and healthy.
What I'm reading
The moment I was left on my own by Jo Castro on Mamamia I loved this post by Jo and her thoughts on her children flying the coup.
Turn off your phone and tune back into life by C'est Christine I am doing this more and more every day and LOVING it.
Your Turn to Share Tips:
You tell me in the comments below what are you happy and grateful for this week?