It's time to get over the fear of aging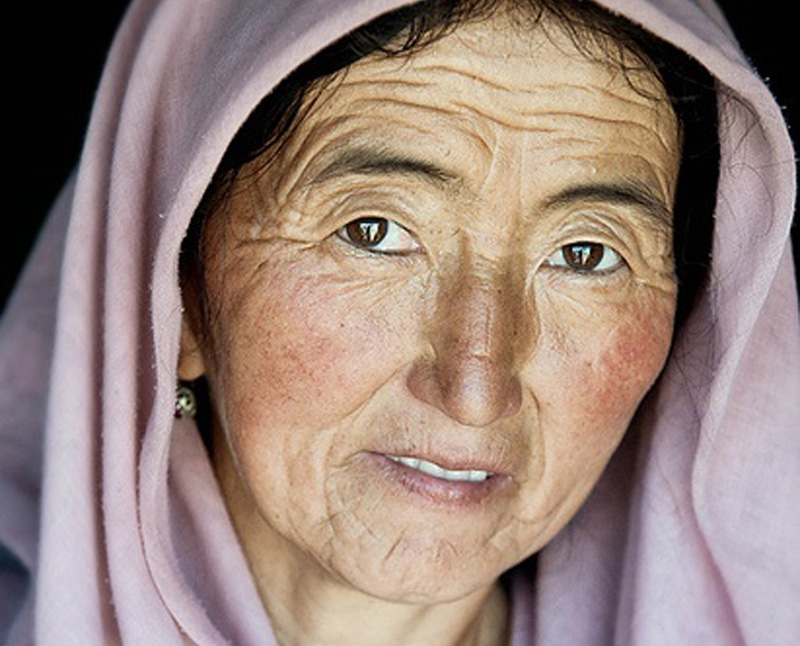 10
I rolled my eyes at the TV.
Another current affairs segment on how to beat aging. The latest youth miracle cream was out.
News flash: the best way to beat aging is to get over it.

Fact of life alert: you are going to age. Deal with it.
I know we love our youthful appearances and vitality. It's the greatest thing about living, but just because the wrinkles appear doesn't mean our youth is lost.
If you spend all your days worrying about the loss of elasticity then how can you fully appreciate the joy of life?
Sure I scrutinize the lines on my face. The intake of my breath is sharp as I wonder how I got old so fast.
But then I stop to think about it. It didn't happen so fast and if I peer deep within, I am still so young. I still have so much living to do and so much to achieve.
If I let the lines tell the story then I will simply stop and spend my days searching for the next big elixir of life. Like the Queen in Snow White. We all know the hatred and jealousy that consumed her days.
Did you see the bleakness that surrounded her?
She missed out on life, on love, on joy.
Source: beatricebp.com via Caz and Craig @yTravelBlog on Pinterest
Last night I lay in my bed reading, I looked down at my hands.
I was surprised to see how old and wrinkled they looked. But I did not feel fear or regret, I felt wonder.
"Wow. Look at my hand."
All I could see were my stories. I peered deeply. How did that happen? How did I get to live so much?
Look at all the wisdom I have to share.
The wrinkles around your eyes and your mouth prove that you laughed a lot; the crease on your brow says you thought deeply; the hands tell the strength of your toiling; and those on your neck show that you never stopped reaching.
Forget the creams and injecting therapies. Most of them will take away your stories. You can't teach and inspire with a face that can't move and does not speak truth.
Instead, let your face radiate from the inside out. Work on your inner glow. It is that which will keep you young and vibrant, despite the wrinkles.
Nourish your skin and your eyes with water and good nutrition. Nourish your soul kind thoughts and deeds and happy living.
Drink coconut water and rub its oil over your skin. Relax with massages and alternative therapies. It will add years to your life and stories to your wisdom.
Embrace the aging and accept all stages of life as gift of new discoveries and strengths.