Dear Little Angel: A letter to my Unborn Child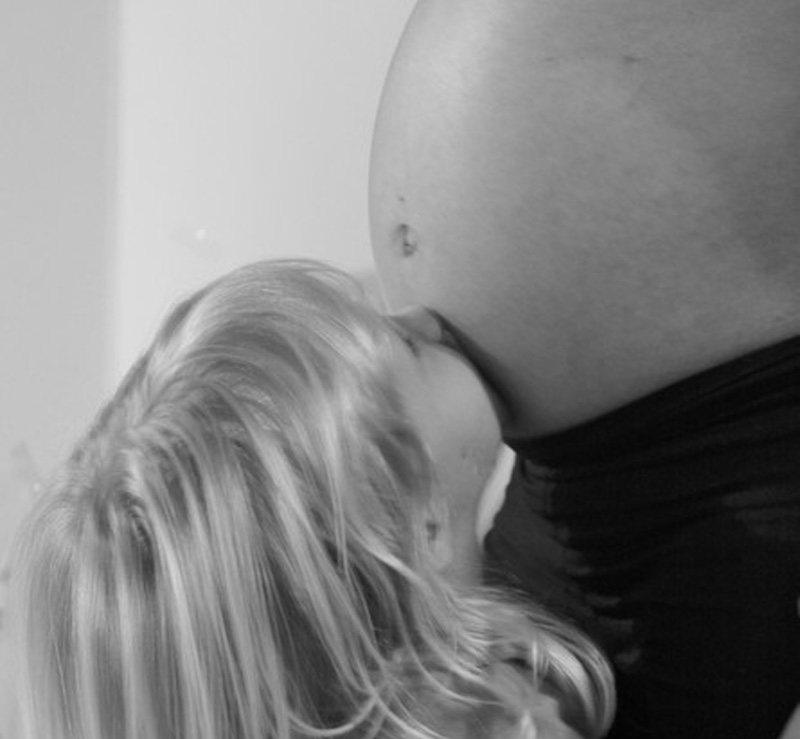 16
This letter is written by Lina Nguyen from Mothers Love Letters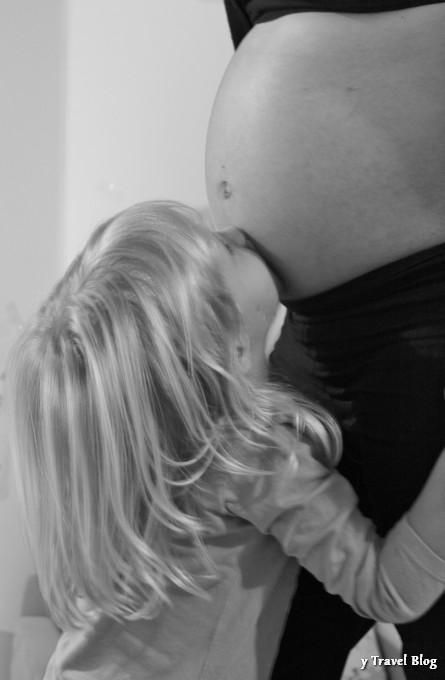 Dear Little Angel,
I am so happy that your mummy let me write this letter to you.
I really like writing letters to children. It's extra special when I get to write a letter to a baby who is still inside their mother's womb.
Your mummy can't wait to see your beautiful face… smell the scent of your pure perfection… and feel your tiny feet, which hold the spirit of intrepid travellers.
Right now, is a time when it's very easy for others to get impatient and want you to hurry up so that they can meet you. If they get this way, it's only because they're so excited.
You'll come when it's right. At precisely the right moment. Exactly as you're meant to.
Your mummy has a plan for how she would like you to arrive here. I hope for her, that things work out the way she would like.
But, even if things turn out a little differently, I know all she wants –
Is for you to arrive as safely as possible, so that you can start your new life in the best way she can possibly give you.
Your mummy is an incredible woman. She is incredibly strong and brave. I know why you have chosen her.
You have chosen her, your dad and Kalyra because you want to know love in this life time. From the very moment you started this physical life as an embryo, you have known great love.
May you also know, that there is nothing you need to do, to receive more love from your mummy. She loves you, simply because you are her daughter.
Her love for you is truly unconditional. It is pure and non-judgmental.
What's more, your mother's love for you is eternal. She will be with you, forever.
May you continue to know this, in your final days in her safe, warm, womb.
Let this guide you, as you work together to bring you into this world. Your mummy will be there to help you, all the way.
With all of her mother's love.
Thank you for receiving my letter with an open heart, Little Angel.
I hope I get to meet you some day.
With Love,
Lina
Thank you so much to Lina Nguyen for writing this beautiful letter as a gift to myself and my little angel. I accept it with great pleasure and gratitude. It is truly beautiful and makes me so happy to know that my little girl is being welcomed into this world with such warmth, wisdom, and love.

Lina founded the beautiful Mothers Love Letters where she writes inspiring, uplifting and empowering letters to her sons. Her letters,  born from the power of a mother's love, provide messages we can all learn from. Follow her on twitter