Thought of the Week: Where would you move to?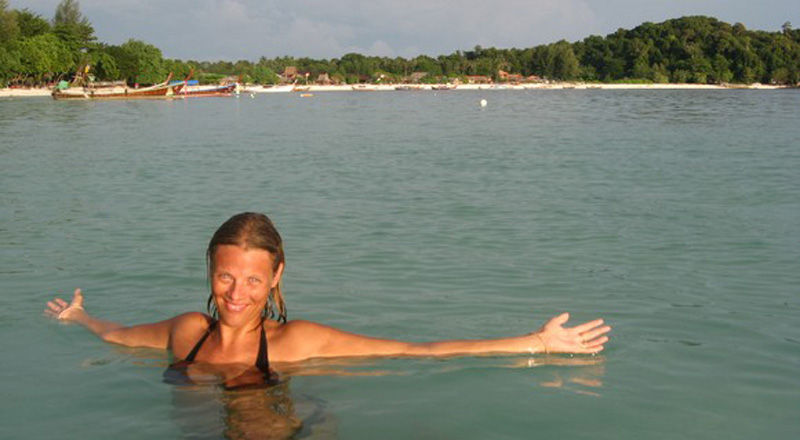 10
This week on y travel blog I wrote a post on 11 places we could live around the world.
We are eternal nomads always seeking out a new place to live for awhile and experience the joys of living in another country as a foreigner.
So this week's thought of the week is
If you had to move to a state or country besides the one you currently live in, where would you move and why?
You can read my post on y travel to see where I would love to live. If I had to choose just one now it would definitely be Thailand. I am craving the simplicity and ease of life there right now. A lifestyle that would cost me no more than $2000 a month for my soon to be family of four.
In this price I would rent a 3 bedroom furnished house, somewhere near the beach on the island of Phuket. Fast internet would cost me around $20 a month. I could work on my businesses, doing what I love and allowing my blogs the time and the creative space they need to grow. I would not have to cook, eating delicious Thai for three meals a day cooked by someone else. I could hire a maid and could give up cleaning -you all know how much I hate that!
I could get massages at least weekly, I would be spiritually at peace and content, and healthier. I would be happier and have more physical and mental time to spend with my children and my husband.
Total joy! That is what I call living.
Have you signed up to my bi-monthly newsletter yet? and received your two free ebooks "5 Guiding Principles to Success" and "20 lessons Travel taught me about living an empowered life."
Your Turn to Share Tips:
So share with us. Where would you move and why?