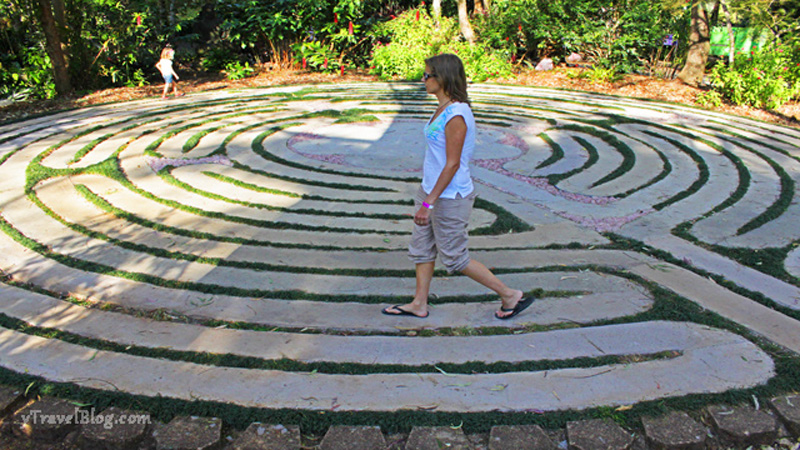 8
Lately, I've felt really antsy.
There's a persistent itch I can't find to scratch. I walk around in circles confused about where to turn, and I am questioning everything.
Intense boredom has set in, signalling the need for a change.
It hit me last weekend as we were driving home from The Entrance, a beach on the Central Coast. It's pristine waters reflecting under a stunning summer day, did little to inspire me.
"I need a change Craig. I'm bored and ready for a new adventure."
And as soon as I uttered the words, "We've been here too long," I understood what my problem was.
The two-year cycle I have lived since 1997.
I live two years of sameness, which is then broken by a new experience–usually involving an international move. The two years has been interrupted with spouts of travel in between.
Two years London; 2 years Australia; 2 years Asia, UK, Africa; 2 years US; 2 years Australia; 2 years US; 2 years Australia
Which leads us to here.
It's now been a couple of months over the 2 years, which explains my angst.
"What? Do you think you can keep moving every two years for the rest of your life?" Craig asked
"No. Yes. Maybe I was just born to be an eternal nomad. I don't know, but I'm yearning for a change. Whether it's our own house somewhere in Oz, or somewhere overseas, the change is coming."
It's written in my stars that way. Why change a good thing?
I don't know what it will be, but I can feel it in the air.
I'ma excited.
Your Turn to Share Tips:
Have you noticed any cyclical patterns in your life like this?