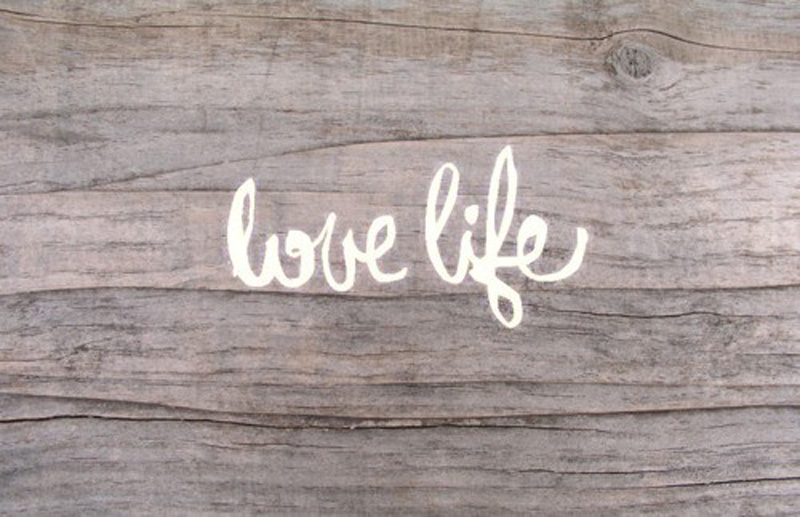 5
A friend found out today he does not have cancer.
REJOICE
His wife was giving him a haircut and discovered a mole that was noticeably black. The doctor ran some tests on it with concerns it could be something none of us ever want to have.
The waiting was obviously excruciating. Sitting around waiting to hear if your life was close to being over, or that you have been just gifted a new lease.
"We got to it just in time. Another six months and it would have been too late."
A simple haircut saved his life.
Who would have ever thought?
That's life isn't it, we never know.
One thing I do know is that every moment we breathe is a gift and that life is gifting us all the time without us ever knowing.
When something like this happens we can very clearly see the gift which grants us the opportunity to bend down kiss the ground and cry with gratitude. We saw the possible end result and what it was that stopped us from getting there.
A friend was talking to me recently of his time in London. He had a ten hour layover in Gatwick airport and decided to explore London for the day. But for some reason he was not allowed on the train, and so he missed his chance to go into the city. That train chugged its way into London right where the bombs went off in 2005. He soon saw the miracle of life's gift in that moment.
Every day there will be those interventions, but we don't always get the chance to see them. We'll miss the bus, or drive down the wrong road, or decide to do the shopping another day. Each of those choices could possibly have helped to steer us on the right path or save us from going down the one that leads to tragedy.
If we never know what lies waiting for us down that wrong path, we will never know how every day we are gifted with a new lease.
That is why we should never take any moment for granted. We should never get mad or frustrated with life as it could just be saving you from a fate that is far worse.
The only solution is to celebrate every single moment and to always be grateful.
Your life is a gift.
Don't put it aside and wait to unpack it later. Be like a child, allow your eyes to open wide in glee, shake it, smell it, delight in it, unwrap it and live it to its fullest.
Your Turn to Share Tips:
Has there ever been a moment in your life when you have been aware of the gift life gave you that offered you a new lease?
Six steps to creating a soulful life
Yearnings are to be followed
posted in: Daily Life
tagged with: gratitude, living life well, metaphysical