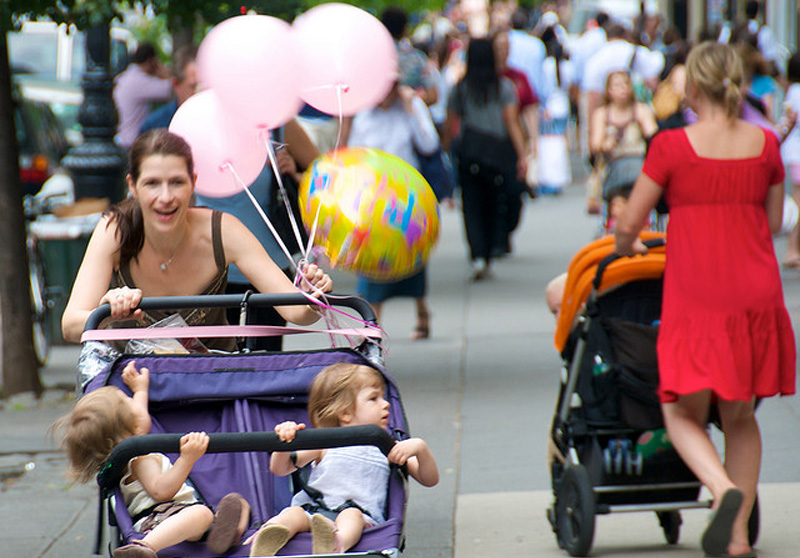 13
After childbirth was over and I lay shaking and convulsing on the delivery bed, I asked the midwife if I was okay and this was normal.
"Of course, You have just experienced what is equivalent to a marathon."
That was two weeks ago and I don't feel like I have stopped running.
Since Savannah was born life has been racing along and Ive been trying to keep up. Father's Day, blogging assignments due, Craig leaving, Kalyra's b'day and just general living.
And now that Craig has gone, I feel like the marathon has turned into a sprint. From the minute I wake, (after a newborn disrupted sleep mind you) I run from one mother task to another.
There's food to prepare, a house to clean, children to dress, clothes to wash, things scattered around to pick up, appointments to make, people to see, problems to solve,  blog posts to write, emails to respond to, a toddler to play with, a baby to put to sleep, constant production in the mother-milk factory, and somewhere in there I gotta breathe.
I literally run non-stop all day long. I was even running at four am yesterday when Savannah peed everywhere while changing her mid-feed and then Kalyra came running out as she had weed in her bed.
Change Savannah, change Kalyra, change sheets, feed Savannah, get her down to sleep again, cuddle Kalyra as she is missing Daddy, and get her back to sleep.
And then last night running back and forth to the toilet bowl, carrying Kalyra so she could throw up there rather than my bed.
Run, run, run.
I'm tired, but not as exhuasted as I should be. I think I'm running on empty.
The only good thing about it is that I am eating far less than I usually would, which often comes about because of boredom. Now I am running while I eat only the main events.
And all this marathon sprinting running would have to mean that I'll be shedding more baby weight. Wouldn't it?
Run Mother Run
Your Turn to Share Tips:
Are you a marathon sprint running mother?