Am I not kick-ass or remarkable enough?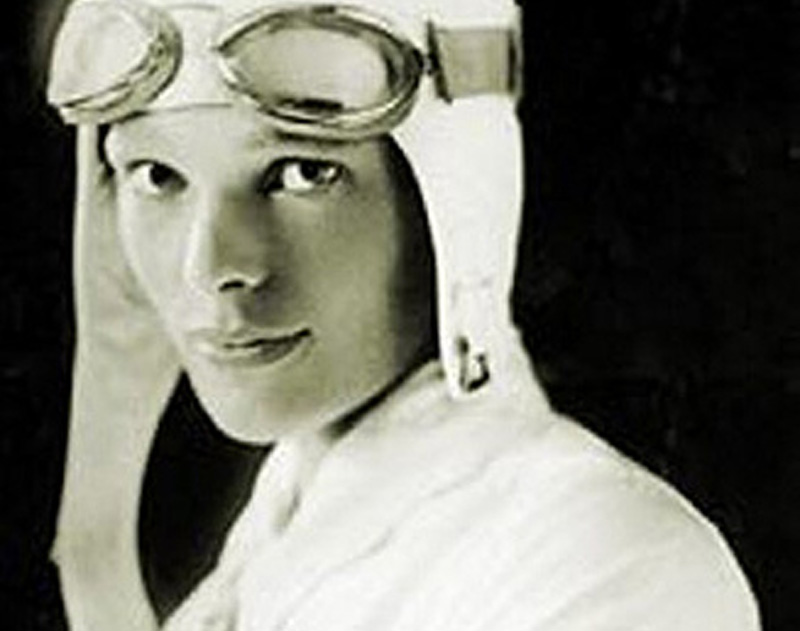 53
Warning: This post is filled with an empowering message rather than a whine.
It was awesome except I wasn't on it.
Last week The Remarkables was born which is great, except I wasn't on it,
Why not?
Am I not kick as or remarkable enough?
Immediately that part of me that thinks I am the centre of the world, stuck out its bottom lip and began to pout.  I listed all the reasons why I should be on the lists and what was wrong with the list makers were for not putting me on it. I think I even called the lists stupid.
You know what it's like.
You are working hard, pushing barriers for your dreams. You've got amazing things going on and in your own space you feel like you are kick ass and being remarkable. You really want to be kick ass and remarkable.
The the list comes out or best blogs are announced, you're not there again and your whole world deflates. You feel as if these lists are actually sending you a private message to say you are not remarkable or kick ass.
Your eyes turn green and you start to point the finger at everyone else in an effort to disguise the fact that just maybe you really aren't doing anything remarkable and kick ass.
After I had my five minute pout of indignation and let go of those insecurities and slighted feelings I settled myself in to answer the real questions.
The questions that, instead of allowing me to make Sulker of the Year award, allow me to be aware of my thoughts and feelings, to acknowledge them, and send them on their way as I make the decision to learn and grow.
Just why wasn't I on those lists? Am I not kick ass or remarkable enough or is it something else?
Am I not kick ass?
You know Corbett Barr doesn't even know I exist. Why? Because, as Kelly Exeter put it so well in her post on putting yourself out there instead of waiting to be discovered, it's because I haven't let him know I exist. In fact, I haven't let anyone on that list at all know I exist, except Annabel Candy, who is my online friend, and is kick ass.
I haven't been putting myself out there. I haven't been building the relationships. I haven't been saying here I am and this is what I do and this is how I can help. I'm really not rocking the world.
Instead of getting the shits at not being included, I can instead say, how can I use this to better myself?
There is the tendency, especially in Australia, to drag down those who are doing better than you. No matter what your success or position in life, there is always someone doing better than you.
We are all human and we all experience these emotions or failure or not being good enough,  and we can, but, only for a few minutes. Feel it, express it and then ask it to move on.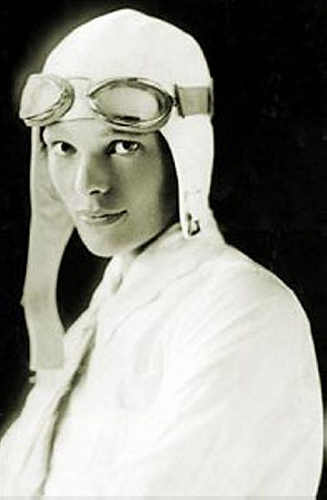 Yesterday Corbett Barr released a post 19 women who kick ass online.
Why are those ladies on the kick ass list and not me?
Simple answer. Because they are kick ass and doing so much more than me.
So what can I do? Instead of tearing them down, I instead say I want to be like them.
How have they made that list? What are they doing? How can I be like them?
I created a list on twitter, kick ass women. I put them all on there and now I am going to connect with them, follow what they do and learn from them. I've already learned a lot. Now I really really want to do Marie Forleo's B School, but applications are closed and the money for it is still finding its way to me.
I've recognized that I am not doing nearly enough on my blog. I don't have the platform, the traffic, the momentum, and the kick ass results. There is so much more I want to do on this space that I think could be kick ass, but I don't because I like to use that I don't have time excuse.
Well that is partly true, our travel blog takes up the majority of my time and that is my first and biggest love and where most of my remarkable kick ass factor comes into play 🙂
But, that excuse is not going to help me make ramp it up and really be the kick ass I want to be.
What about being remarkable?
I was really happy when I first heard about the new blogging agency, The Remarkables. It's something I have been wanting to see in our Australian industry and I love how are remarkable these five women are.
Honestly though, when I saw the list and the name, I felt slightly offended and started listing all the reasons why I was remarkable. I mean I have worked with so many big companies, worked with tourist boards to highlight destinations around the world, I have done this and that, and finally when I came to my pinky finger I shouted
"For Godsake will you get over yourself?"
Here were people I admired and were so deserving and I was begrudging their success because of my own insecurities. I would be upset if someone tried to tear my dreams down like that. I really want the best for everyone and I think everyone naturally is the same. Sometimes though we forget and allow that small egocentric part of us to take control of our thoughts and words instead.
So often we feel that these lists are so personal. Like the creators of them deliberately go out of their way to exclude us. This is just not true. It might just mean that we don't fit the model at the time, or we might come in somewhere further down the list, or we just might not be meeting those remarkable goals just yet.
It doesn't mean we can't. It doesn't mean that what we do in our own little world every day is not remarkable.
I don't think it was Lorraine's intention to create that exclusion vibe. I think she was just saying the blogging industry is remarkable, brands working with bloggers is a remarkable partnership and these women, right now,  are doing remarkable things. And they are. We can't not celebrate someone merely because we feel slighted.
At the end of the day it really is not all about us, as much as we'd love it to be. The validation is lovely. We all like to see that we are making a difference, achieving our goals and reaching the top, but it is not all that important.
What is important is that we are living our best kick ass life and being remarkable. And if we do it quietly and we don't make the list it's just as good as making the lists and everyone knowing about it. We can be happy for those who do and be grateful for the opportunities that open up for all of us as result.
We choose the way we react to things. We choose to be the victim and to have these feelings. We get wrapped up in our self-pity and instead don't stop to think why these lists of kick ass and remarkable women are so important.
1. They celebrate what magic people are creating in their lives and helping others to create

2. They show each of us how much we are really capable of

3. They inspire and motivate us to be kick ass and remarkable ourselves.
At least this is the empowering way to look at it. Why look at it any other way?
Your Turn to Share Tips:
How do you feel when you don't make the list?