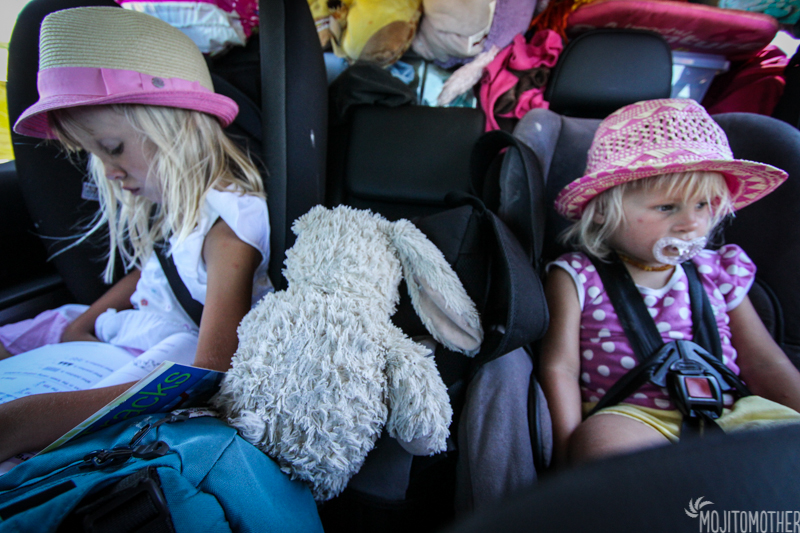 3
I have two daughters who though similar in some ways, are vastly different. One is all about creativity, imagination, and using her mind. She's refined, concerned with what others think, and a complete fashionista. She can put together an outfit better than Stella McCartney.
The other is about using her body. She's rugged and wild and is only calm and happy if she's climbing, running or playing outdoors. She's completely cheeky and looks for the moments she can step over the line. She's also very concerned with the happiness of others and is looking out for their comfort and supplying their needs.
We were exploring the town of Central Tilba the other day when we walked past a shop filled with beautiful fairy dresses, crystals, and spirituality totems. My kind of place. My fashionista, Kalyra, raced in, "Mum you've got to look at these dresses. Can we get one?"
Savannah jumped up and squealed behind her.
"Yeah. get one."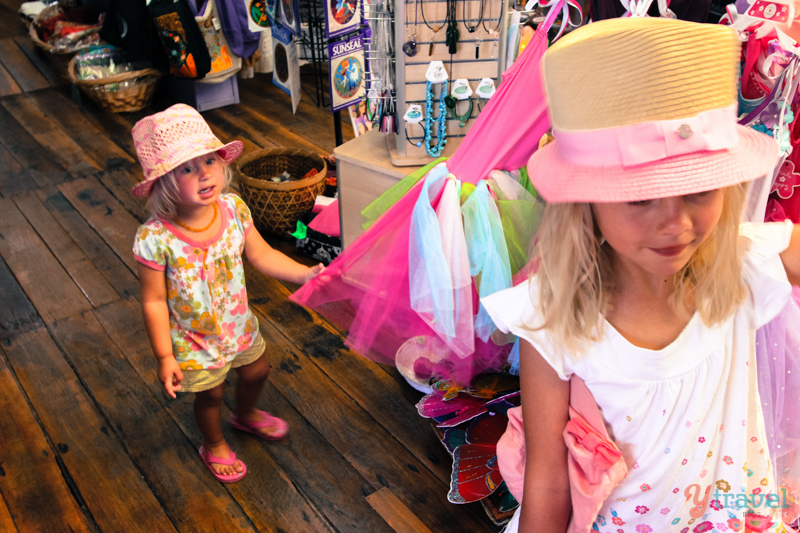 "There is just no more room in the car girls." Thankfully, the truth was getting in the way of a good story this time.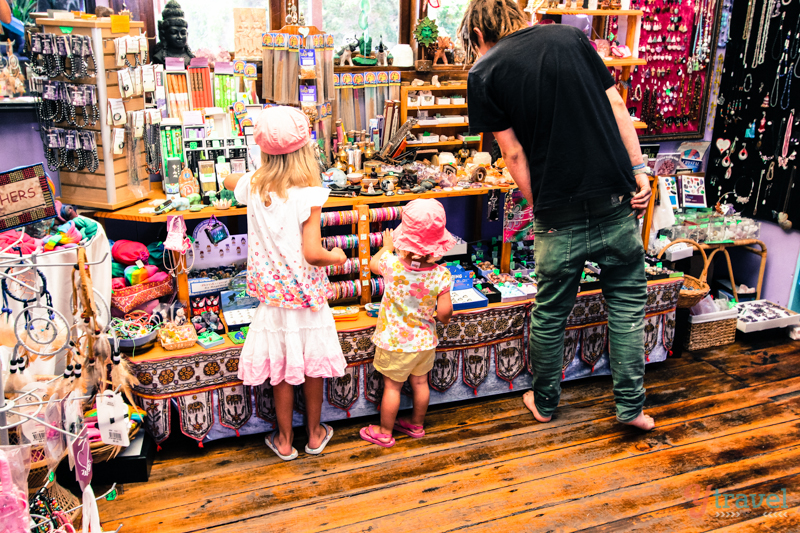 They continued to window shop picking up crystals and tarot cards and getting all woo woo excited. Surprisingly, I had to drag them out. As we left, we passed a hat rack outside. They both ran up and chose a hat and put it on their head.
"Mum can we get these hats?"
I couldn't believe how well they both chose. Each hat so reflective of their personalities. Savannah hates wearing hats, but she proudly wore this grinning.
"Well, okay, You need a hat, and you both have some birthday money."
They squealed and ran to pay for them, Savannah demanding she hand over the money and collect the change.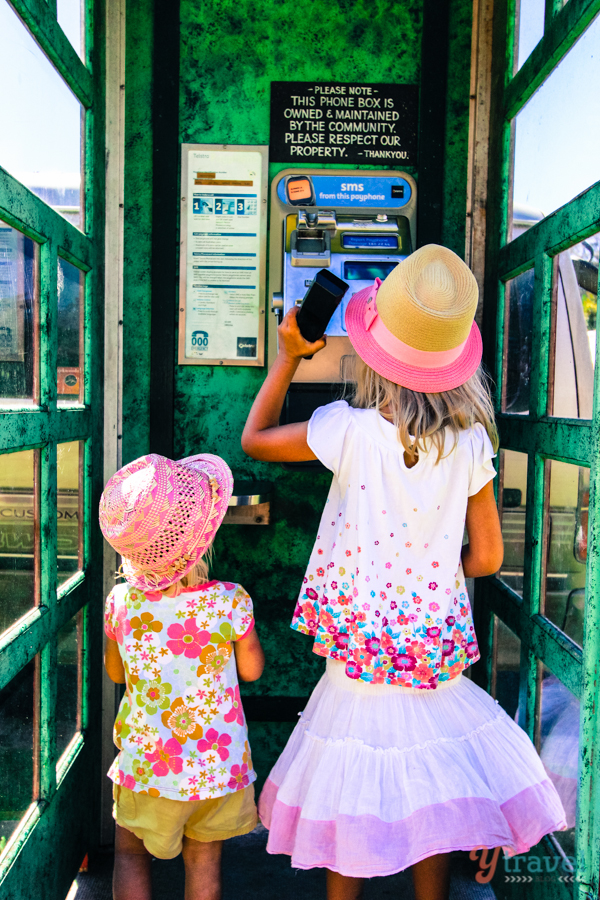 The label on the hat said MillyMook. "You girls chose the hat that best suits you. From now on I'm going to call you Milly and Mook.
Kalyra your hat is so Paris chic, just like your style. You can be Milly because that is such a French, dignified name.   Savannah your hat is so Mexican fiesta, perfectly matching your wild spirit. I think Mook is what best suits you."
They grinned and nodded their heads.  Mook turned to try and climb the statue, while Milly took to the corner to sing another song of her creation and to practice her pirouettes.
Your Turn to Share Tips:
Do your children choose their own clothes that suit their personalities? What are their personalities like?