To be at my best for a better world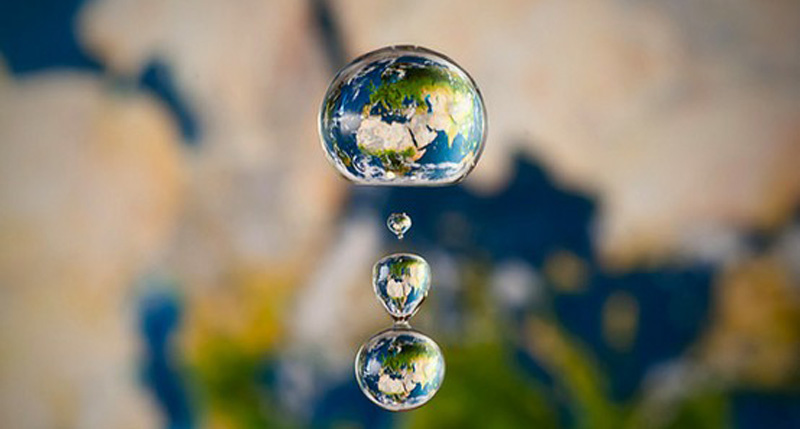 13
Should I write about the tragic events at Sandy Hook Elementary, Connecticut this past weekend?
I've been circling it around in my mind.
My thoughts on gun control, what can we learn from this, how can I help, an outpouring of rage and grief,  tears that prick my eyes each time I look at Kalyra and I feel as if I've been stabbed.
That could have been my baby.
That could have been me protecting my students backed into a corner in an elementary school.
God knows I did it enough during lock down drills when I taught in America. I felt fear then, especially when the fake intruder would rattle the door and I'd tell my students to remain quiet and calm, that they would be safe. Fear would pass their eyes, knowing that it was a fake run through, but knowing one day it could be true.
It is frightening the world we offer our children. They are innocent babies, we are grown-ups. We should know better, we should be giving them better.
I'm avoiding the news; I'm avoiding mentioning that- I don't even have words to label such a cowardly monster.
I want to carry the pain of those parents who lost their babies. I still have my babies, so I wish I could take their pain for them.
What are we doing? What are we creating? The world is fucking crazy, yet it is so beautiful at the same time.
What are we doing to let the craziness exist in such a way? We allow evil too much into our lives via media and macabre movies.
I'm devastated that the arguments are springing up everywhere around gun control and people are standing up for their rights to bear arms- a killing machine- more than the right to protect the lives of our babies.
Remove your hate and your fears and be better for our children. If we all dedicated our lives to finding peace and happiness in our own hearts their would be no need for guns and society would be beautiful.
My mind keeps flashing back to the moment when if a gun was present, myself and six other people would have been dead. The knife that was wielded in a moment of blind anger and uncontrolled madness was controlled and taken down. A bullet can't be.
I'm trying to control the anger, I'm fighting to forget, and I'm working to not argue but to just be better.
All I want is the world to be better.
I started this post not knowing what to write or even wanting to talk about it because I'm not sure how it will help.
I know what will help and it is as Obama said,
"Our community needs everyone to be at their best."
Everyone. Every single person needs to take control of who they are, their life circumstances and their happiness. It is no one's fault if you are unhappy. It is yours.
You can fix it.
We are the ones who control our destiny and our life path. Everyone is powerful beyond measure.
It is time for everyone to take that power and responsibility back instead of trying to take it from others and wreak havoc.
We've all played a part in this madness somehow. By being bitter, mean, judgemental, harbouring ill-feelings and silent satisfactions of revenge. We allow ourselves to be embroiled in the madness by watching the violent films, allowing the news to infiltrate our lounge rooms, talking about war and violence as casually as you would as to what's for dinner,  and for teaching our children to be fearful of everyone and everything and that they need to tear down in order to lift up.
The world is far far better than this. Our children deserve to experience the beauty of it and we need to stop taking it away from them. Taking it away with our drugs to hide the pain, the food that sickens, the weapons that destroy, and the words that hurt.
If anything good comes out of this may it be that each person starts to be better. Let the lives of those little babies, who walked into school that day with a smile in their heart and a curious desire to learn how magical the word is, be worth something.
Let them teach us to be better for those we still have responsibility for.
Please help carry the pain a little for those grieving parents, by spreading kindness and creating a better world.
Make kind thoughts, kind words, and kind deeds the focus of your life and a daily practice.