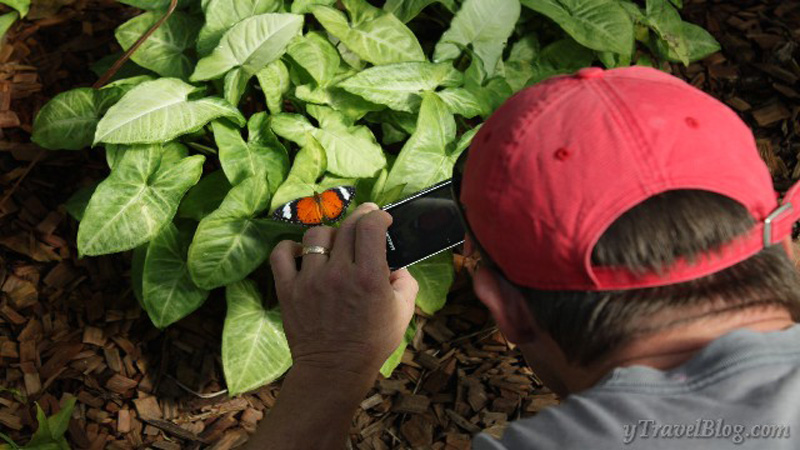 19
It's not like it was a conscious decision.
It sort of just happened.  One day I woke up and no longer wanted to participate. It's almost as if my being has a more important magnificent obsession to take care of.
I am achieving so much as a result.
Instagram has completely dropped off my radar. Every time I go to upload a photo, my soul denies it, "You know I don't really want to. I don't care for it."
My body and soul are taking control and speaking for me.
Twitter, I'm in and out of, but not committing too much. Couldn't be bothered.
And Facebook, I'm still trying to make sense of. Part of me wants to be there but the other says, Nah. So Again I am in and out half-hardheartedly.
I'm trying to figure out what it means.
I know that social media is a big part of blogging and I am torn to let go of this need to feel connected and let everyone know what I am doing in case I slip under the radar.
I love the people I've met through social media and interact with; I love the conversations we have; I love how I am inspired by others.
Yet, I can't shake this total lack of motivation to participate and this desire to claim my life back. I don't know what to do about it because I know I want my life to be about blogging and making a difference. I love this vocation and social media is a big part of it. I'm just not sure of the point anymore and I find it hard to commit unless I know what the meaning is behind it all. I'm searching for the meaning now.
This past year I have learned to trust what my body and soul are telling me to do. So I am lying low. I don't know for how long. I'm just going with the spirit. I'll still pop in and out all the channels, but for for now I think I have to focus on whatever it is the Universe wants me to focus more on. I hope that it means I'm going to be walking down a path that means I'll be giving more.
I'm not turning my back on you. I'll be sharing on the blog, but not worrying as much as to whether I am being heard, or shared, or if I am making a difference. I think I have to trust that somehow I am, and focus on growing that more.
I'm sure it is a momentary pause while I gather and I'll see you again to hang out on the channels.
Your Turn to Share Tips:
Do you get tired of social media? How do you manage it?
Six steps to creating a soulful life
Yearnings are to be followed
posted in: Blogging, Featured
tagged with: blogging, social media