I'm Going to Malaysia Tonight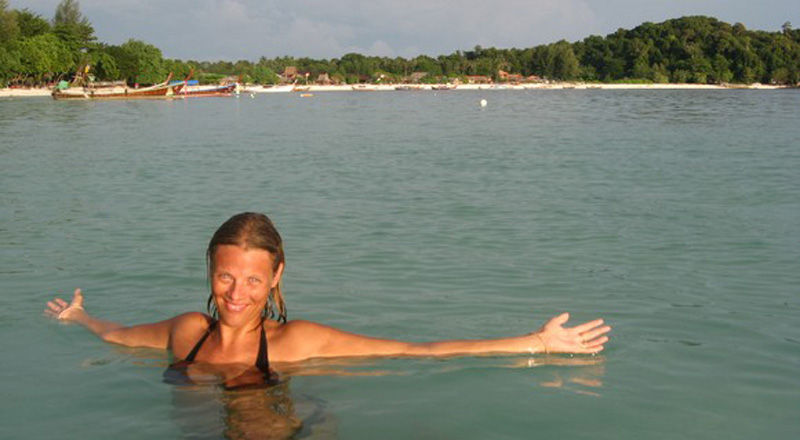 8
I can't even begin to explain the joy I feel in knowing that tomorrow I will be back in Asia. My long lost friend.
The pungent smells, the spicy food, the sticky heat, the friendly people, the relaxed and cheap lifestyle, I love everything about it.
After participating in the Malaysian Kitchen Ambassador programme for a few months, I was inspired to visit Malaysia and I also discovered their food was running a very close second to Thai as being my favourite.
I never imagined I would be going to Malaysia so soon.
It's only to Kuala Lumpur and it's only for two nights but it's Asia; I'll have her for a minute.
I am attending the Nuffnang Asia Pacific Blog Awards as a finalist for the best travel blog in the region. In case you didn't know, I am one half of the popular y travel blog with Craig.
We have worked our butts off for 18 months on this baby of ours, growing our passion into something we believe can help and inspire others. We would love to win the award, but if not are super excited to be nominated and even more so to attend the red carpet gala dinner affair.
I am excited for my fellow Aussie bloggers who are also attending, Lizosaurus, Childhood 101, @melburnian,  Sassi Sam Girlie Gossip Files,  Eat, Show & Tell, Grab Your Fork, Sea of Ghosts, Citrus & Candy, Sesame Ellis, and A Beach Cottage. I know that they have worked super hard and my fingers are crossed for their win as well.
I'm excited to hang out with them
And even more more so to be going to Malaysia.
Your Turn to Share Tips:
Have you been to Malyasia before? What do you love about it?