Lessons Learned From a Blog Post That Goes Wrong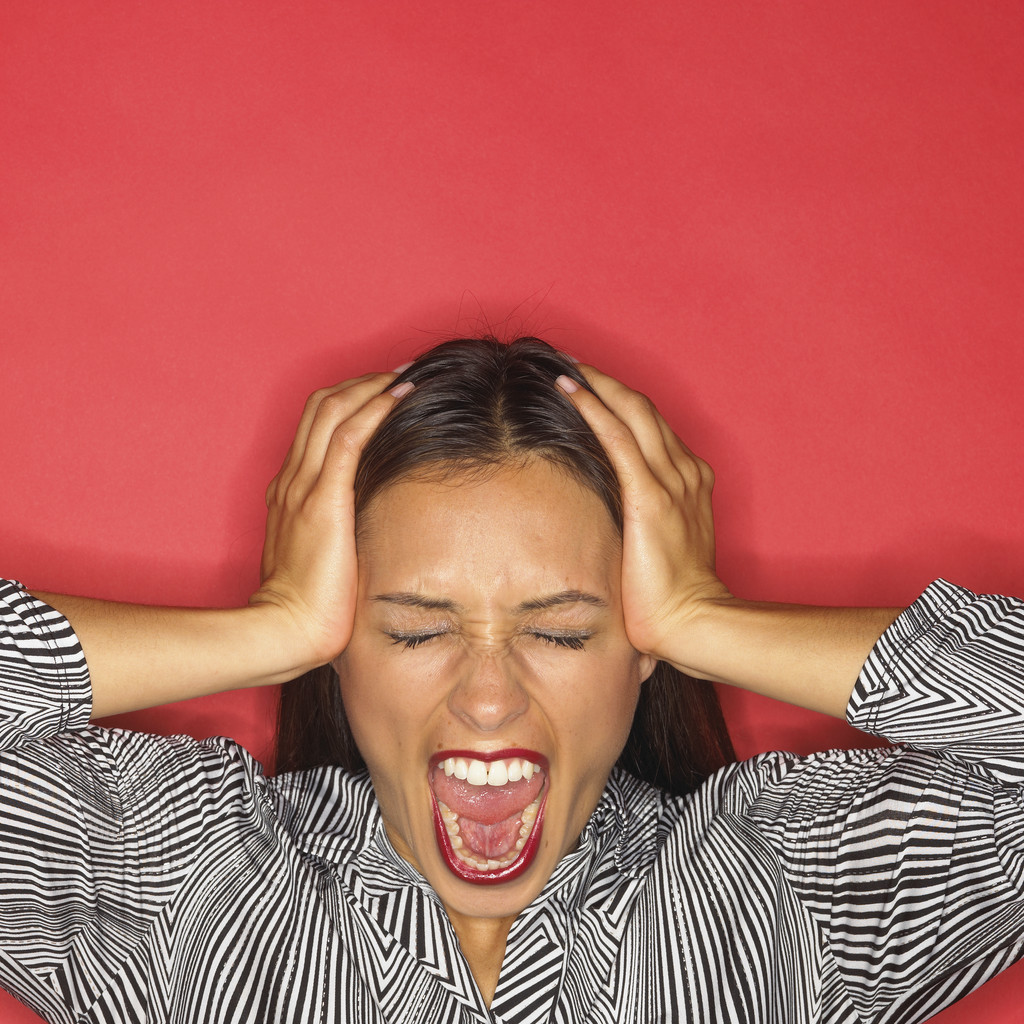 47
Bloggers put themselves on the line daily, most of the time without even realizing they are doing it.
They are opening up their lives, their minds and hearts and spilling forth their opinions and thoughts on issues that they find relevant. Sometimes this can be done as a vent or other times with the intention to truly make a difference.
No matter the intention, there will come a time when a blog post goes wrong. It hasn't come out the way you meant it and no matter what you do or say you cannot rectify that and people will crucify you.
This happened to me this week with a post I wrote about respecting cultures on y travel blog. It hurt me quite a lot. I've only been blogging for just over a year, I am still getting used to putting myself in the firing line. I have done really well so far to really just inspire people rather than piss them off, and that is and always has been my intention. I want to be a source of good.
Unfortunately it was completely taken the wrong way by many readers and turned into a political argument which was so far removed from what I wanted it to be. I despise politics.
I take complete responsibility for it. I didn't think carefully enough about the language and tone I used. Much of this was born from frustration, but my message that I wanted to get across was purely about respecting others.
I am open to discussion, I am open even to criticism, which I can definitely take and use to improve, which is the purpose of it. But, what I found most difficult was that my intention and meaning was totally misconstrued and people took me as saying something that is really not in alignment with my beliefs and who I am. I was perceived as being someone I am not and someone I work hard not to be.
This really hurt. No matter what I said, I could not make certain people understand what I was trying to say.
As with everything in life you have to put it down as a lesson. If it is not a lesson, it becomes a worthless mistake. This was just an opportunity for me to grow as a blogger, and to become better.
I just hope that my reputation wasn't blown too much, as I really do care about that. My brand relies on my reputation as does my code of ethics and how I want to become a responsible member of society who does their bit to improve it rather than help it slide into this chaos it seems to be in right now.
 Lessons I learned this week from my blog post that went wrong.
People are waiting in the wings to crucify you. If you want to be a blogger, you have to understand there are people who are going to want to tear you down and they will pop out as soon as they get the chance. A lot of comments I received on this post were from people who I have never heard from before, which also could just be a coincidence.
People are waiting in the wings to support you. On the other side, people who never comment on my blogs, popped out just to give me a one sentence line of support, emails, facebook chats and mentions. Thank you.
People who usually support you become silent. I completely understand this; some people want to stay out of conflict. Some of those people may not have even read my post yet. And some might not want to say anything because they don't want to openly criticize me, which is all fair enough.
You have loyal readers who will support you even if their opinions differ; they let you know, but still in an encouraging and supportive way. Thank you
Readers bring to the table different perspectives, perceptions and agendas. They are going to read your words and interpret your meaning based on this. A lot of people like to complicate things and to make it about politics. Their brains are wired for political "discussions" Me- not a chance. I'm all for the KISS principle. It doesn't matter what you say though, they are going to be intent on their way of perceiving.
Reply to the comments, stand by what you are saying. Try to express your meaning in a different way. Be firm but always be respectful and polite. Thank them for their opinion and giving your the opportunity to learn and think in a different way. Be the better person.
Evaluate your words. Understand that they bring tone and meaning, some of which you never intend. Your intended meaning will always be behind your words, try to think of it from the angle of the reader who will bring their meanings and agendas. How might they perceive it as being?
If you are not sure have others read it and give their opinion before you publish. And if you are still not sure then don't publish. It might not be worth it to the message of your brand.
Admit it when you are wrong. There is so much power in this. None of us a perfect, we all make mistakes. Admit the things you did that weren't great and decide on how you can make it better next time. I think you'll often find people will back off when you do this as well. At the end of the day people want to be right and how can they keep coming at you if you admit you made some mistakes? I don't believe I was wrong in my message, but I could have perhaps said it in a different way.
Don't let it rent space in your head. Make a decision on what you can do next. Maybe you can close comments, delete the post or just not respond any more.
When another comment came through basically saying the same things that everyone else did and asking me more political questions, I realized that it didn't matter how many times I tried to explain what I meant, I was still going to get these comments, because people have their own perceptions and agendas and they can't see it from your point of view.
I went for a long walk and I cried. I felt exhausted, and I realized some important things. I was allowing this to rent unnecessary space in my head, which was not helping me in other areas of my life.
Being ready to give birth, I had to be focusing on my child, not this. So I had to put it down as a mistake and just leave it.
I decided that I would not respond to any more comments. There was nothing else I could say anyway. So I put an editor's note in the post explaining this and why.
What is the lesson here for the bigger purpose and who you want to be?
I also realized that commenting on societal issues is probably not what I want to do anymore. I just don't want to deal with people's need to complicate and politicize things.
I believe that issues in society can be easily fixed by getting back to basics that we all understand. Emotions and behaviours–respect, love, tolerance, understanding, responsibility, compassion.
I felt a strange peace come over me as I realized that I had somehow been carrying a burden around with me for a long time, feeling as if I had to somehow change society, that I had all the answers and if I can just make others see how easy it would be then this world I love would be saved.
I've now lost that naive and utopian belief. Society is a mess and I am starting to think beyond repair. I am ready to do what I do best and that is run from it and travel the world, choosing instead to run to joy and peace which exists in that travel bubble of mine. That way I can love life and the world instead of despising it.
Society is far too complicated and it will never be fixed because people just want to argue and they just want to be right. So for now I'm just going to concentrate on being the best I can be and help others do the same.
Be the change I wish to see
I feel like this incident kind of got my focus back and put me on the right track again.
Feel free to put a link to that post so we can all learn from it too.
Your Turn to Share Tips:
Have you had a blog post go wrong before? What did you learn from it?