Win some ME time with an Ultimate Republica Coffee break – worth $350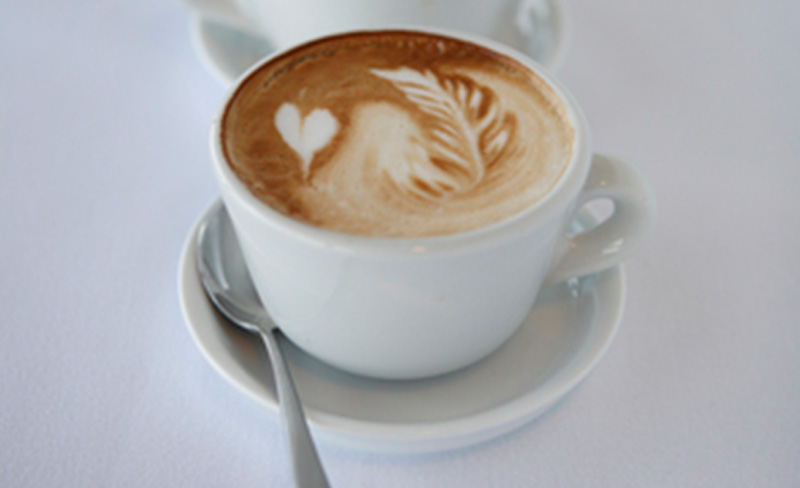 1
One of my favourite things to do is sit in a cafe and drink coffee. I could easily relocate my home office to my local Gnostic Cafe and work there everyday tapping away and drinking soy cappuccinos.
But, it is not great for the wallet. To compensate for this last year we brought an espresso coffee machine for our home office. Craig and I recently became certified baristas with a barista course we did at Barista Basics in Sydney.
So yeah, we are serious about making good coffee at home.  (Read more coffee facts here)
I cannot stand instant coffee and when buying my espresso coffee I am always looking for fair trade, organic and from a wide variety of cultures. It is also one of the first things I buy now at new travel destination. I get a thrill each time I discover a new local blend.
I was delighted to be contacted by Republica Coffee to run a giveaway through Mojito Mother.
I have purchased their coffee many times before at the supermarket and they definitely have the Mojito Mother check. GREAT coffee, 100% fair trade, 100% organic and very exotic with their flavours. My favourite is the Timor blend– Delicious fruity aroma and dark chocolate notes.
I love the story behind this company as well. Jacqueliene Arias is the founder of Republica and the idea came from a visit to her home country, Colombia with her family. Columbia is known to have some of the best coffee in the world, except Jacqueline could not find a decent cup. She realized the great tasting beans were being exported to feed the coffee addictions in the Western World and the poor local farmers were receiving barely anything for producing the best beans.
Jacqueline decided to create an ethical food company that ensures Third World farmers are paid fairly and quality and taste are paramount and so Republica was born
My vision for República® has always been and remains to build the most ethical food brand in Australia. It's our driving philosophy, and it's our promise to you; every República® product is 100% Fair Trade, 100% Organic and 100% Carbon Neutral.
I am extra happy therefore to be giving these packs away on the blog and introducing people to a reputable coffee brand who is contributing to economic sustainability for those in developing countries.
You can find more information At
República website  and their Facebook page
República coffee is available online and in Coles and Woolworths nationwide.
The Ultimate Coffee break with Republica
This is an awesome prize created to help you get some much deserved "Me" time. You know it, you need it.
The prize pack includes:
aromatic candle
the Ultimate Chill 2012 CD
a copy of Penguin Classic 'The Great Gatsby' AND
República coffee every month, for five months, delivered directly to your doorstep!
And I have 5 of these to give away!! Yay!
Each pack is valued at $350.
AWESOME me time coming up
To enter just fill in the form below answering the question, "Why do you need ME time at the moment in 50 words or less?"
Don't forget to share this giveaway with any coffee loving friends.
Terms and Conditions
1. Only open those with an Australian postal address
2. The giveaway is a game of skill. Entries will be judged based on originality and creativity
3. The giveaway opens on Weds 15th May at 8am AEST and closes 22nd May at 11pm AEST
4. Entries are judged by independent third parties
5. There will be 5 prize packs worth $350 for a total prize value of $1750