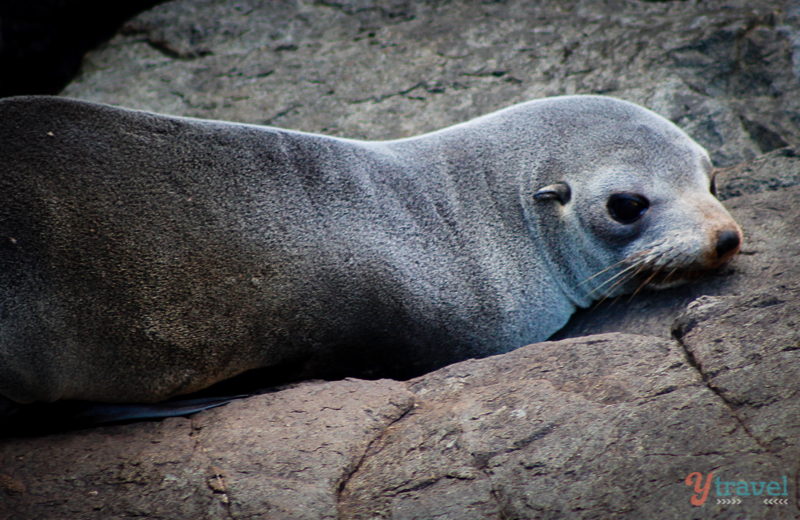 1
Let's really get behind gratitude this week. We can only change our world by changing ourselves, and we start changing ourself through gratitude.
Transformation
It's been a rough ride for me for the last few weeks, but I'm kicking those demons out and transforming my life from blur to clarity. Great chaos always comes before change. Sometimes we need massive shake up to be able to let go of those things: thoughts, ideas, people or things that no longer serve you.
New Zealand Gay Marriage rights granted
Yay!! Go Kiwis. Let's follow their evolved path and bring about equality for all. All that matters is One Love.
The human spirit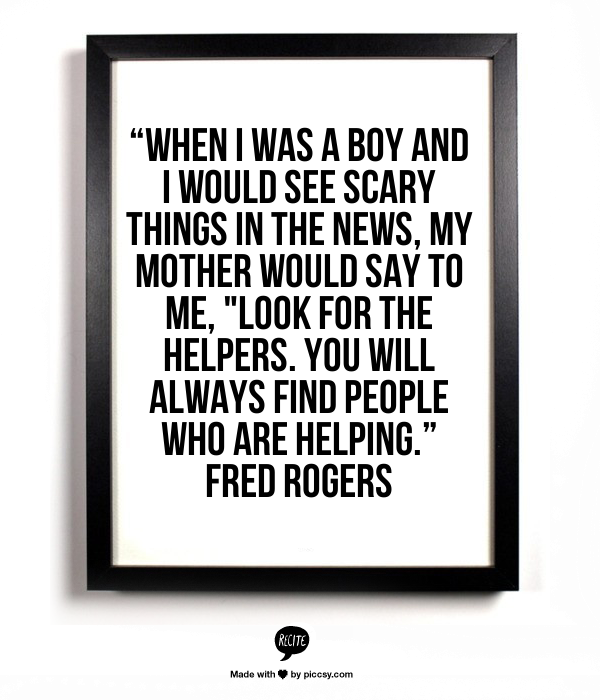 I hope everyone was looking at the helpers this week. What happened in Boston was horrific and they targeted an event that is all about the triumph of the human spirit. I cannot ever understand why people don't work for peace. My heart bleeds a little for those who commit these horrendous acts because I know their spirit is lost, confused and broken. And if every spirit was full of love and peace the world would be beautiful. We have to take comfort in those who let their spirit shine, who use it for good. we must focus on those people and use their light to inspire us to be better.
When you focus on all those who gave selflessly you know that the world is indeed a beautiful place and the human spirit beautiful and empowered.
Back on radio
I was invited to join the travel chat on 702ABC Radio again last week. This time I was talking about family travel, particularly tips for travel with kids on planes.
My doctor
I hate that I've had to see a doctor so much this past year. But he's really cool. Sometimes he talks too much, but other times you welcome it as he calms your fears. He uses Google to help illustrate a point or to assign me extra homework. He makes my girls laugh, he's a surfer and a traveller. I appreciate how he's not in a hurry to get you out the door and he helps to take away my fears by just giving me the facts and focus just on that.
Song of the week: Can't hold Us–Macklemore
This song makes me just want tto get up and put my hands up like the ceiling can't hold us!! It has the most amazing, dance your heart out energy. Is Macklemore killing Eminem as the best white rapper ever? I love him!
What I'm reading
How to get kids to eat  -fantastic tips from Nic at Planning with Kids
Brenda Davidson mystic
The importance of Nature Travel Bret from Green Global Travel features nature love from 20 travel bloggers
You were born psychic how to return to your mystical self By Belinda Davidson– Love the story behind this
Channeling the spirit of the Boston Marathon by Uncornered Market
Your Turn to Share Tips:
I'd love to hear what you are grateful and happy for this week. Let's spread the love