Shutting the Just in Case door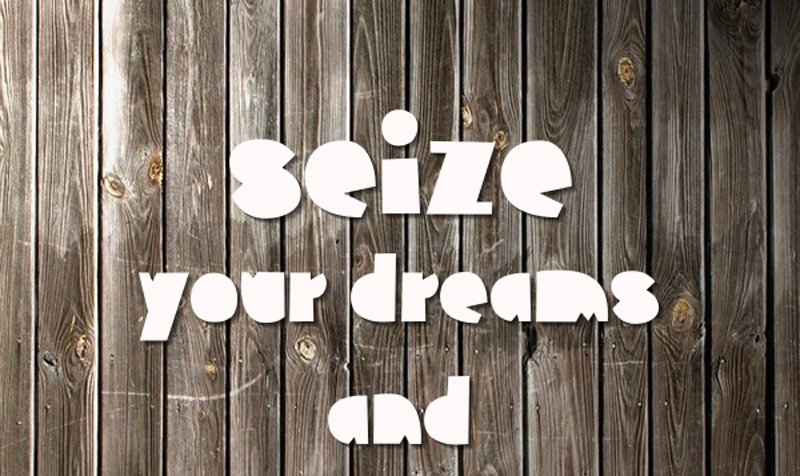 7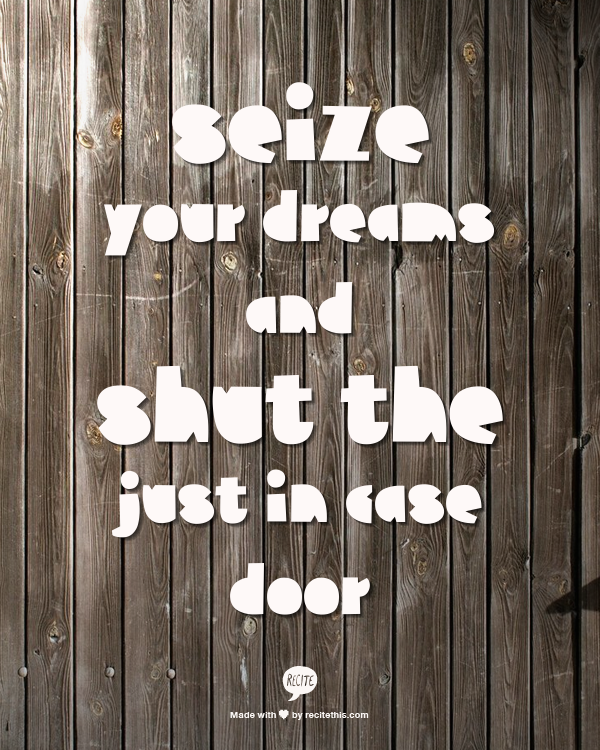 The letter arrived in the post last month and I have been holding onto it, based on fear.
The old,  "What if blogging doesn't work out?" I'll need to keep this just in case.
I woke up to myself the other day.
Watch the video to see what I did with the JUST in CASE door.
Your Turn to Share Tips:
I'd love to hear your experiences in the comments below:
What are you holding on to for just in case?
How is this stopping you from moving forward?
Are you strong enough and do you believe enough in your dream to leave a No Retreat option?