Tips for planning Family Adventures to Cambodia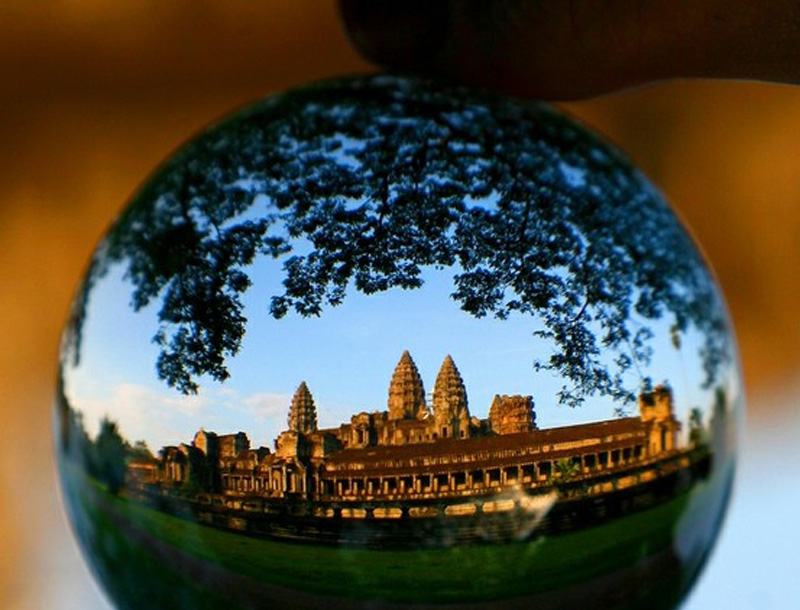 0
This post was brought to you in part By, Celina Bledowska and Travel Indochina
There are numerous countries across the planet where the term 'child friendly' doesn't necessarily apply, although you'd be amazed where you'll find intrepid parents backpacking with their toddlers.
If you're curious, a visit to Cambodia should prove that there can be fun without Disneyland, and the natural beauties of this stunning country can stimulate imagination without breaking the family budget.
Small group tours in Cambodia are one of the easiest solutions for stress-free family travel, and are spot-on if you've never visited South East Asia before and feel a little nervous about your forthcoming adventure.
If independent travel is more to your taste, then there are certain precautions that should be taken a couple of months in advance of your departure date.
Climate
Providing you want to avoid searing heat or the inevitable tropical monsoon season, the best time to organise your trip to Cambodia is to travel between October to March.
The temperatures will still be warm, usually around 27 degrees daily, but you will avoid the steamy monsoon season which runs from June to October.
Needles
Another necessity is a trip to your local doctor. A quick check with any government website will list the essential vaccinations and also suggest other health precautions. Bug repellent is vital – the last thing anyone needs is illness on a long dreamed of vacation. It's also useful to buy some books or carry out an internet search to show your kids what to look out for when you reach your destination.
Cultural background
Cambodia has a long and splendid folklore tradition, so why not tell your children some of these stories before they go.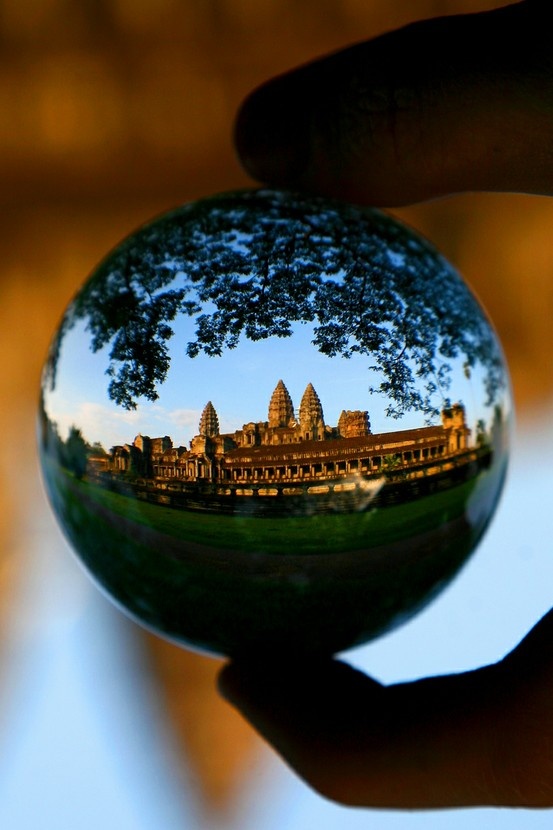 Source: ohthelovelythings.blogspot.com via Julie on Pinterest
Focus on the cultural differences that they will encounter; a journey on the ubiquitous 'Tuk-Tuk, an elephant ride if you're going up to the mountains, and show them some of the splendours of the ancient Khmer palaces including Angkor Wat.
Destination ideas
If your children are very young, it may be a good idea to just visit a couple of regions and allow for relaxation between each stop. Surprisingly, Phnom Penh, frantic though the city may seem, has many diversions that will enthral your child.
For example the adults may want to visit the Royal Palace, but even the younger family members will be awe struck by the amazing Silver Pagoda, and if that isn't enough then the nearby stilt houses will give you the opportunity to play some traditional instruments under the guidance of a Cambodian musician.
Wat Phnom is an ancient temple just outside of Phnom Penh and it's also home to monkeys and elephant rides. If you've decided that the children are too young to take part in a trek through the jungle then their lust for adventure may be satisfied by an easy ride on the temple's very own elephant.
Of course, if you want a break from all of the history and culture on offer in Cambodia, then visit the elephant sanctuary in Mondulkiri in the North West of the country, where rescued animals are cared for. The whole family will be able to interact with some of the local indigenous Bunong people and you can learn more about the wildlife of this fascinating country.
Your Turn to Share Tips:
Have you been to Cambodia with children before?