Podcast: The feelings of financial freedom and how to get it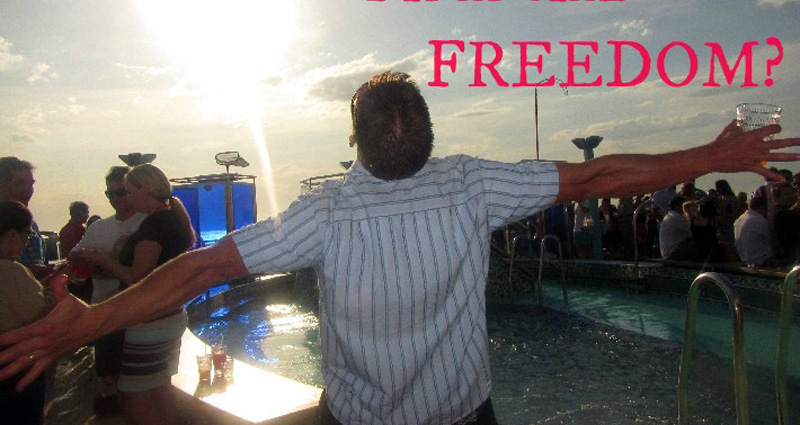 0
Do you know what it feels like to be financially free?

What does financial freedom feel like anyway?

If I have mountains of bills coming in and too much month left at the end of the money, how can financial freedom ever be a reality for me?
Take it from me who is someone who has lived both sides of the financial freedom scale, being debt-ridden sucks. But, you can get out of it and feel in control of your life again.
Because you are in control of your life. You make the rules and those decisions guide you whether you know it or not.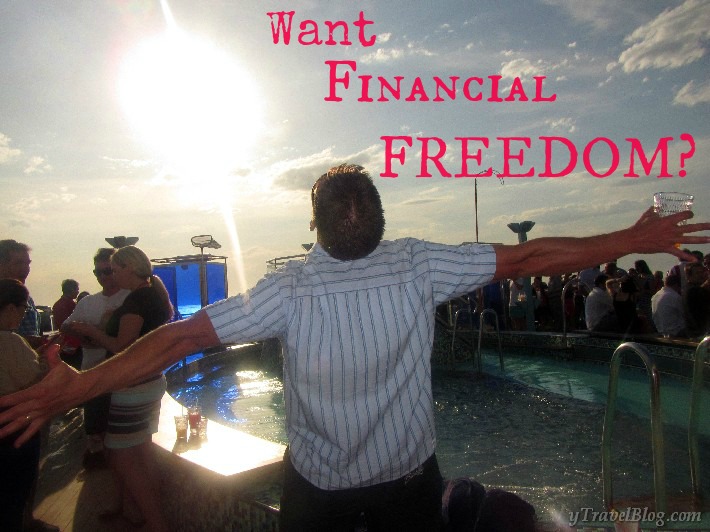 So listen to the podcast for some simple tips on how to reclaim your financial life and start feeling good again.
Podcast: Play in new window | Download | Embed
Listen to hear
What financial freedom feels like
How to define it (it doesn't necessarily come with a million dollar label)
Simple steps to get out of debt
The final key to obtaining financial freedom
P.S If you found this podcast helpful, please share it.
Your Turn to Share Tips:
Have you managed to pull yourself out of debt? How? Do you consider yourself financially free and what does it mean for YOU?