Doing Business As a Family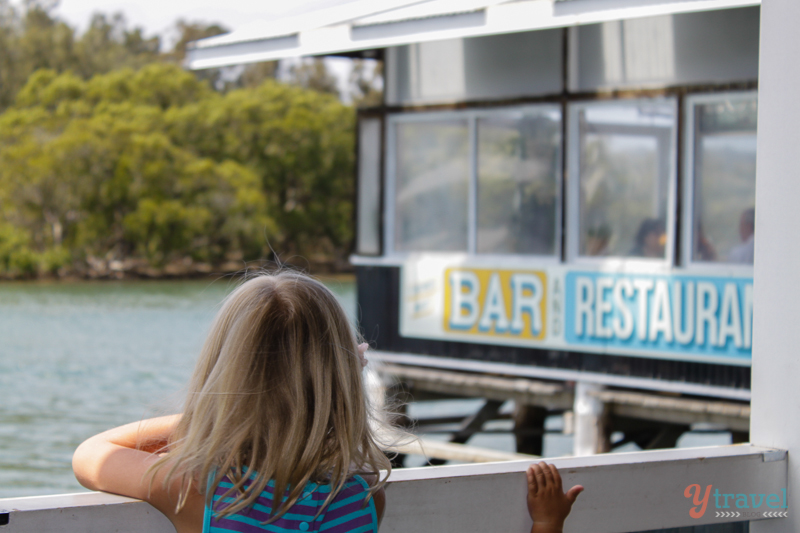 0
The clothes my girls are wearing were sponsored by Charlie and Me
One thing I really love about our blogging business is that we can operate it as a family.
I often have to pinch myself when we are out doing work related activities and the girls are with us.
This is creating your ultimate lifestyle: when you can turn fun and passion into a business. It is not easy, but when you have those moments when your daughter suggests a perfect introduction to a video you are filming, your heart swells and you realise it has all been worth it.
These are the moments I love.
Recently we had some work to do for Hooroo sharing our favourite local secrets. The Central Coast is a wonderful area to visit and it was hard to choose only five. (click to discover the five we chose)
We grabbed the girls, and with my love for killing three birds with one stone, dressed them in their beautiful new Charlie and Me outfits, and headed to Fisherman's Wharf for lunch and then Terrigal beer garden for an afternoon drink and an ice-cream.
I really hope one day Kalyra understands the reason Mummy and Daddy blog, so we can do really cool things as a family and they can eat ice cream.
Fishermans Wharf Lunch
Fishos wharf is very dear to my heart. I worked here as a cook when I was in University, with a group of my best friends. We had the wildest time. Who ever knew a job could be so much fun? I absolutely adored my bosses and their family, and the food was smokin– especially when I was on shift 🙂
Craig and I often go there for lunch or dinner now. He took me there last week for a romantic Valentine's dinner. The views of Brisbane Water as the sun goes down is something special.
Of course it had to be on our top 5 favourite local secrets.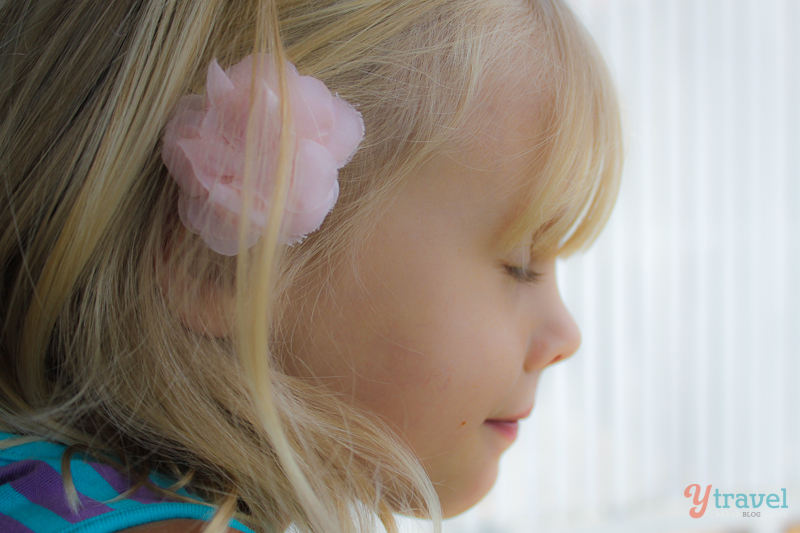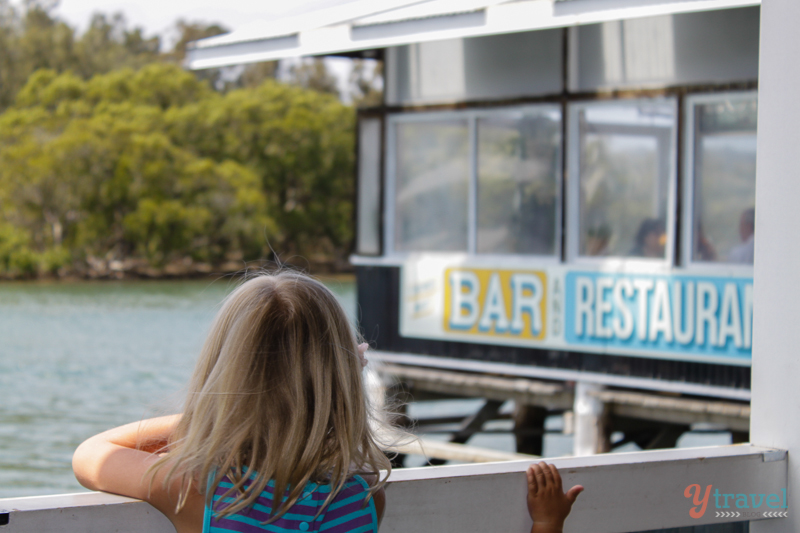 Terrigal Beer Garden
I call this the BEST beer garden in Australia–huge call I know, but just look at it (forget Coogee Bay Hotel, blah!). It was a favourite of mine when I turned 18 (actually before that, but don't tell Mum).
The views out to Terrigal Beach are gorgeous on a sunny Sunday afternoon and of an evening you can find live, acoustic music.
(Click to read more about Terrigal Beach)
 The Charlie and Me outfits
Savannah
Spotted tiered top: $16.50 (now on sale for $7.99)
White frill hem shorts $16.50 (now on sale for 47.99)
Kalyra
Strip Espadrille shoes $19.99 (now on sale for $9.99)
Striped bow front knit dress $19.50 (now on sale for $11.99
2pk Flower clip $5.99 (now on sale for $3,99)