Shopping for BOLD in Thailand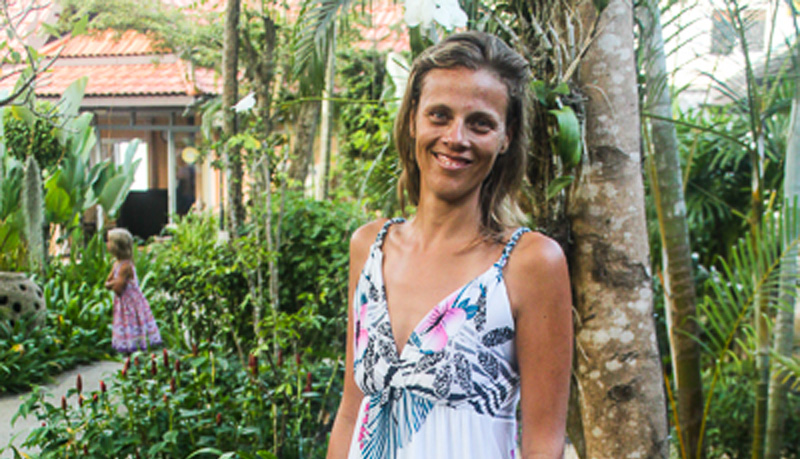 12
One of my mantras for this year is to live boldly.
The first place I am starting to slip into my new bold comfort zone is with my clothing.
I have always been a very plain and simple dresser, mostly because I have no sense of style. I'm a backpacker, how could I? It's all about sarongs, thongs and shorts trekking shorts that roll to miniature size.
I've always been afraid of bright colours because I fear it draws attention to myself. I feel as if I am speaking too loudly and look far too goofy.
Over the past couple of months I have been working on breaking out of that awkwardness: a little red lippy here, a splash of bright pink nail polish there. I felt ridiculous at first, but when no one laughed at me, I felt a little more comfortable and noticed a slight lift in my confidence.
Bright boldness will do that.
My wardrobe is slowly turning from dark to rainbow. Of course I did some shopping in Thailand and I informed each new vendor I was looking for bold colours and style. Put myself out there to break free from the chains of worrying what others think and being bright instead.
If others can go bold, then surely I can too?
I didn't do as much shopping as I would like; the budget was standing firm with that one.
But here are a few of my bold items to take me into 2013. All of these I brought for under $100 total. Love Thailand
Best Places for Shopping in Bangkok and Phuket
Bangkok
Prathunam Market
We found the best bargains for shopping in Thailand at Prathunam market just behind the Paragon shopping center in Siam.
Bring cash, and your bartering skills. You can even buy luggage there should you need it!
Soi Rambuttri
This is where I picked up some fantastic deals. Soi Rumbuttri wraps around the temple which is opposite Koh Sahn Road. It even has amazing street food and is quiet and peaceful. It is my favourite street in Bangkok.
For the men, just down the road is the Bangkoker T-shirt shop. You'll see Craig wearing his a lot. (check the photos in our new y travel blog header).
Chattachuck Weekend Market
Is also where you'll pick up all sorts of bargains and possibly get lost as well! It is humongous.
Phuket
You cannot go past the temple night markets in Karon Beach, held every Wednesday and Saturday night. Cheap cheap cheap. I had no shopping money left when we visited here and I was gutted. Terrible place for window shopping!
Two other Bright and Bold Dresses
Even though I did not buy these in Thailand, I wore them and love how happy they are.
Your Turn to Share Tips:
What do you think?
Do you wear bold colors?
Do you love shopping in Thailand?
Share your experiences or tips?