Podcast: How to have your best year yet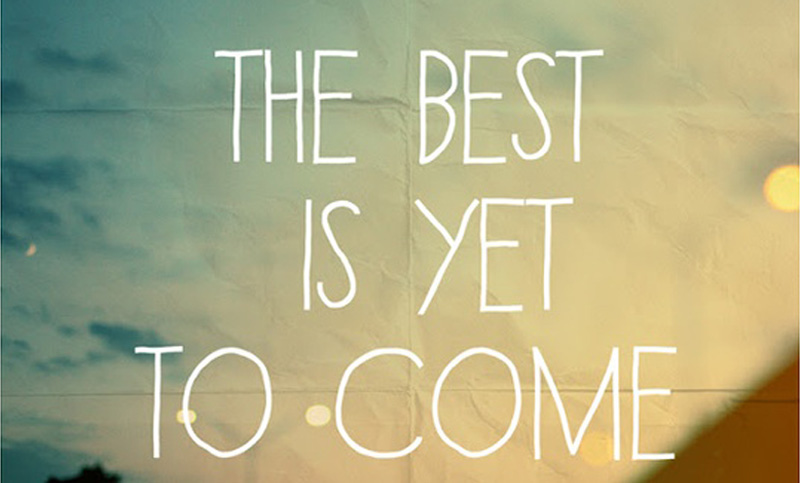 0
Kicking off 2013 is my first podcast on how to have the best year yet!
It's not about resolutions or goal setting, it's about thinking and acting in new ways. These practical tips will show you how to
Set your intentions
Get committed to your best year
Deal with those setbacks
and some magic making tips thrown in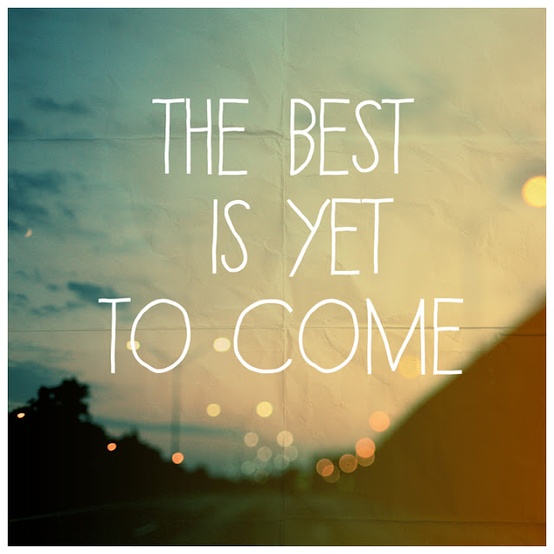 Source: lynneknowlton.com via maria on Pinterest
Click play to listen to how 2103 can be your best year yet
Podcast: Play in new window | Download | Embed
Related posts
How to create a magical life
Awesomeness jar
Happy 2013 What's your focus?
Simple Meditation tips for beginners
Meditation techniques: mandalas, mantras  and malas
Your Turn to Share Tips:
Tell me how are you planning to have your best year yet?