Gratitude and happiness: exploration, cleansing, play time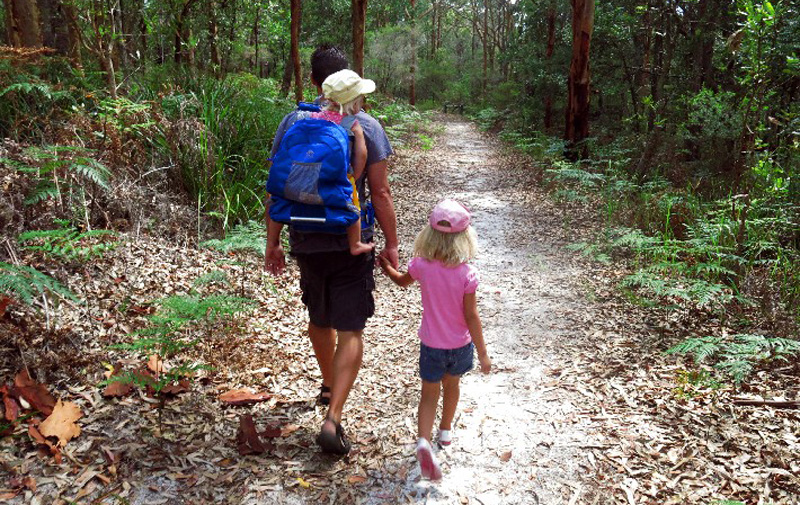 0
Continuing to explore the Central Coast
We're still jumping in the car and exploring our local, Central Coast. It really is a stunning region and I love getting to know it more. We discovered Kincumba Mountain Reserve this week and had a lovely family walk to beautiful views over Avoca Beach. We also spent a day playing together at Avoca. Love Australian summer beach days.
Having a week off to play with my family
I loved putting the blog aside for a week and just enjoying moments with my family. I played with my sister, my children, Craig and the rest of my family, and of course some friends. It was fun and I barely touched social media, and not sure if I wish to return! My children absolutely delight me.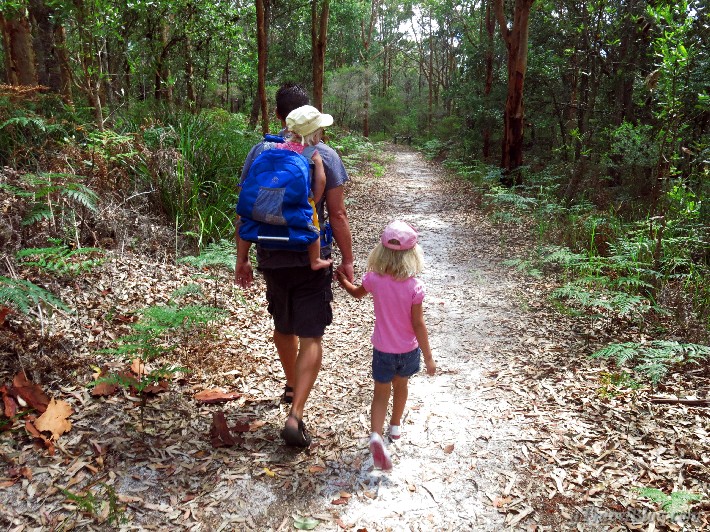 Empowering quote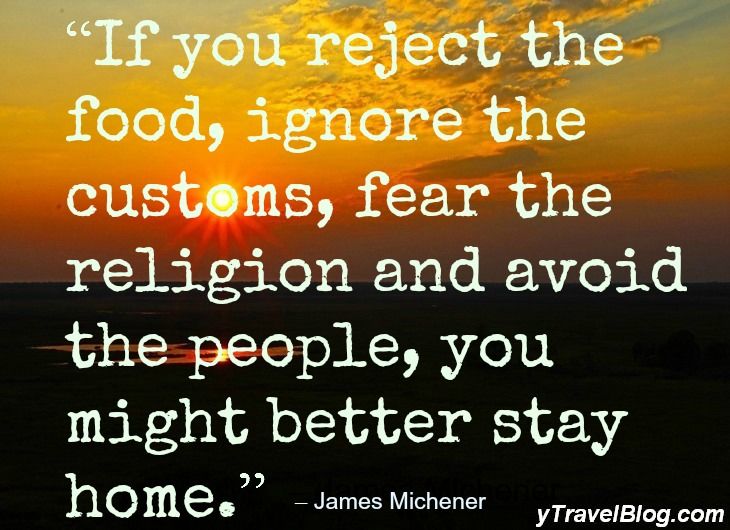 Source: ytravelblog.com via Caz and Craig @yTravelBlog on Pinterest
My Asian Detox diet
4 days in and no coffee or alcohol. I am feeling great. I am also going gluten and dairy free. Although, I did not realize soy sauce has gluten in it. I found out because after my delicious Chinese meal this evening, my stomach blew up almost straight away. Thank God I now recognize it as being a gluten thing. But, I'm not happy that it is in soy, I eat far too much Asian food!
My energy healer
I spoke about my visit to Tiffany in my post, I am going gluten free. I love the changes she has brought to my life the past year. She's helping to heal my whole self.
Song of the week: Beneath your beautiful by Labyrinth
Man I love this song!
What I'm reading
What's your vision for 2013? by Marie Forleo I loved watching Marie's growth from her humble video beginnings to what it is now. This has really motivated me to do more video and helped me improve with our latest video productions- and enjoy it! ( I so want a personal stylist!)
Doing what you love but maybe you can't get paid for it)  by Seth Godin. Great post here on how loving what you do is equally as important as doing what you love.
A look back at my travels and lessons from 2012 by Norbert from Globotrek I loved this inspiring read from Norbert about all he had learned from travel and the incredible year he had. So glad you quit the cubicle my friend.