And so he danced and knew who he was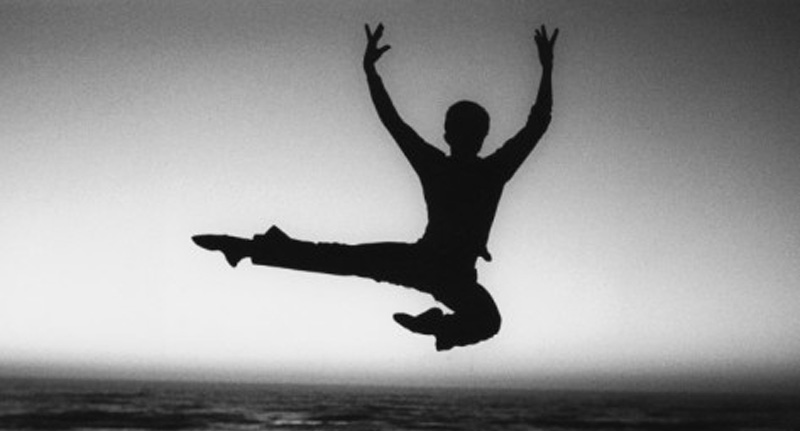 5
I was captivated by him at the dress rehearsal.
My eyes stopped chasing Savannah for a moment to watch while she poked and prodded the Men in Black on the floor.
A teenage boy in ballet tights pirouetted and jumped about on the stage. His lines sharp and perfect, his muscles tight, his movements beautiful to watch.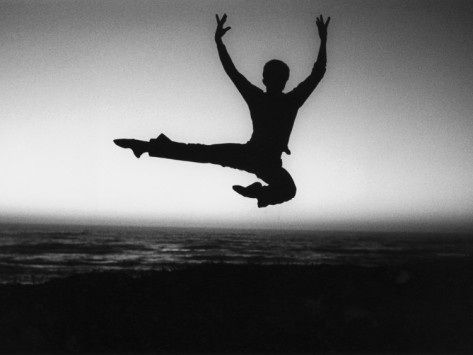 Source: allposters.com via Ashley on Pinterest
I could not wait to see him dance the next day at the real concert.
Again I was captivated.
It was not so much how he danced but the way he danced- like he was the only person in the room.
His spirit poured out of him as he twirled and jumped.
This is who I am.
I could not take my eyes off him because I recognized purity-  someone living who their soul really wanted them to be.
This is who I am and I don't give a fuck what you say.
I was born to do this.
At the end of his solo, the applause was heartfelt and a few yelps were heard. Everyone felt the power that is so hard to define.
The light.
It's the light that allows us to be unafraid, and to believe for a moment that we can live the same freedom and joy.
To be who we really want to be and not give a toss what others say about it.
Thank you for giving us the permission to dance and know who we are.