Saturday mojto with Bron from Maxabella Loves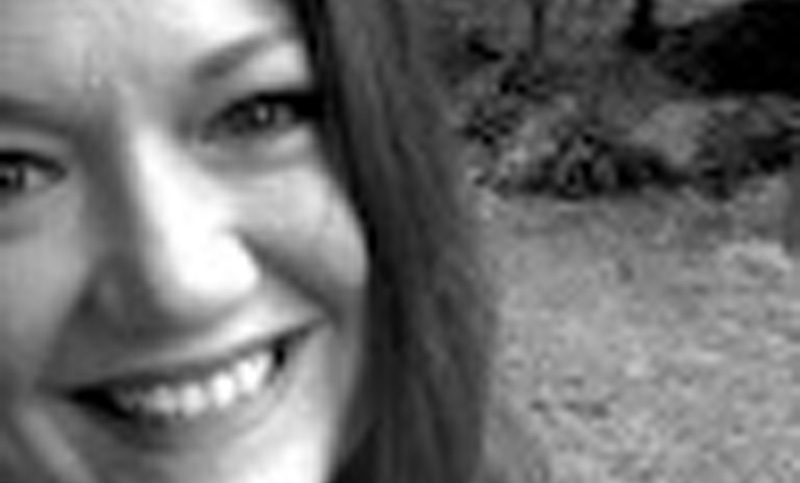 1
I first met Bron at the Kidspot Top 50 event in 2011. She was so bubbly and friendly, I liked her immediately (and her two sisters who I met were equally as lovely)
I've followed and loved her blog, Maxabella Loves since. She's not afraid to tell things how they are, but she is always so positive and is filled with gratitude. I have had the pleasure to work with her for the past six months at Village Voices as my editor. She is so supportive and encouraging; I love working with her and adore her.
Get to know Bron from Maxabella Loves a little better

Where did you grow up and go to school?
Firstly in Katherine and Alice Springs in the NT, then down the south coast of NSW.
First job you ever had?
Waitress at a pancake restaurant owned by my parent's friends when I was 13. My little sister and I (yes, she was even younger than I was!) worked all day from 8am until 6pm Saturdays and returned home with $25 in our pockets. And I am not THAT old…
Cheap or designer sunglasses?
I've always been a Rayban wayfarer kind of girl supplemented with cute cheapies.
Who is your biggest girl crush? Boy crush?
Ryan Gosling. For both. ( I saw him first!!- Caz)

Where did you go for your honeymoon?
Bali, of course!
If we were to meet for a drink, what drink could I buy you?
A bottle of Peroni followed by a cheeky Chablis.
Dream shopping spree destination?
Not that interested in shopping. Online suits me well.
Any phobias?
I'm more the paranoia type.
Coffee and cake…OR…wine and cheese?
Wine and cake.
What is your idea of a romantic evening?
Strolling with my husband somewhere near water.
 Any hidden talents?
I sing. Probably badly, but that's why it's a hidden talent.
What would you like to change about yourself?
My impatience.
The best relationship advice that you have ever gotten?
Say thank you every day.
What quote motivates or inspires you the most?
Everything will turn out all right in the end. If it's not all right, it is not yet the end.
Your favourite travel destination?
Paris or Rome. Either is fine. I'm a massive fan of Egypt too.
What does happiness mean to you?
Happiness is a way of life, not a destination.
What is the biggest advice you would give to your 21 year old self?
See quote above.
What movie always makes you cry?
Fried Green Tomatoes. Lately, The Intouchables. I wept.
Describe yourself in three words?
Always looking up.
Thank you for joining me Bron, I've got the cheeky chablis ready! Don't forget to check out Bron's site Maxabella Loves