Podcast: Lessons for 2012- Listen and trust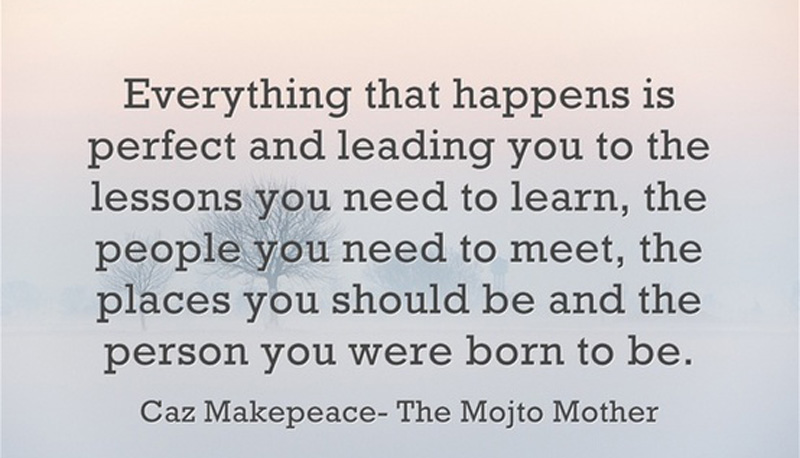 0
I'm podcasting again!
I really loved doing my podcast, but found time constraints completely got in my way. The last month I have been sweeping away all those unfinished tasks which has freed me up to podcast again!
So I thought I would share my two biggest lessons for 2012.
Click play to hear:
1. How you will always make the right choice if you learn to listen

2. How wonderful life can be if you just sit back and enjoy the ride, trusting that everything always works perfectly.
Podcast: Play in new window | Download | Embed
Next year I will be having more regular podcasts, including interviews with inspirational people. Let me know in the comments below what you would like to hear on the podcast.
Your Turn to Share Tips:
Also, tell me what were your two biggest lessons for the year?