Mojo magic tips: 6 most powerful ways to use your mojo
1
I sat down and reflected on how I changed my life around.
What have been the most powerful ways in which I have been able to raise my mojo in order to create the life of my dreams?
It has not been easy, nothing worth having ever is. The journey has to be full of challenges so we can grow into the person we are meant to be.
Many of my challenges were unnecessary; they were mostly because I was an idiot, but also because I did not know what I was doing.
If I just had someone who could sit me down and tell me some powerful ways in which I could change my life, I would not have wasted years figuring it out.
I've figured it out eventually.
I know what it was that enabled me to change my life. I am gifting the magic to you.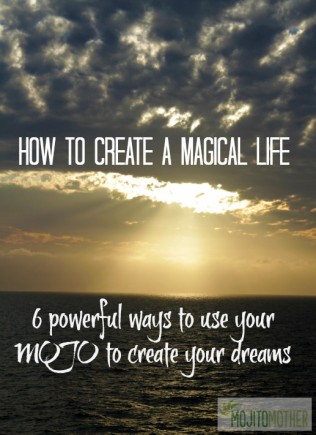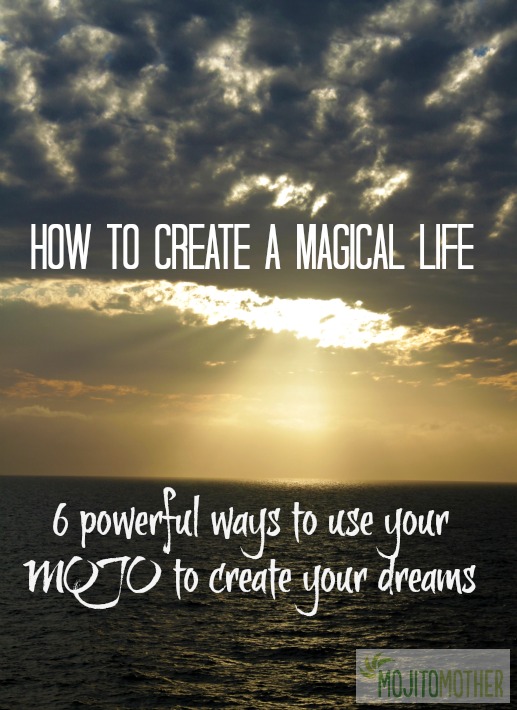 6 of the most powerful ways in which you can change your life in my new free email series. If you can stick with these 6 ways and be totally committed to them daily, you will change your life and create your ultimate dreams.
I don't doubt it for a second.
This is where the true magic lies and it is you waving the wand. You wave it and the Universe says "Yes." You just gotta learn how to wave it right.
So come with me now. I am sharing the 6 most powerful ways for you in a 6 part email series. It's easy to follow and implement. You just gotta follow, open your mind and do.
I'm here to help.
Go on over and sign up now and let's get the magic working for you.