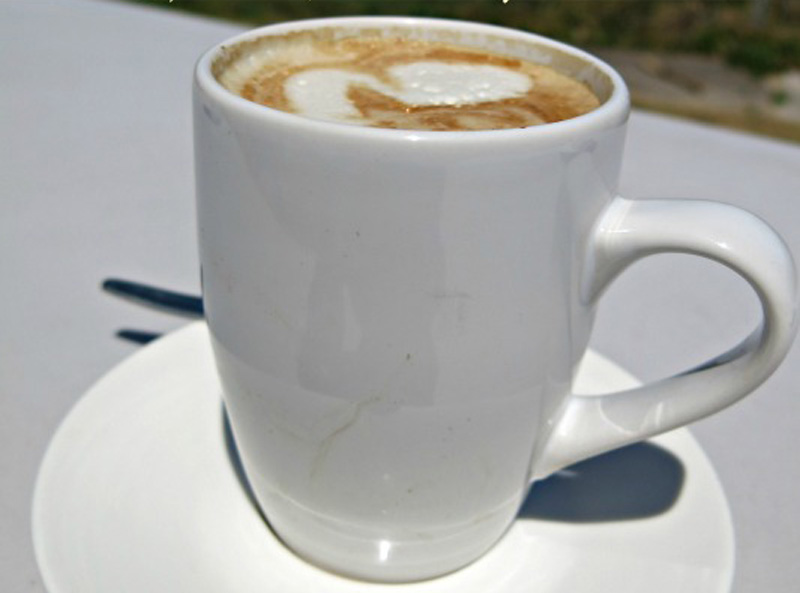 10
I'm working on changing my perception of myself.
I constantly talk how I am organisationally challenged. I don't think it is really helping me to grow into a more empowered identity.
I don't want to be disorganised I want to be organised.
SO I am changing my labels. You will become what you say you are, so you must choose your labels wisely.
You'll be happy to know I am making good progress.
My focus for the month has been on my improving my surroundings.
Last week Craig and I visited IKEA for the very first time. Yes. Can you believe it has taken us so long to join the cult?
We loved it and are so inspired now to get our own place. (If you did not know we live in the upstairs unit of Craig's parents home, which is fantastic, but we are ready for our own space and one we can decorate with our own beautiful furnishings)
We went to IKEA to buy storage solutions for the girl's rooms. Probably the best place to start with a new personality is the biggest challenge, and for any parent that would have to be the toy room.
IKEA's furnishings are so colourful and functional, we are so happy with the simple solutions we chose and their new room will be part of their Chrissy present.
Which leads me to the next part of my organised self.
I have almost completed all my Christmas shopping. Not just shopped it, but also WRAPPED it!! It's amazing what the need for time out and a glass of wine will get you to do.
I've NEVER done that before, I'm always last-minute mad Chrissy eve dash. I am so excited now that I can just enjoy the run up to Chrissy and spend time with my sister when she arrives from Perth next week.
I've also spent a lot of time creating blog plans and goals for next year. (Thanks to Organised Housewife and Planning Queen for that one) It feels so great to be working towards a particular focus. I'm achieving so much with a plan- who would have thought.
I even now have these strange desires to bake. It might be awhile before I can confidently wear the label of Baker though. I've started MEAL PLANNING even. Holy hell what has happened to me. All you bloggers are changing my life.
Today when I was doing the mad shopping dash while Kalyra was at ballet, I realized the benefit of having a meal plan and a shopping list. I actually go the shopping done in 25 minutes, and I cooked a delicious new meal tonight.This Mumma is rocking it out!!
I still have a long way to go in being the Ultimate Organiser (new blog perhaps?) but, I am definitely making progress and I am loving the clarity it is giving to my mind and surroundings.
So there you have it, the new me.
I am an organised person
Your Turn to Share Tips:
Are you? What labels of yourself do you think you need to change?