Saturday Mojito with Rachel Devine from Sesame Ellis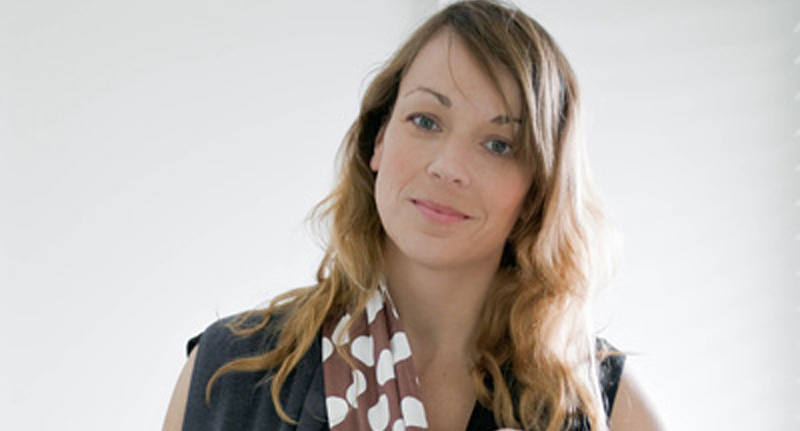 0
This week we have the lovely Rachel Devine from Sesame Ellis joining us for a Saturday mojito.
I first heard of Rachel Devine when I read her ebook Click- how to take gorgeous photos of your children. I loved her approach to photography and her photos really are gorgeous.
I met her in person at the Nuffnang blog awards in Kuala Lumpur last year and discovered she's really cool and so easy to get along with (especially over far too many Kronenburg beers). I love her laid back and fun personality.
Learn more about Rachel Devine from Sesame Ellis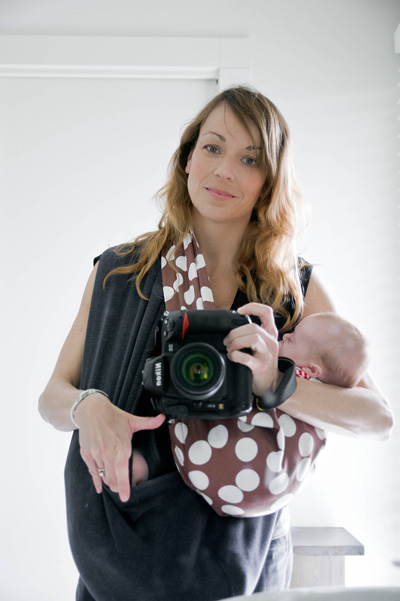 Where did you grow up and go to school?
I grew up in Norfolk, Virginia (USA) & moved to Los Angeles for college.
First job you ever had?
I was a nanny.
Cheap or designer sunglasses?
Since the sea ATE my Raybans, I now go with cheap sunglasses.
Who is your biggest girl crush? Boy crush?
Girl crush…my best friend, Tyke. Boy crush, besides my husband, Jon Stewart…I think my husband has a boy crush on him too, so it is OK. 😉
Where did you go for your honeymoon?
Belize, but I was already expecting our daughter, Gemma, since we had scheduled the honeymoon for a few months after our wedding to have better weather…it meant I was not able to do any of the adventurous stuff we had planned! Plus, the smell of cumin was pretty much the only thing I could not stand when pregnant and Belize is pretty much cumin in everything!
If we were to meet for a drink, what drink could I buy you?
Sake is a safe bet, but red wine works too!
Dream shopping spree destination?
Oh, not sure…with both of my girls into American Girl Dolls right now, I would say taking them to American Girl Place in Los Angeles would be the best for us!
Any phobias?
Used to be spiders, but then I moved to Australia and had to get over that PRETTY quickly!
Your favourite singer or band to see live?
Bend Folds.
Coffee and cake…OR…wine and cheese?
Depends on the time of day!
Most annoying habit of your husband?
He always turns the coffee maker off before I have my second cup…never fails!
Kisses OR Cuddles?
Cuddles.
Pet Peeves?
Loud chewing and people who pop their gum. Ugh, I would abolish gum altogether if I could.
If I came to your house for dinner, what is your signature dish?
Takeout. I can't cook well at all…luckily, I can make simple things for the kids, but my husband is the chef. ( sounds like my signature dish- Caz)
What is your idea of a romantic evening?
Curled up on the couch at home with a great movie, my husband and kids asleep in their beds! (LOL- Caz)
Any hidden talents?
I can fold a fitted sheet perfectly!
What would you like to change about yourself?
Well, one thing I wanted to change is to get more fit, so I started running in August…
The best relationship advice that you have ever gotten?
Make each other laugh.
What quote motivates or inspires you the most?
Kind of morbid, but the epitaph:
Remember man as you pass by
As you are now, so once was I
As I am now, so you must be
So prepare therefore, to follow me.
It keeps me focused on the fact that life is not forever and we must use every moment in the best way that we can…
Currently reading?
A lot! Kindle makes it so very easy to satisfy my addiction to reading. I think I am in the middle of five or six different books at the moment!
Your favourite travel destination?
Iceland
What does happiness mean to you?
Happiness to me is my family being healthy and financially secure.
What is the biggest advice you would give to your 21 year old self?
Try everything and worry less.
What movie always makes you cry?
John Hughes movies from growing up in the US in the 80's! Breakfast Club, Some Kind of Wonderful, Pretty in Pink…
Name of the first person you kissed and where were you?
I actually can't remember.
What's one thing people would be surprised to learn about you?
I would love to be a surrogate for a childless couple.
Favourite makeup or skin care products?
Actually loving Avon again now that I have discovered that they are available in Australia!
What posters were on your wall growing up?
The Go-Go's…I loved them.
Describe yourself in three words?
Photographer, Mother, Friend
What will you be doing 2 years from now?
I have no idea. Hopefully still healthy, happy and realizing my dreams
Love it! Thanks for joining us Rachel! Be sure to check out Rachel's Sesame Ellis blog and follow her on twitter and facebook. And grab her ebook, Click- how to take gorgeous photos of your children, if you want to learn how to take great photos of your children!
Don't forget to subscribe to daily email updates so you don't miss a post. Next week is the lovely Rachel MacDonald from In Spaces Between