I'm escaping to Billabong health retreat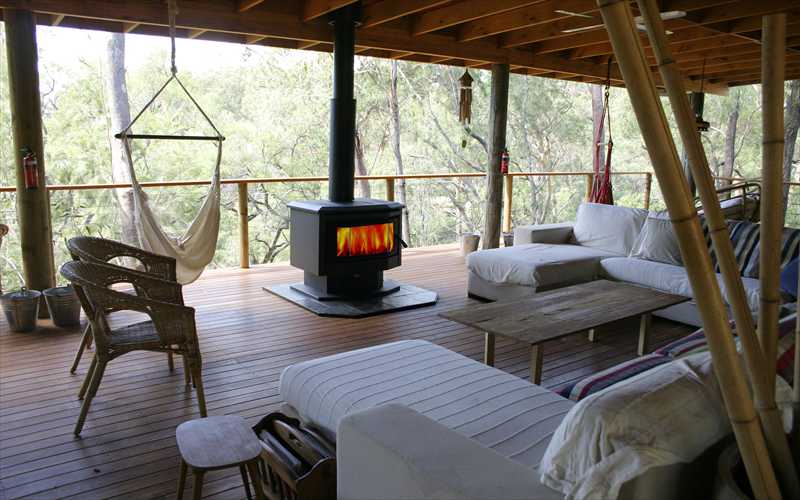 4
It was only a few days ago, when Savannah was teething badly and Kalyra was throwing one of her infamous tantrums that I spoke out loud how badly I needed to escape to a health retreat.
Just me in isolation before I was sent to the looney bin.
I was meant to be in Shanghai China and was desperately missing my Chinese therapies and wondering how I was going to restore myself to calm.
Yesterday, I received an email inviting me, last-minute, to a Billabong Retreat, just near Windsor  Yoga, meditation, massage, vegetarian food, and walks in the forest.
Of course I said Thank you Universe for answering my pleas for the restoration of peace to my mind. I have needed it the past couple of weeks.
It's only for two nights and I just want to sit in silence for the time. I might wear a sign, "Nobody talk to me. I'm in time out."
So I hope when I pop back in here on Monday, I have the Universe has delivered more magic tips for me to give to you.
You will be seeing my regular Saturday Mojito, this week with Hair Romance, and my Sunday gratitude post.
Nothing will change, except myself.
If you haven't already, I'd love for you to take my survey to help me improve what I can offer you. Just click here. You'll get to tell me what animal you think Mojito Mother would be. I'm loving the answers so far!
P.s (Check out last week's magic tip which demonstrates how to state what you want and have it given to you)
Your Turn to Share Tips:
Have you been to a health retreat before? Did you come back restored to calm?