Gratitude and Happiness: smudging, Little Things, paddle boating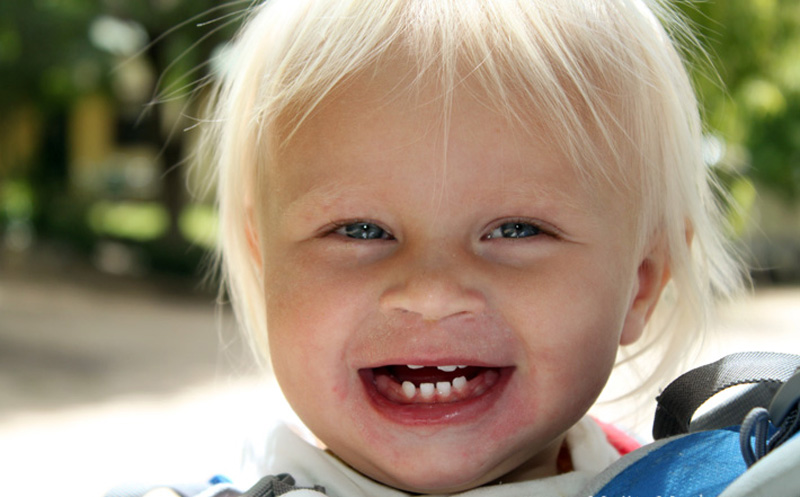 0
This week was a toughie. I was meant to be in Shanghai getting some Chinese therapy and attending an Elton John concert, but the trip was cancelled last minute.
Boo Hoo I so needed a dose of Asia.
Instead I have had a week of Savannah teething –  like 9 teeth coming. 4 molars cutting and another 5 on the move. It has been completely hideous. Not only that Kalyra has turned into a 14-year-old, we've had barely any time to work on business stuff and I have had a sinus infection.
But, as always there is plenty to be grateful for if we just slow down and see it.
Craig having the snip
Yes. This week I was so so grateful that Craig decided to do one for the team and have the snip. I love my two daughters so much, but this week proved to me I am not cut out for a third. I would be pushed over into insanity.
For all those parents with more than two children, I admire your strength and capacity for unconditional love.
Kalyra's behaviour chart
It has helped keep her on track for the last few days of this week and she is embracing it. My teacher skills came out and we created the chart together. She listed all the things she can do that shows good behaviour and if she follows them she gets a sticker. We've broken the day down into morning, afternoon and evening.
Together we are putting a list of rewards for her, one of them is a game for her leap pad. I vetoed the chocolate.  She has to get three stickers for at least 4 of the days. If she has a day where she gets none, the reward vanishes. Today it vanished (wine is in hand, today was  a killer).
My happiness book from Kikki K
I could spend hours and hundreds of dollars in Kikki K. They totally get my spirit. I went in to buy a present for my niece and was convinced, because of a sale, to buy myself this cute happiness journal.
It has great reflections, quotes and exercises to do. I also really want to snap up their goals book too. I think I'll have to to get next year off to a cracking start.
Empowering quote
Maybe you might be able to give me insight on this. I randomly came across this quote for the first time today on facebook. Then hours later, when I opened up My Happiness book, I opened to the page that had the same quote on it. I think I might know what the Universe is trying to tell me. I have held back on doing something lately because I have been afraid.

Source: mojitomother.com via Caroline on Pinterest
The Universe speaks I must listen
Hand written letters from readers
I arrived home from Bright to a hand written card from a reader. It was a letter to say thank you and to let me know how her direction is moving towards her dream. I was so so excited and happy.
I LOVE hearing how others are making that life they always dreamed about happen, and to think I may have played a very minute role in helping that momentum makes me so so so happy.
Thank you for letting me know and helping me to feel like I am making  a difference somehow, no matter how small.
Smudging the house
Savannah and I smudged the house together on Tuesday. It was really great fun to do it together and she giggled the whole time, not quite sure what her  crazy Mumma was doing.
She helped me bang the singing bowl as we walked the house purifying it. She then directed me through the rooms while I burned sage, and then we banged the singing bowl one more time in a final farewell the the bad energy. House cleansed.
We are now on a mission to declutter to get rid of all the shit and cleanse some more.
Paddle Boating on Avoca Lagoon
We did have a lovely Saturday paddle boating on the Avoca lagoon. I can't believe I have never been there before, it is a lovely peaceful spot with a great picnic area.
It is also where the Avoca Markets are held every 4th Sunday. I especially loved the bicycle paddle boat, where Kalyra sat behind me and rubbed my shoulders and played with my hair.
Song of the week: Little Things by One Direction
It's hard not to know about One Direction. It's easy to pretend you don't care! I've always been intrigued by them, and I do bop to their songs when they come on radio. Kalyra is a raving fan so I have to be too for her, don't I?
Truth be known, I really do love their latest song. I love seeing them stripped so bare. (They are kinda cute. I think if I was 15 I'd be screaming and crying in the streets too!)
Posts I am reading
How to develop a good blog new's sense by Nikki from Styling You. So glad I read this post as it is exactly the sort of thing I have thought about for our travel blog. Great tips from someone who knows the journalistic way. I think the blogger vs journo debate is ridiculous as there is so much we can learn from each other to improve what we offer.
What I'm thankful for by Cest Christine I just love how Christine lists all the amazing things in her life to be thankful for. It doesn't have to be all big things. I challenge you to read this post and not feel grateful about your own life.
Ideas for presents for teachers by Fox in Flats There are some really great ideas here if you are struggling. As a former teacher I do understand a little about what makes a great gift. I never expected any gifts from students and always loved it when they arrived. All the gift ideas on this list I love. Chocolates are a no no. I would often enough boxes to last me months and I don't even really like them and they don't pamper you at all! ( This year for Kalyra's preschool, I am going to give the centre money to put towards their christmas party. I think this would be such a treat, as you get so many gifts, this is something they will appreciate and will help take monetary burden away)
Your Turn to Share Tips:
What are you grateful and happy for this week?