Gratitude and happiness for Kiama, Bright Delight, sisterly love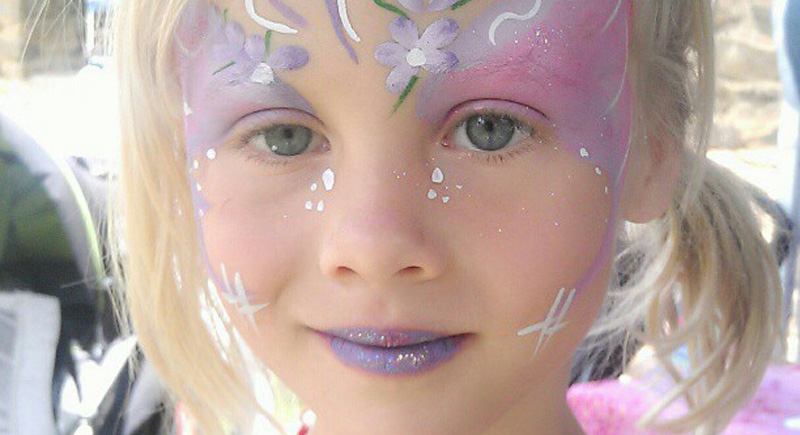 0
Chakra rebalancing
Fro the past few weeks I have felt really crooked. I woke up on Tuesday with a voice demanding that I go today and have a chakra rebalancing. Serious stuff was happening to my energy fields that needed to be sorted out. My spirit was way outside of my body and struggling to fit itself back in.
The rebalancing has helped clear up my energy fields and put me on the right track again. I had my first one a year ago and life only improved after it. I'm excited to see what will happen after this one.
A Kiama getaway
Even though the blowhole wasn't blowing (the area is famous for it) I still really loved our two night stay in Kiama. You know how you aren't expecting much out of a place and then it turns around and surprises you. Kiama is that place.
Scenically it is stunning. The rocky coastline and rolling verdant hills makes you feel as if you are in Ireland. The hilly town has one main street with relaxing cafes and residents who amble by.
You soon start adopting the stroll  your breathe becomes more even and you mould into the relaxed small town vibe. I loved it. I just wish we had more time to rest and explore. We explored the views from the escarpment, took a walk in the rainforest and simply roamed.
Bright Delight
By the time this post is published, I shall be making my way up to the top of a mountain to run off it, praying that the parachute will catch the wind and send me and my instructor flying like eagles.
Craig and I are paragliding as a way to explore the beautiful Bright region in Victoria as well as raise money for charity. We arrived this afternoon and enjoyed a beautiful sunset with a glass of wine. I love Bright already.
Driving here made me feel as if I were back in the States or in Europe, driving through pretty alpine towns. I really didn't know Australia had places like this. I could stay here for several weeks, relaxing into the shadows of the mountain, bike riding through the streets, hiking, ambling, eating and drinking. It seems that kind of place you can get lost in.
Kim from Working Women Australia has organized the blog trip here with 10 other bloggers. She has really done a terrific job and we are happy to be a part of it. You can follow the hashtag #brightdelight on twitter and instagram.
so far we have raised enough to put 3 girls through school in Africa- very happy!! You can still donate at http://doitinadress.com/ytravelblog
The sisterly bond between Savannah and Kalyra
Adore these two like you wouldn't believe. I love to sit back and watch the bond develop between them both. Kalyra is such a beautiful big sister. She is always looking out for Savannah and loves to lead her around. Savannah adores Kalyra and follows her everywhere.
If Kalyra should ever be upset, Savannah will run straight to her and give her a cuddle. It is precious.
Lunch at Fisherman's Wharf
Fishos is my favourite place to eat in my hometown. It always has been. Not only does it have outstanding food, and a stunning waterfront location, it holds a lot of great memories for me.
As far as jobs go, working there during my University days as a cook, was the best job I have ever had. I worked with about 5 of my really good friends, my bosses were awesome and there wasn't a work day that went by where we did not laugh so hard we had to do a mad dash to the loo.
The same owners are there and their son Sam now has a big role in managing the newly revamped restaurant. We visit quite regularly and were there this week to do some blogging work. The Atlantic salmon salad was to die for. The mango and avocado made it pop with awesomeness and we loved our bottle in a bag beer. (Fishos is now a licensed restaurant and their beer selection is extraordinary. )
Song of the week: Try by Pink
We've been hearing this song a lot on our current road trip. The volume always gets pumped up and we belt out the tunes.
Posts I'm reading:
Untrack by Zen Habits I love this post about not measuring success. I breathed a sigh of relief as I am completely useless at tracking and measuring my activities and success. I often feel like such a failure because of it, but I am just so into going with the flow and doing what feels good and right.
How to make your decision the right decision by Sarah Wilson. Just decide and then make it happen. Love it