I'm sitting in the sun room enjoying the remainder of the daylight warmth away from the wind. The surf pounds onto the beach and just outside of eyes view a dolphin rides another wave and a whale breaches in play.
Kalryra and Savannah play with their Daddy outside, the fence palings surrounding the cottage gives them protective freedom under the watchful gaze of the Sugarloaf Point lighthouse at Seal Rocks.
I can hear Kalyra's laughter and see Savannah's wide open smiles as they chase one another around the garden.
I've chosen to sit and write in this private space while they play. We chat and pull faces at each other through the glass louvres.
I'm inspired. I'm in heaven. I'm in love.
In love with my life, in love with my country, in love with my family.
I travel constantly because it gifts me with these emotions.
Why would I want for anything else?
When I'm in my settled life I can barely see my family so busy we are with our stuff. When we leave with bags packed it all melts away and it becomes vibrantly clear how beautiful my family is and how blessed I am.
It takes a few hours to shake the stress. Just yesterday we left and I was fraught with tension. Five deadlines to make before departure, bags to pack, groceries to buy, last minute details to arrange. Pulling my hair and wondering if it is all worth it. (In my frantic state, I forgot Kalyra's socks, my slippers and jumpers, and the sun dried tomatoes)
And then somewhere past Raymond Terrace across the Hexham Bridge the band just snapped. I turned to squeeze Kalyra's leg, Savannah gaeve me a beaming wide open smile and I suddenly became aware of all the family joy that was to come. Just us being together exploring and playing.
It's all worth it.
We have to live our lives so that we spend every day in love with it. We have to spend every day in love with our family. Do what you need to do to have those close family moments and have them often. Remove the bleakness and stress from your life so you can see how blessed you are and feel nothing but love for your life.
Right now I'm thanking my previous life, my after life, my angels, my own actions for giving me this family and this life.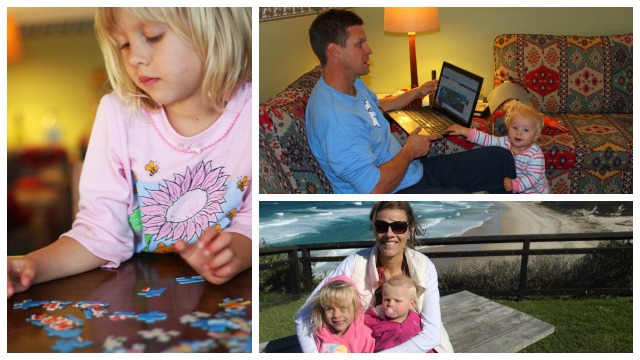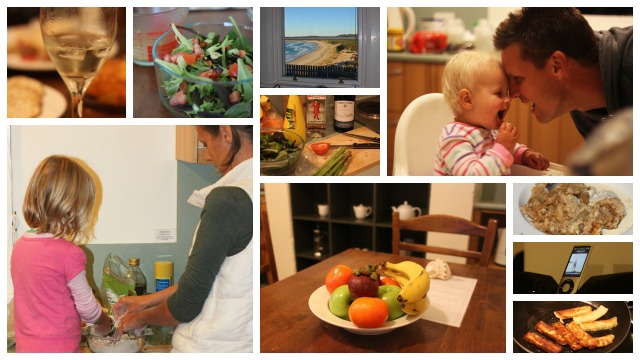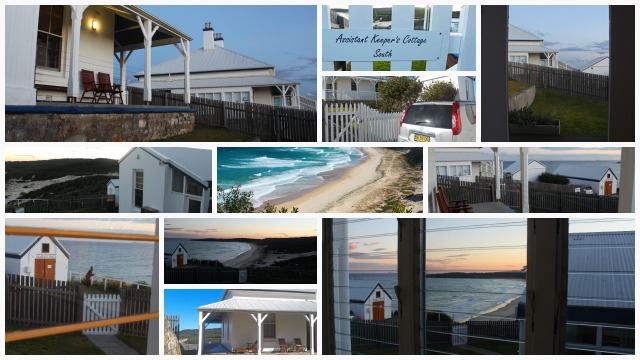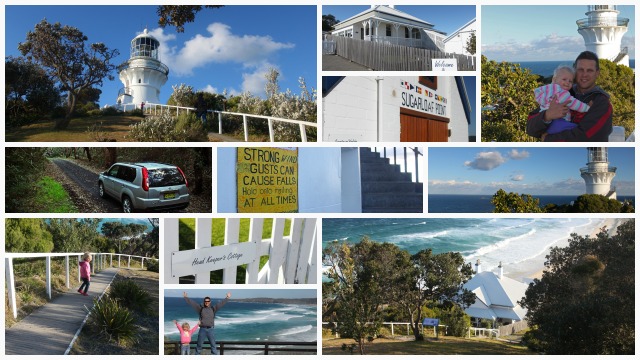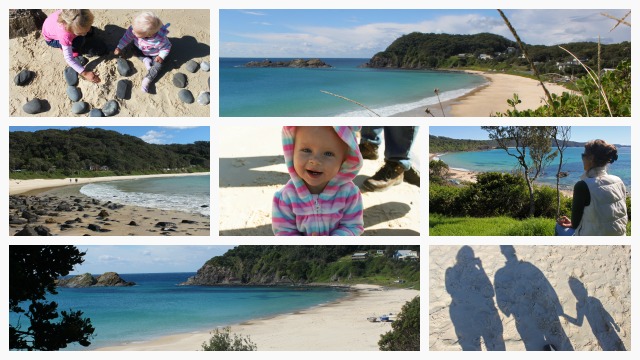 What makes you love your life? Do you struggle to sometimes see how wonderful it is and how blessed you are with your family?
Want to create the life of your dreams?

My 6-part email series will show you how to tap into your mojo to create a magic
| | |
| --- | --- |
| | We hate spam just as much as you |