Unbelievable value: Coles Comfy Bots Nappies and giveaway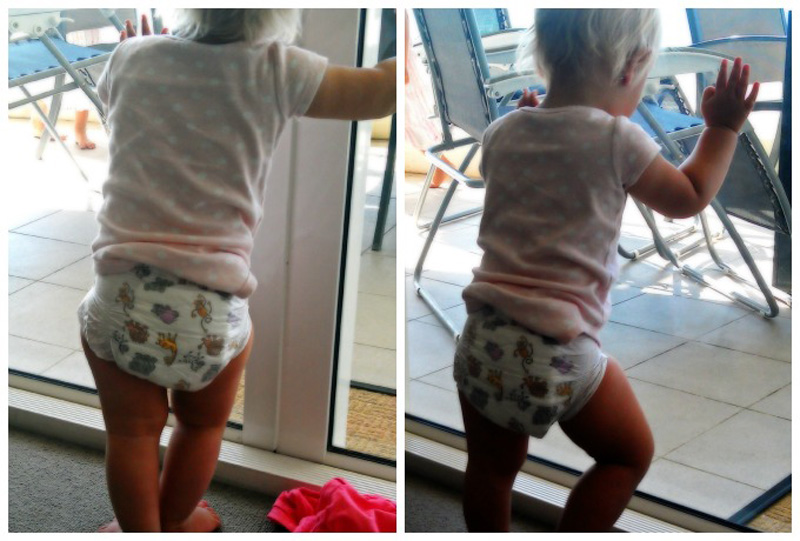 0
What's one thing that costs you far too much money for the first three years of your children's life?
You guessed it of course, nappies.
Unless you want to be elbow deep in brown waste each day scrubbing with nappy san, there is no way to avoid the cost.
But you can reduce the cost of buying nappies with sensible choices.
I feel like I have just received nappy enlightenment.
I have always bought Huggies nappies (and am now kicking myself for being so fearful of nappy leaks)
I don't even know why, perhaps good marketing or listening to horror stories from other mothers about the dreaded poo escapes.
Huggies are great, yes, but they are also expensive. There have been plenty of times my hand has lingered over the cheaper options in the supermarket, but I've quickly snatched it back when the pictures of me cleaning bed sheets and washing clothes, including my own that were leaked upon, entered my mind.
It's time to save parents a whole lot of money.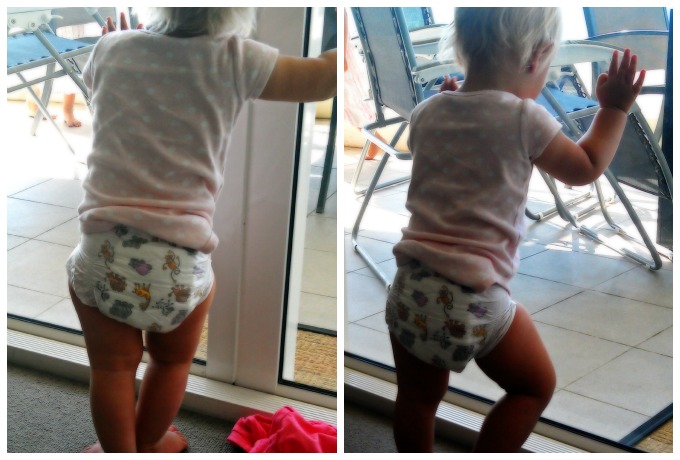 I just finished trialling a pack of Coles Comfy Bots Nappies and this is what I discovered.
They are unbelievably good value.
They worked just as well as Huggies, if not better, and they are much cheaper. I am super excited because I am now going to be saving money on this unavoidable expense for the next two years.
Out of the packet of 56 I had only two nappies that leaked. This is no different to what I would get with a Huggies packet. One leak was after a night of a couple of bottle feeds and one came with her having an upset teething stomach.
I also found that the Coles brands did not get as full or heavy as the Huggies. I was really surprised at how super absorbent the nappies were. Usually of a morning, when Savannah first wakes, her nappy is really soggy and heavy, but they didn't seem to be with the Coles Comfy Bots. Whether it meant she went to the toilet less or not I don't know, but it would seem strange if she suddenly stopped having a full nappy every night.
I have always used the Coles Comfy baby wipes and the price of the value pack box at $10 has always made me very happy. I am ecstatic to know that a pack of 56 nappies will now only cost me $12. Yes, I had to triple check that price too.
Unbelievably AWESOME!
I promise you they will over deliver on the price. I can't believe it took me so long to discover it, don't you make the same mistake. Save you money for funner things!
Coles Comfy Bots Giveaway
I have a month's supply of Coles Comfy Bot nappies to give away to one lucky reader (that's about 80 nappies)
All you have to do is fill out the form below answering the question:
1. What would you spend the extra savings money you would have if you were to buy Coles Comfy Bot nappies?
Once you submit the form you will be redirected to my fanpage. Give it a like and introduce yourself to me on my wall!
Don't forget to share the giveaway with someone you know how would love the nappies!