Who wants $1,000 for a family holiday? My exclusive HotelClub giveaway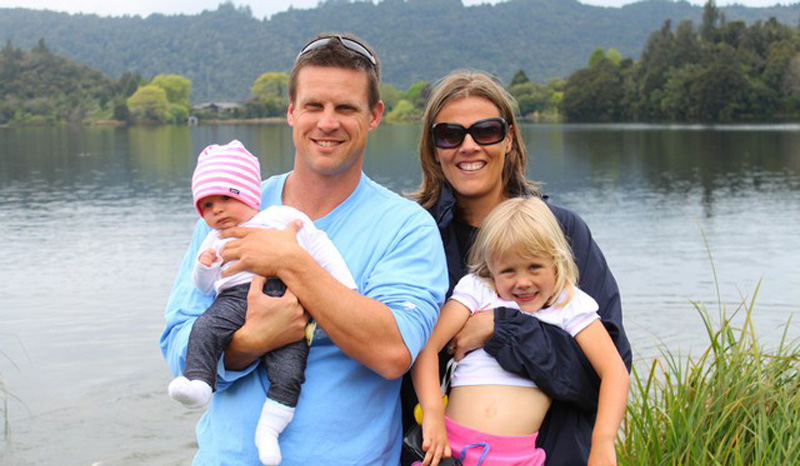 22
Free money…
Who loves it?
Let it roll around in your head for a moment and imagine what you could do with it.
Let me help you out by giving you an amount.
Let's say $500.
What are you going to do with it?
New wardrobe? Plasma TV? A trip to Dream World? Or pay off the dreaded credit card bill?
(Okay sometimes we gotta take our free money and pay down the looming bills and debts. That's just smart. )
But sometimes you've just got to spend it on what makes your heart sing.
I want you to spend it on a moment where you can forget your daily problems, the schedules, the routines, and the demands and just live and laugh and share with your family.
I bet I know what you are imagining.
You're on a family holiday.
Travel is one of the only times we can switch off from the reality of our lives and just have fun. The problem is we often let excuses, like money, time or responsibilities, to get in the way of us taking time out for that family holiday.
Screw those excuses. This is life. You should be living it and loving it.
So I'm giving you some money to go travel.
The HotelClub $1,000 Givewaway
I've teamed up with HotelClub who are graciously giving away:
$500 cash for someone to spend on a holiday.
$500 worth of HotelClub rewards (1 Member Reward = $1USD)  to spend on accommodation at any one of their 70,000+ hotels, any time.
So that's $1,000 they are giving away to my lovely community of readers.
I am doing the happy dance, because two people will be getting free money to help bring their family travel dreams to life.
Thanks for being such a great community.
To Enter the Hotel Club $1,000 Giveaway:
Tell us what's the most family friendly city you have travelled to and why for you chance to win $500!
1. To enter to win $500 HotelClub Member Rewards to use at any of 70,000 hotels worldwide leave a comment in the form below with your top pick and why.
2. To enter to win $500 Cash write a blog post about what you think is the most family friendly city to travel to in the world.
Make sure to include the following in your post "If you have a family friendly recommendation of your own head over to Mojito Mother to enter the $1000 giveaway, in partnership with HotelClub, provider of family hotels in more than 140 countries" 
It is very important that you put this line of text AND both links along with it in order for your entry to count.
You can enter either by leaving a comment in the form (to win Member Rewards), blogging (to win cash) or both. The best answers win.
Here's an example of what you should include in your entry
"For Craig and I the best family friendly place we visited with Kalyra and Savannah was The Gold Coast, Queensland, Australia because it is the home of Theme Parks which the kids love. There are so many activities you can do in the area with kids, their parks are so modern and well looked after, there are biking trails, beaches and plenty of opportunities to play in the Great Outdoors as a family. There are also lots of apartments and caravan parks to cater to families and many of the restaurants are kid friendly. AND, the sun is always shining!"
Please make sure you let us know that you have written a blog post to enter. Just copy the URL in the comments below.
Terms and Conditions
1. This competition is open to anyone over the age of 18 worldwide
2. The  blog post will be judged on skill. Entries will be judged on creativity and originality.
3. There are two prizes to be won, with a total value of $1000. Winners will be notified via email and on the Mojito Mother fanpage.
4. Entries remain the property of Mojito Mother and may be republished.
5. Entering the competition gives HotelClub permission to use your answers on their website. Credit will be given.
6. The competition opens Monday 25th June at 8am (AEST) and closes on Sunday 9th July at 12:00pm (AEST)
7. You must have a PayPal account to receive the $500AUD cash and you must have or open a HotelClub Member Rewards account to receive the $500 Member Rewards (its free to join).
Let your friends and family know about this awesome giveaway and don't forget to join my fanpage community.