I know what it feels like to die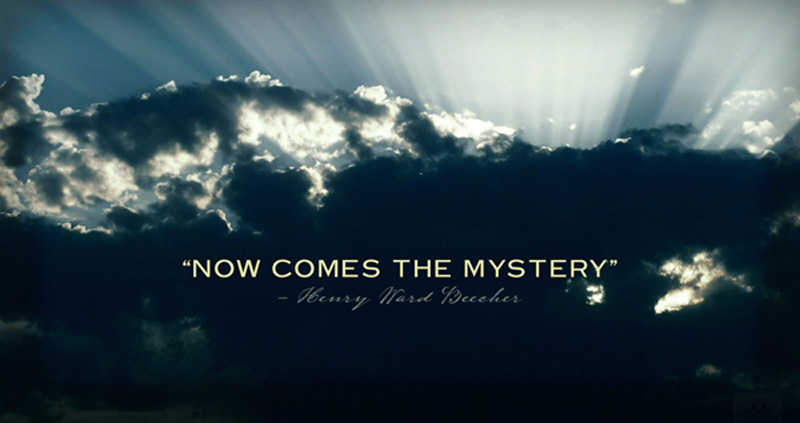 12
I know what it feels like to die.
I've dreamt about it over and over again.
Usually I'm in a plane and it starts to roll and then plunge. That is the moment when I know my life is going to end and I feel it intensely. I turn to Craig and hold his hand,
"Craig, this is it. We are going to die."
Fear paralyses my body, yet underneath it all lies peaceful acceptance.
I don't know what the dream means. An expression of my fear of flying? The end of something in my life? A foreboding prediction?
I had a different, yet similar one last week which continues to haunt me.
We were in a minivan, except it was a sedan. I was in the back row; Savannah was in front of me in her capsule.
I don't know who else was in the car or who was driving.
We were driving too fast and as soon as we approached the bend I knew what was going to happen.
"You're going too fast!" I screamed too late.
The car careened out of control backwards off the road into the bushes and slammed into a tree.
Not only did I have the same "This is the moment I die feeling," but I felt the impact of the crash so vividly.
The slam and the glass as it shattered, the small flecks piercing my body.
The silence.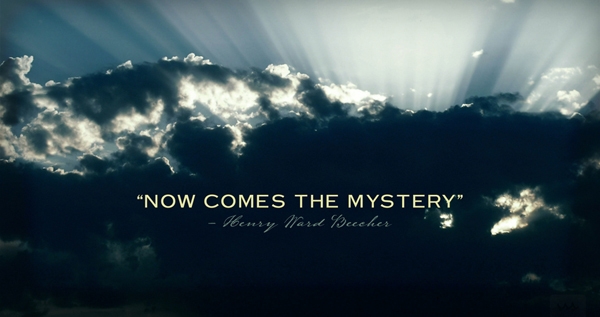 Source: fromupnorth.com via Brittany on Pinterest
The blinking of my eyes as I slowly opened and knew I was alive.
And then I remembered.
"My baby Savannah. How is my baby Savannah?" But I could not move and all I felt was terror.
Just like in the movies, I sat bolt upright in bed sweating and gasping for breath.
I could not sleep for hours after as my mind tried to process the dream and think of all the ways I was not being careful enough and protecting my children.
Were all the electrical sockets covered? Were the car seats in correctly? Do I drive safely enough? Am I watching them carefully when they are on the roads? How can I ever protect them enough?
Knowing what it feels like to die in a dream is distressing, experiencing the death of your child is haunting.
I'm so very glad that it was just a dream. I wish I could work out what it's supposed to mean.
Your Turn to Share Tips:
Have you had any haunting dreams like this before?