My weekly Things I am loving  post disappeared under all my workload. I am resurfacing and want to bring it back. This time though with the title Gratitude and Happiness.
We need far more of it in our world.
Mother's Day
Mother's Day fills me with so much love and graitude that I have been chosen to be the mother of two beautiful little girls and the child of a wonderful mother.
I wouldn't trade them in for anything.
Blogging friends launching their own courses.
I'm so pleased and proud that two of my online friends and guests on my podcast series have both launched their own online courses.
Kirri White is all about returning a mother to self love. She cares about helping you live your best life. She's just released a 30 day self care blueprint course which starts in June.
Jodie Benveniste offers the most practical parenting advice I've ever heard. She is running a 12 week course on How to Become a better parent. If you enter the code "FRIEND" you can recieve a $10 discount.
Wriing for Village Voices
I'm enjoying my new spot over at Village Voices talking about Family Travel. The site looks awesome and there are amazing things coming up. I love the crew who I am working with. Bronwyn from Maxabella Loves is always offering me an encouraging and positive word which I am so grateful for because most of the time I feel as if I am spinning in circles not knowing what I am doing.
Empowering quote
I am trying to put a daily quote on my fan page. This is my fave one from this week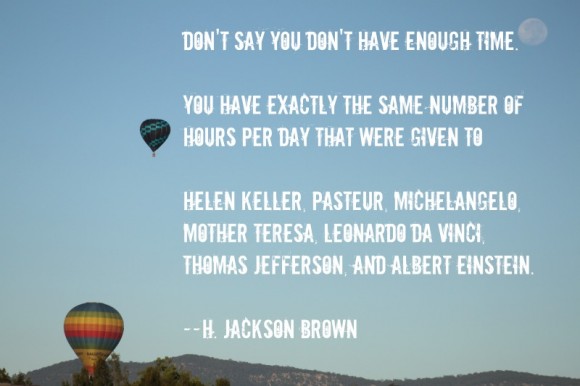 Getting time to do my work
As you read in my drowning post, I was struggling for a few weeks to get on top of things. Mostly because of all the travel I was doing. I had a full week this week to catch up and I am starting to see the top of the desk again. It's wonderful
Song of the Week- Big Jet Plane by Angus and Julia Stone
This week I have been obessessed wtih Big Jet Plane by Angus and Julia Stone. Do you love it as much as me?

Decluttering my office
This was so so needed. I have a new clear space with a new comfortable office chair and bookshelf. And I caught up on five months of bookwork. Definitely needed a G & T after that. Is there anything worse to do in life?
Vlogging
Have absolutely no idea what I am doing with this but thought I would jump in there. I've been asked to vlog for the new Mom Pulse, and I have wanted to do it for some time so I thought it was the Universe's invitation to start.
Who knows what I'll talk about? They do give us some weekly prompts which will help. Any suggestions?
Here's my first one!

What were you grateful and happy about this week?
Want to create the life of your dreams?

My 6-part email series will show you how to tap into your mojo to create a magic
| | |
| --- | --- |
| | We hate spam just as much as you |