Yoga for the Whole Self: Podcast Chat with Ashtanga Yoga Space and Giveaway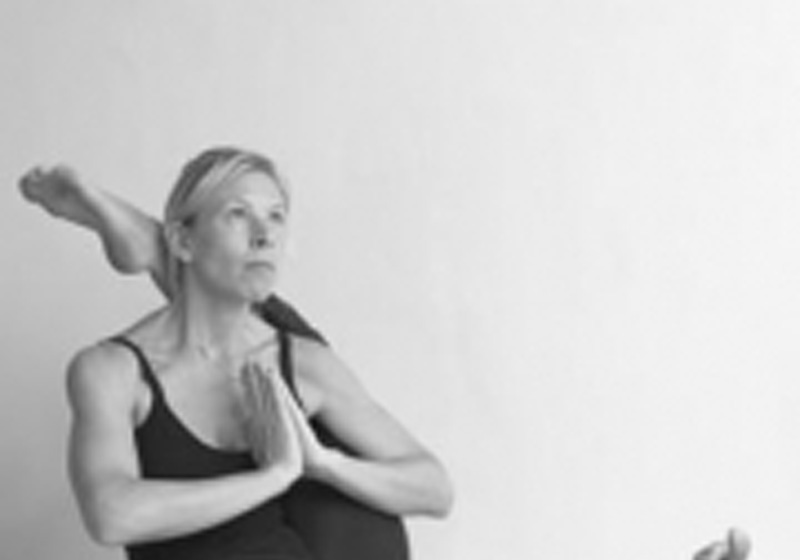 2
Welcome to Episode 3 of my podcast series where I chat with inspirational people.
This week I talk with Fiona Parker from the Ashtanga Yoga Space.
Fiona shares with us:
Her journey into yoga and the development of her Ashtanga Yoga Space in Sydney.
The health benefits of yoga.
How yoga can give you a sense of well being.
How yoga can give you more energy for your day.
How to choose the right style of yoga for you.
The best yoga practice for busy people.
How to tap in to and listen to that all knowing voice within you to guide you on the right path.
How yoga can benefit your children.
Press Play to listen now
Podcast: Play in new window | Download | Embed
About Ashtanga Yoga Space
Fiona has been practising yoga for 20 years. In 1998, Fiona left a successful career in advertising to spend 4 months with a Guruji in India. There she discovered her passion for teaching yoga and after further training with many internationally renowned teachers, in 2005 she started teaching the Ashtanga yoga method in Sydney and opened Ashtanga Yoga Space.
Today, the school has 2,350 active members and a very strong teaching network, of 6 main teachers each with a minimum of 10 years teaching experience and has been featured as one of the 'Top yoga schools of the world'.
The Ashtanga Yoga School offers a range of courses suitable for absolute beginners, guided led programs (for those who are more advanced), yoga appreciation classes (for those who want to take their yoga appreciation to a deeper level and discover more about the practice), 'inner circle classes' (timed to align with school drop off and pick up, these classes are especially for mums, allowing for social interaction and a coffee after practice) and luxury yoga retreats.
Ashtanga Yoga Giveaway
Fiona has also graciously given an AWESOME giveaway.
Two lucky Mojito Mother listeners/ readers will win an introductory series of Ashtanga yoga beginner classes (valued at $220 per person) running for 4 weeks.
The 8 classes are held twice weekly.
I have 2 beginner class passes to giveaway (total value $440).
Taught twice a week, for four weeks at the Ashtanga Yoga Space studio (in Paddington Sydney), winners will start with a foundation introduction to breathing and gradually learn the Ashtanga yoga postures.
Beginners you do not need to be flexible to practise yoga. No experience necessary, suitable for all ages and body types.
To Enter the Yoga Giveaway
Fill in the form below answering the following question,  "Why do you need yoga in your life?"
Terms and conditions: The Ashtanga Yoga Space competition will be judged on skill. The competition opens, Tuesday March 19 at 8.30am EST and closes on Wednesday, March 27 at 6pm EST. One entry per person. Entries will be judged on creativity and originality.  There are 2 prizes to be won, with a total prize pool of $440. Winners will be notified via email. Entries remain the property of Mojito Mother and may be republished.
Enter below and then come join my facebook page where we have lots of fun discussing the joys of life.