8 Things I love this Week: Yelp, Weddings, Reunions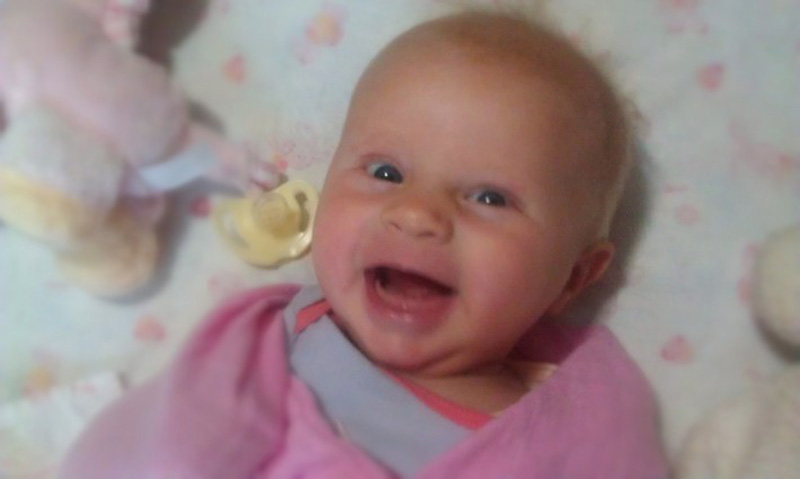 2
We actually had quite a crappy week this week so it is nice to focus on some great things that really did happen.
Being a Bridesmaid in a wedding, with Craig as my partner and Kalrya as flower girl
I LOVE weddings and my sister in laws wedding was last weekend. It was so lovely to be a part of the bridal party wtih Craig and Kalyra for such a beautful wedding. It rained up until a couple of hours before the ceremony and then it was perfect. One of the best weddings I've ever been to and the professional wedding photos were simply amazing. Here's a small sample of our ones:
Meeting Jeremy Stoppleman Founder of Yelp
Before Monday I had no idea who Jeremy Stoppleman or Yelp was. And then I discovered how huge the site is in America and that Jeremy recently made Vanity Fair's Top 50 most influential business people in America.
Needless to say then that I was super excited to be part of a small group of bloggers who had breakfast with him in his penthouse apartment in Sydney as he explained the Yelp concept and its launch in Australia. We love it.
Yelp is basically a social site where users review businesses in the local area. A great way to find those recommended businesses you are looking for. We have signed up and are yelping already. Come connect with us Yelp.
Favourite Quote
"Crying doesn't indicate that you're weak. Since birth, it has always been a sign that you're alive and full of potential."
Great Crusade Reunion
Being a busy business mother, I don't often get a lot of time  now to kick up my heels and party. Craig and I went to the Great Crusade Reunion party on Friday night at the Beresford Hotel in Surrey Hills.
We had a great time partying with some Crusaders and friends from Ogilvy PR. You should check out the Beresford, a cool pub. You can read my yelp review
Song of the Week: Guy Sebastian don't worry be happy
I love this song at the moment. It is just funky and fresh and has lyrics to live by.
What I am reading:
Six Easy Steps to Becoming an Expert Blogger by Nikki from Styling You
Really useful advice on how to be successful with blogging.
I love you No Matter What by Kate from Pickle Bums
I love this post, it is so beautifully written about the depth of a mother's love.
3 simple Steps to Making Money from any Passion by Leo from Zen Habits
I love reading posts like this, especially when it comes in the middle of bad times. Makes me refocus and reminds me that I am doing the right things.
How I've grown Close to God without Going to Church, by Stephanie from Blissbombed
I so understand everything in this post. I divorced myself from the Church years ago and soon realized that I don't need churches, prayers, doctrine and traditon in order to be close to God. He is in everything, including myself and she is a really kind and non-judgemental being.
Business Plans in place
We had a few kicks in the teeth this week. While I had a couple days of being mad and sulking, I finally got my shit together so I could focus on the lessons and what we could take from them.
One thing was that we needed to focus on coming up with a better business plan for our blogs and start stepping up to the plate for what we can do and offer. Last night we switched off from the net and started planning. I feel a little revived.
Your Turn to Share Tips:
What are you loving this week?